Previously Held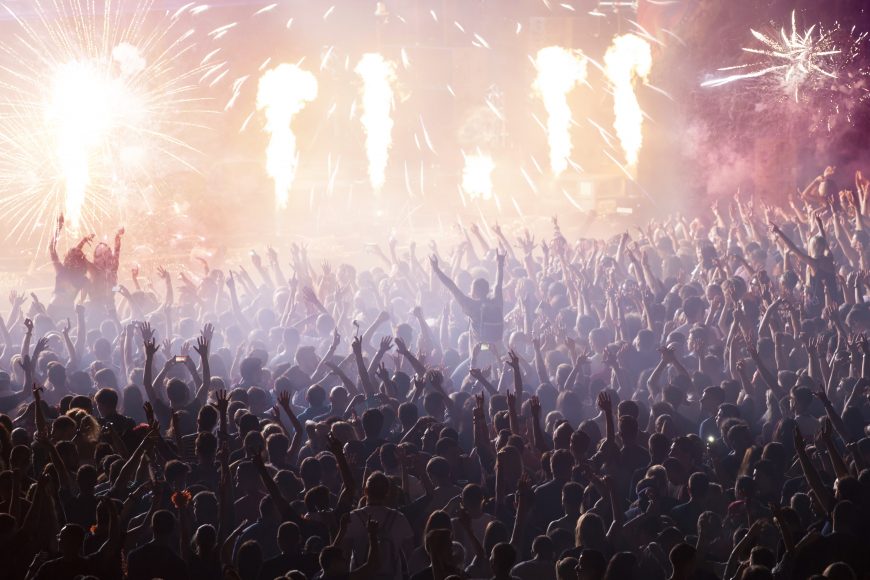 Ultra Europe Croatia 2018
Friday 06th July - Wednesday 11th July 2018
Split
Ultra Europe is one of the biggest EDM and house music festivals in the world. Huge names, mind-blowing visuals and more side-parties than you can imagine combine for a perfect dance music retreat on Croatia's stunning Adriatic coast. Beach parties, boat parties and pretty much endless music from the moment the festival begins – everything at Ultra Europe is prepared with love and attention.
The only Ultra festival that takes place on European ground, Ultra Europe, is held in Split and on islands of Hvar, Brač and Vis.
The main stadium event from 07/06 – 07/08 will only be one part of the picture. The best intro for Ultra Europe, opening party awaits in Split on 07/05, while Brač, Hvar and Vis will host iconic events on 07/09 – 07/11 to end the Croatia Music Week. Those in the know already know which parties on the Adriatic coast not to miss, and sun, sea and music will take care of the rest. Because of the natural beauties of Croatia, ULTRA Europe is the first ULTRA that got the prestige title "Europe's Premier Destination Festival".