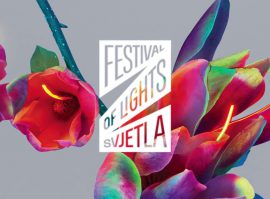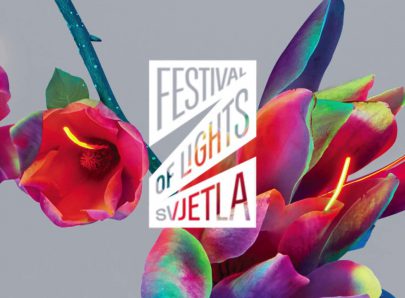 Festival of Lights in Zagreb
Wednesday 18th March - Sunday 22nd March 2020
Festival of Lights Zagreb – from Mar 18 2020 to Mar 22 2020 Enlighten. Brighten. Light up. Amaze! Incandescence. Luminescence….
Read more »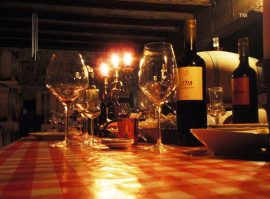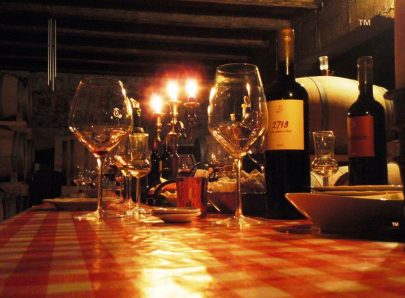 Wine Tours
Wine is an essential part of the Croatian life and thus its cousine. From the north to the south and…
Read more »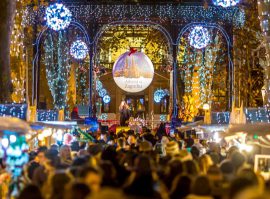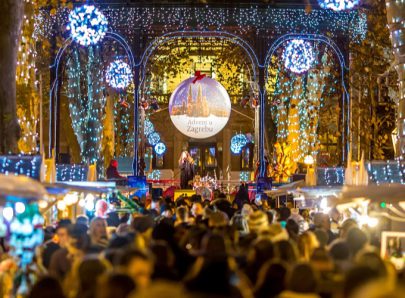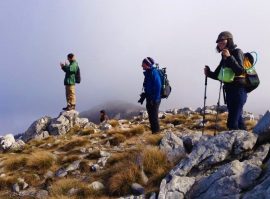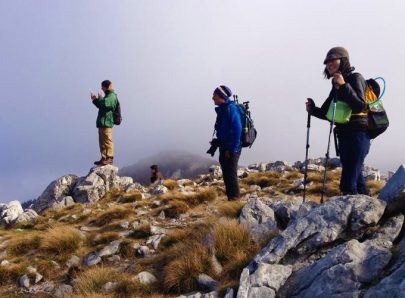 Hiking
For those who fancy an active spin on their holiday, but still want to keep it casual and fun, hiking…
Read more »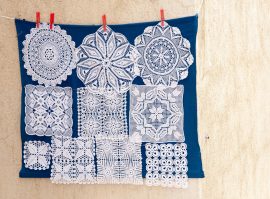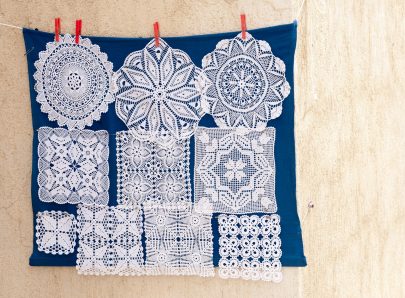 Traditions
Traditional Croatian culture is characterized by exceptional diversity. Take a look at these unique Croatian traditions some of which are…
Read more »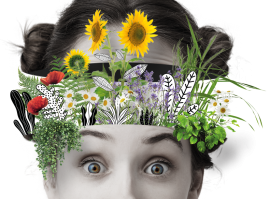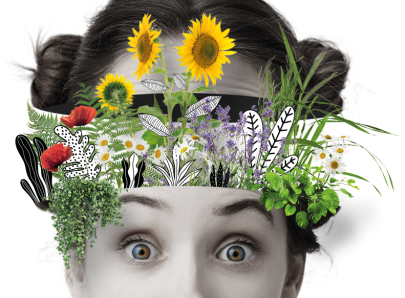 Cest is d' Best
Wednesday 30th May - Sunday 03rd June 2018
The Cest is d' best festival is the first street festival in Zagreb, established in 1997 – through years it…
Read more »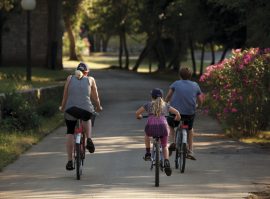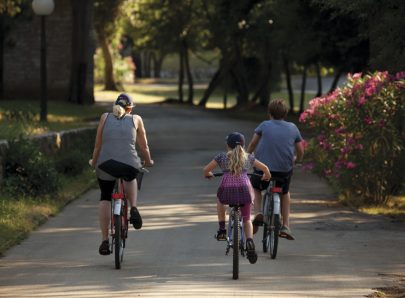 Biking
The favorite family holiday activity is just as exciting in both inland and coastal Croatia. Biking is a fun way to…
Read more »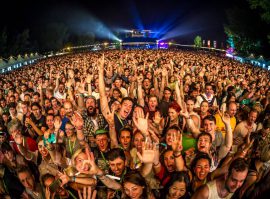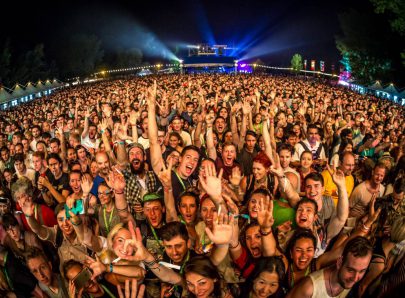 INmusic Zagreb
Monday 25th June - Wednesday 27th June 2018
The 13th edition of INmusic festival, the biggest Croatian open-air event, will take place from 06/25 – 06/27 on the…
Read more »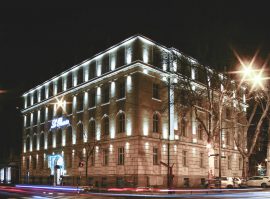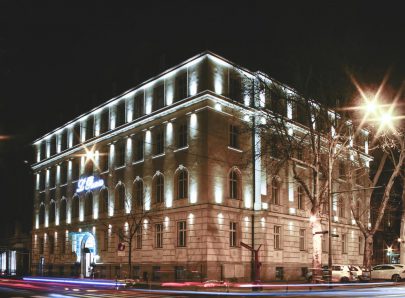 Le Premier
Le Premier, unique hotel, awaits you right on Zagreb's  town center. It is housed in a 20th-century palace (built  in…
Read more »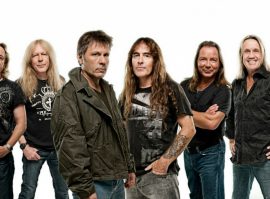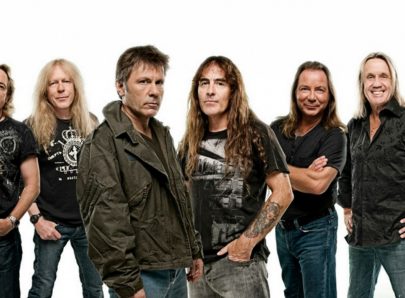 Iron Maiden Zagreb 2018
Tuesday 24th July - Tuesday 24th July 2018
Pioneers of the New Wave of British Heavy Metal, Iron Maiden achieved initial success during the early 1980s. After several…
Read more »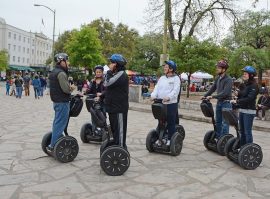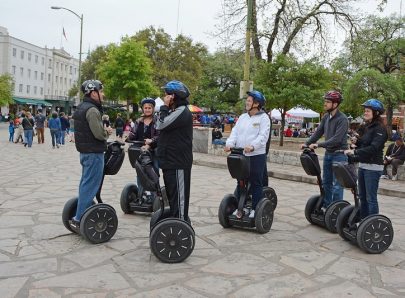 Segway
Discover the new and exciting way to explore the cities You visit. Segway tours have been getting more and more popular…
Read more »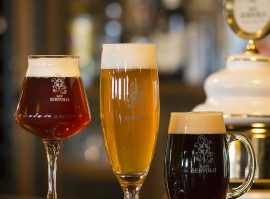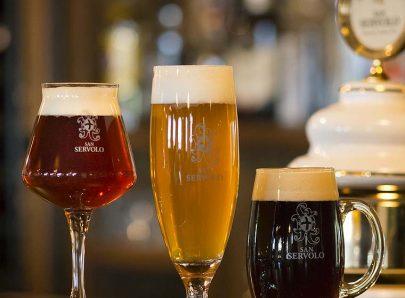 Beer Tours
Craft beer production has become very popular in Croatia in the past years and is slowly gaining more and more…
Read more »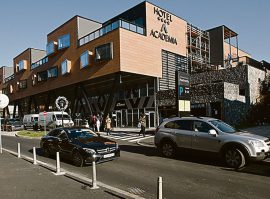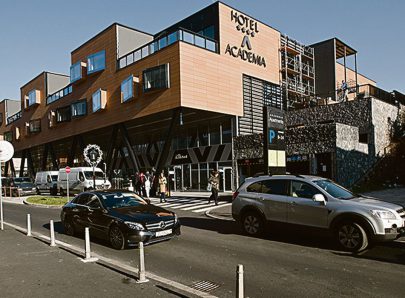 Academia
Thanks to the location, just a few minutes easy walk to Ban Josip Jelacic Square, hotel is ideally situated for…
Read more »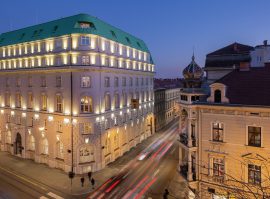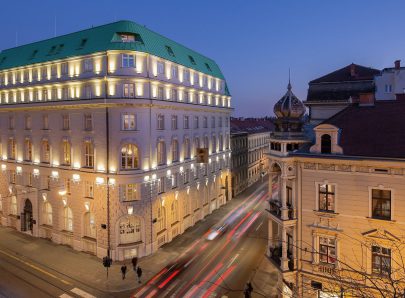 Capital
Heritage hotel, Amadria Park Capital, is located in a well-appointed spot in the heart of Zagreb, and offers the grandeur…
Read more »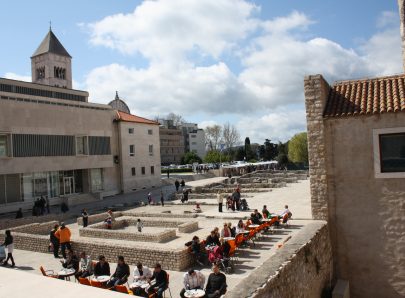 Museums
Wonderful architecture and world-class art galleries and museums make Croatia a perfect country for culture and museum lovers. Whether You…
Read more »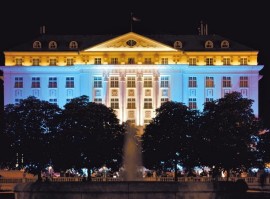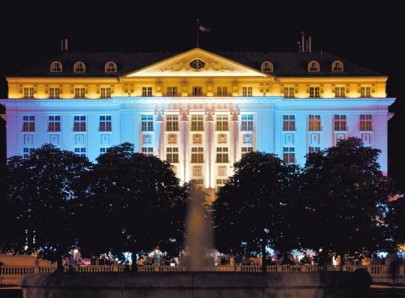 Esplanade
Dating back to 1925, the Regent Esplanade Hotel Zagreb is one of the most famous and elegant buildings in Zagreb….
Read more »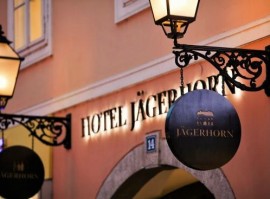 Jägerhorn
The history of Jägerhorn dates back to the beginning of the 19th century, making this the oldest standing hotel in…
Read more »
Proud Member of: