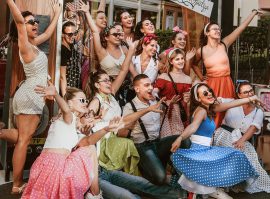 RetrOpatija 2020
Saturday 20th June - Friday 26th June 2020
20. – 27.06.2020. RetrOpatija is a musical time machine in which swing, rockabilly, rock, jazz and electric disco music merge…
Read more »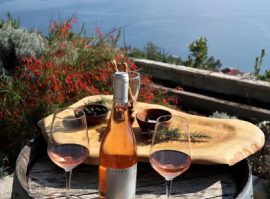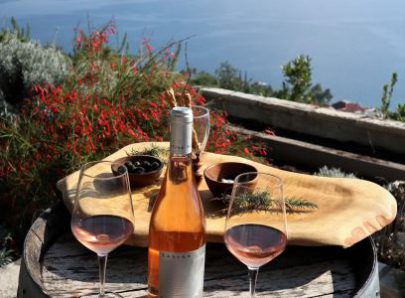 Wine tasting
Whether you are a wine newbie or an experienced taster, wine tasting events are a fun way to learn more…
Read more »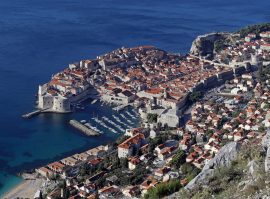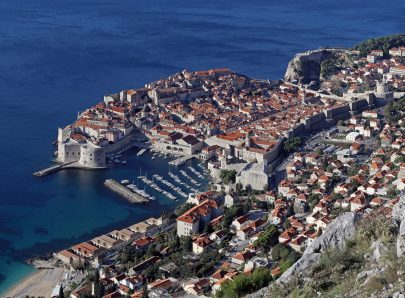 Dubrovnik
Also known as "Ragusa", Dubrovnik is one of the most prominent destinations in this part of Europe and a "must…
Read more »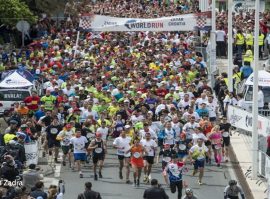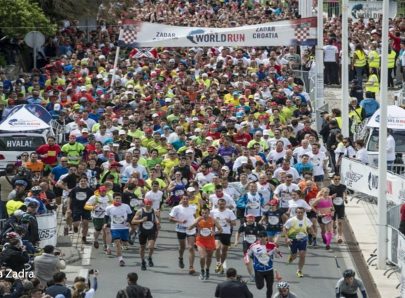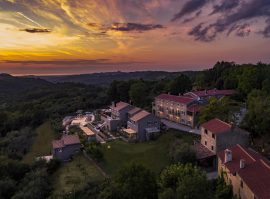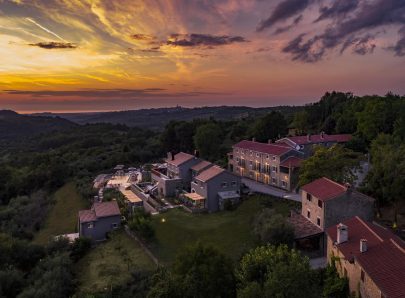 San Canzian
In the heart of the ever-mysterious land of Istria, the place that always keeps some new secrets unveiled, regardless whether…
Read more »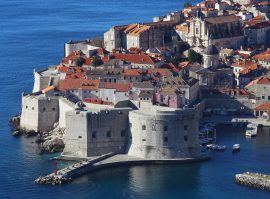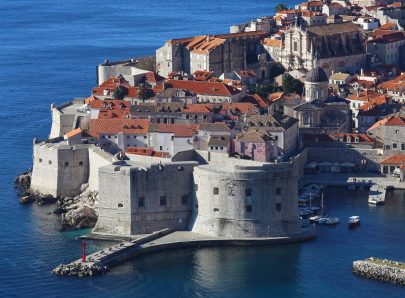 Sightseeing
A sightseeing tour is the most common tour our guests choose. All tours are flexible and our guides can adjust…
Read more »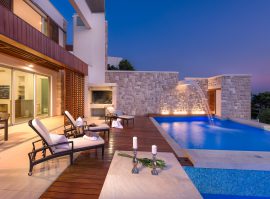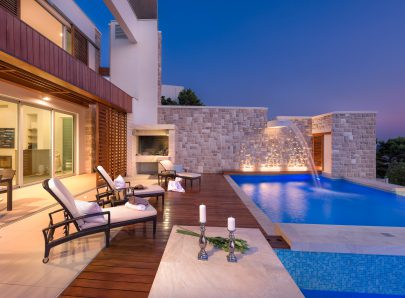 Glow
Luxury Villa Glow 5* is located in Brela along the enchanting pebble beach and sea lagoon. The villa is a perfect…
Read more »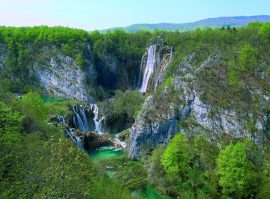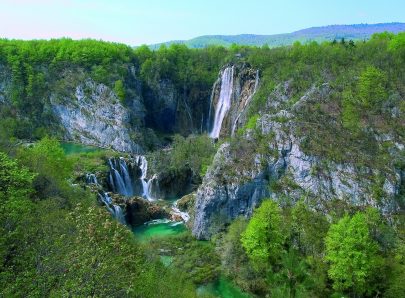 National Park Tours
Unspoiled nature of the Croatian National Parks and the diversity of flora and fauna will leave no one indifferent. Croatia…
Read more »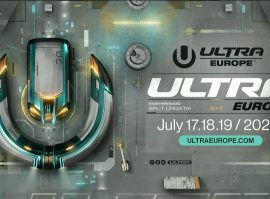 Ultra Europe in Split 2020
Friday 10th July - Sunday 12th July 2020
Part of the famous Ultra brand that hosts events all over the world, Ultra Europe first burst onto the Croatian festival…
Read more »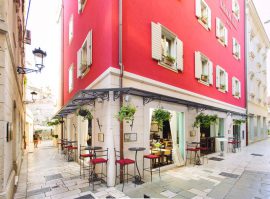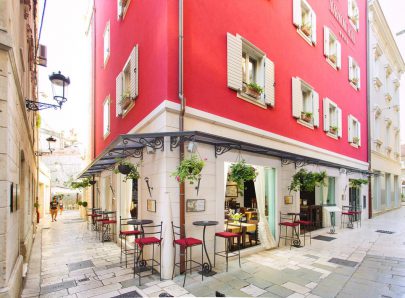 Marmont
With its true spirit of Mediterranean; a blend of traditional, modern and luxurious, Hotel Marmont is the perfect choice for…
Read more »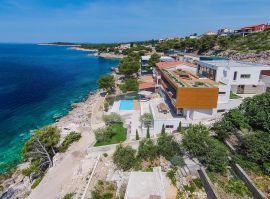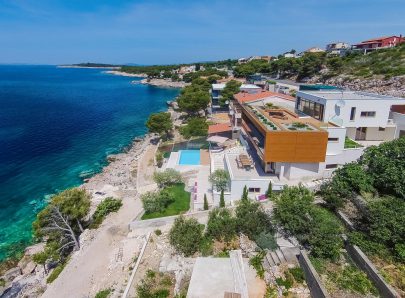 Style
Luxury Villa Style is a modern and sophisticated villa, situated near small, picturesque and world famous destination for boaters – the…
Read more »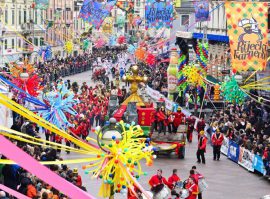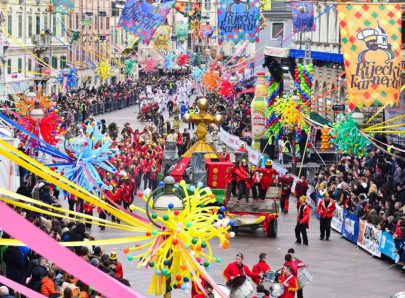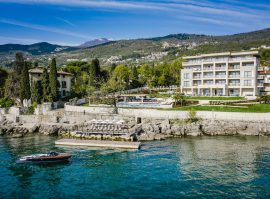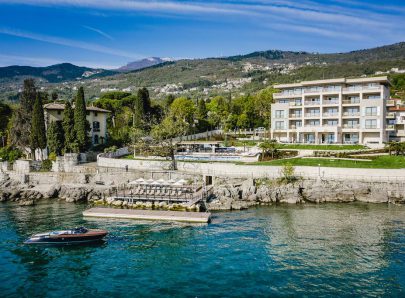 Ikador
Ikador is a place of inspiration, timeless elegance, and an oasis of noble luxury in the heart of the scenic…
Read more »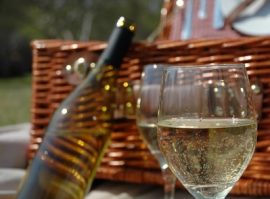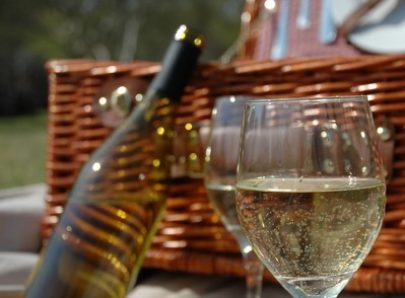 Romantic picnic
Croatian beautiful islands are the perfect spots to spend a romantic vacation in. Whether You and Your better half prefer…
Read more »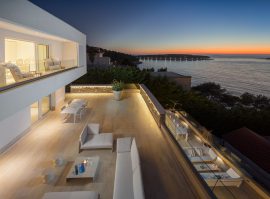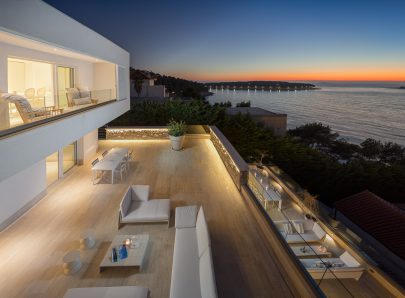 Prim
Luxury Villa Prim is situated in Primosten near an enchanting pebble beach. The villa is a perfect combination of a…
Read more »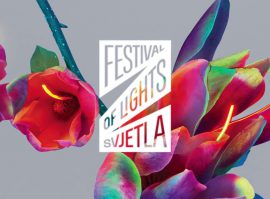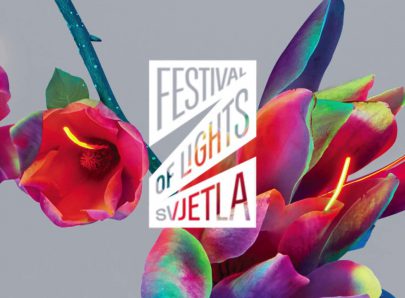 Festival of Lights in Zagreb
Wednesday 18th March - Sunday 22nd March 2020
Festival of Lights Zagreb – from Mar 18 2020 to Mar 22 2020 Enlighten. Brighten. Light up. Amaze! Incandescence. Luminescence….
Read more »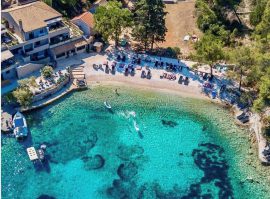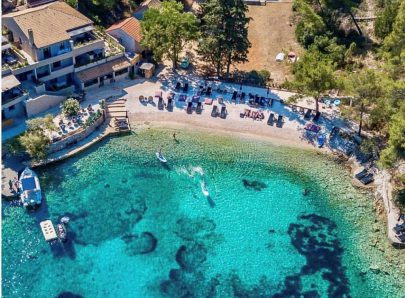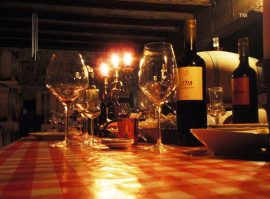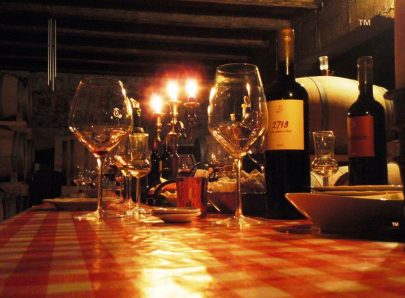 Wine Tours
Wine is an essential part of the Croatian life and thus its cousine. From the north to the south and…
Read more »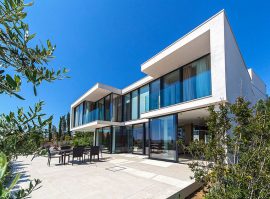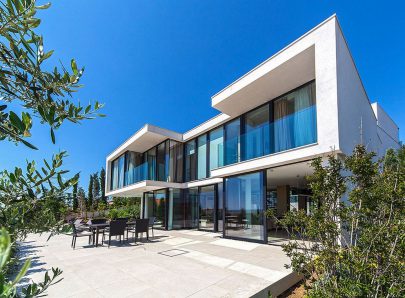 Adriatic Masterpiece 7
Luxury Villa Adriatic Masterpiece 7 is a part of an enchanting Mediterranean resort, which consists of seven modern architectural buildings….
Read more »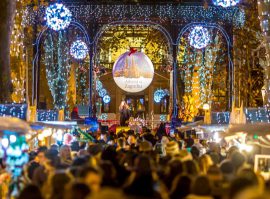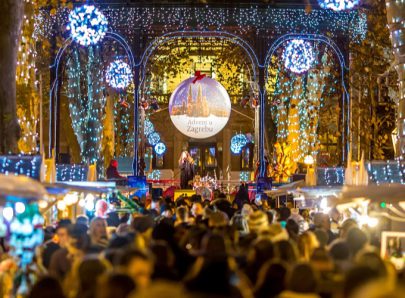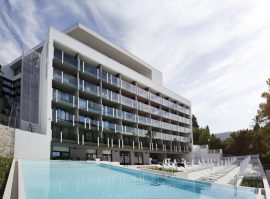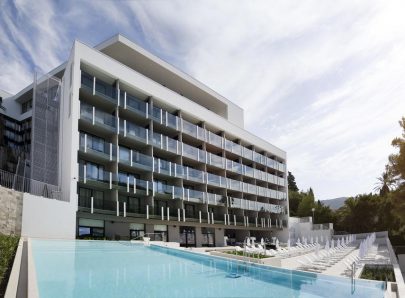 Kompas
Poised adjacent the beachfront of exquisite Lapad Bay and its famous tree-lined promenade called Uvala, Hotel Kompas Dubrovnik is under…
Read more »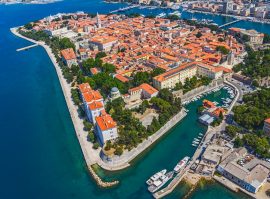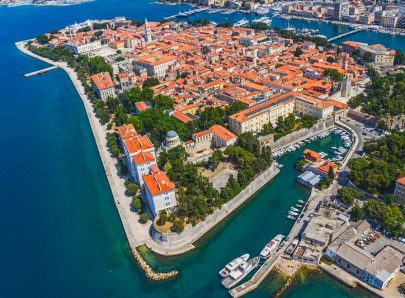 Zadar
Zadar is an ancient Mediterranean port city. The old town, surrounded by walls and towers on a peninsula, with a…
Read more »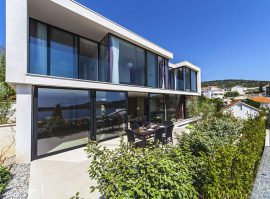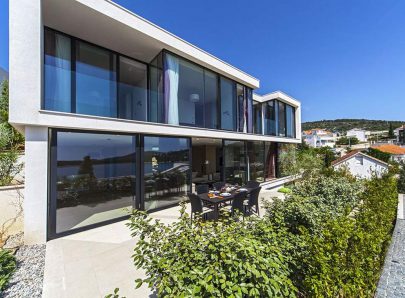 Adriatic Masterpiece 6
Luxury Villa Adriatic Masterpiece 6 is a part of an enchanting Mediterranean resort, which consists of seven modern architectural buildings. It…
Read more »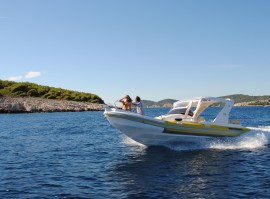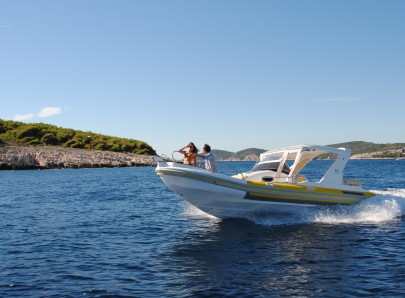 Hop on the islands
Enjoy everything Dalmatian sea has to offer from its famous cities as You embark on an adventure by speedboat. Speedboat…
Read more »
Proud Member of: