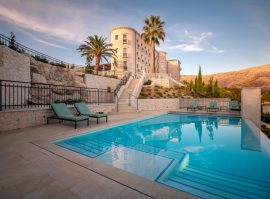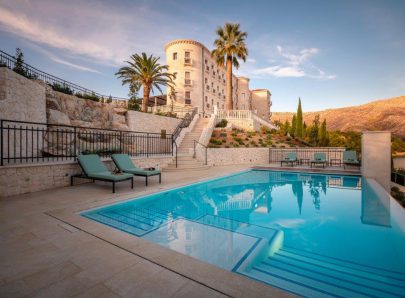 Among the grapevines
Eight suites with endless vistas over the Adriatic have a unique designer signature and combine cutting edge technology with stylish…
Read more »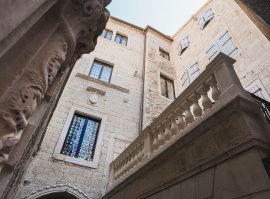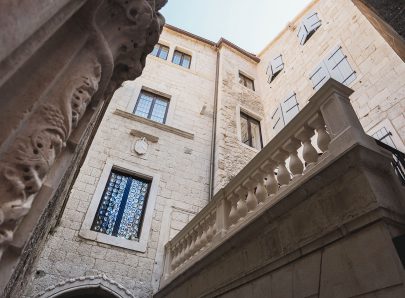 Cardo
Heritage Hotel Cardo is located in the very heart of Diocletian's Palace, the best preserved Classical Roman imperial residence in…
Read more »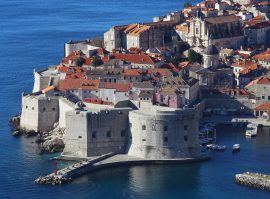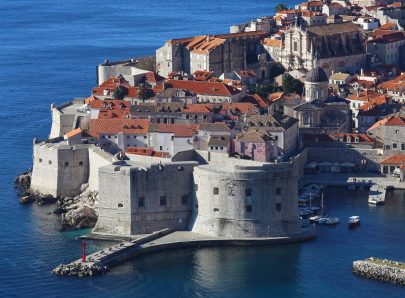 Sightseeing
A sightseeing tour is the most common tour our guests choose. All tours are flexible and our guides can adjust…
Read more »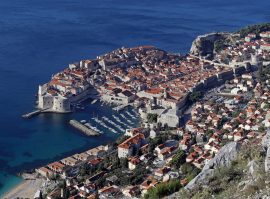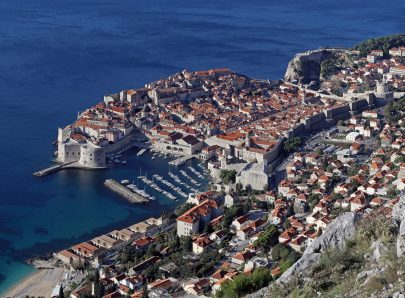 Dubrovnik
Also known as "Ragusa", Dubrovnik is one of the most prominent destinations in this part of Europe and a "must…
Read more »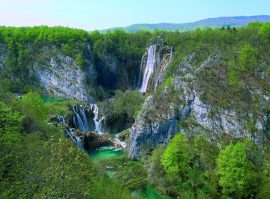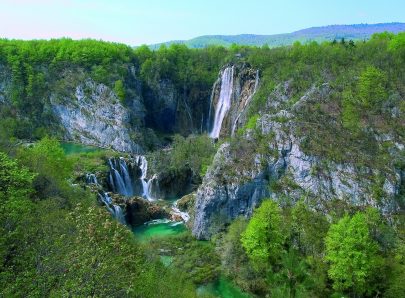 National Park Tours
Unspoiled nature of the Croatian National Parks and the diversity of flora and fauna will leave no one indifferent. Croatia…
Read more »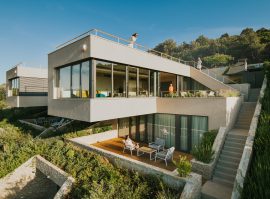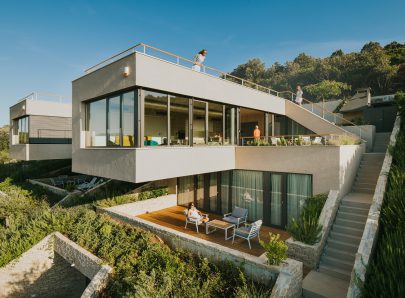 Island Soul
Exceptional, unique and unforgettable – these are just attempts to briefly describe an eye-catching design twin villas located conveniently at…
Read more »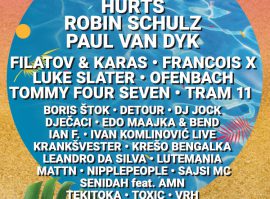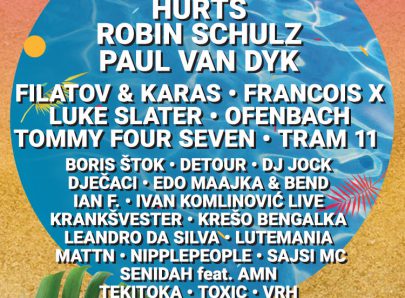 Sea Star Festival 2018
Thursday 24th May - Sunday 27th May 2018
Second edition of the Sea Star Festival, held from 05/24 – 05/27 in magical Stella Maris lagoon, will present some…
Read more »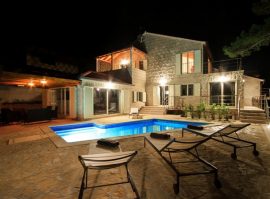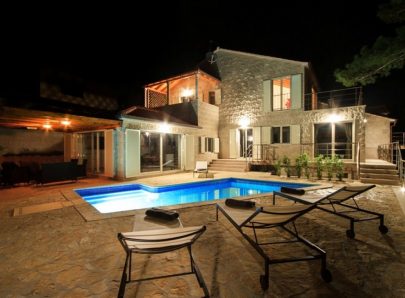 White Beauty
Villa White Beauty is a stone mansion located on the island of Brac, by the sea. It has panoramic view…
Read more »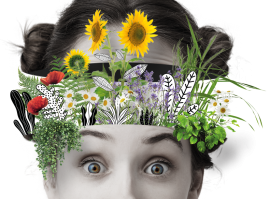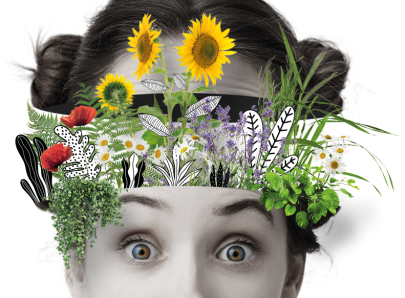 Cest is d' Best
Wednesday 30th May - Sunday 03rd June 2018
The Cest is d' best festival is the first street festival in Zagreb, established in 1997 – through years it…
Read more »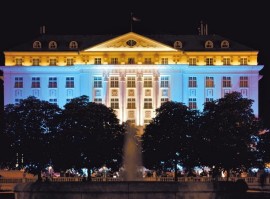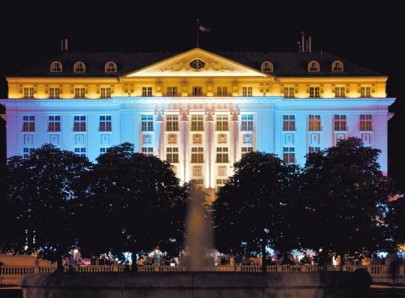 Esplanade
Dating back to 1925, the Regent Esplanade Hotel Zagreb is one of the most famous and elegant buildings in Zagreb….
Read more »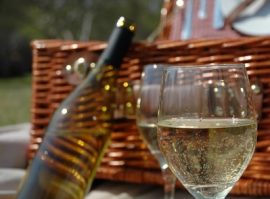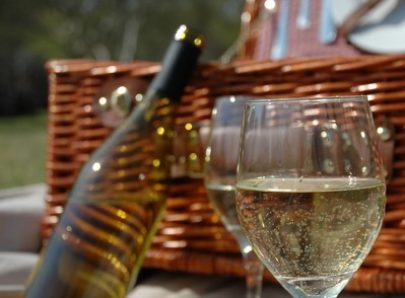 Romantic picnic
Croatian beautiful islands are the perfect spots to spend a romantic vacation in. Whether You and Your better half prefer…
Read more »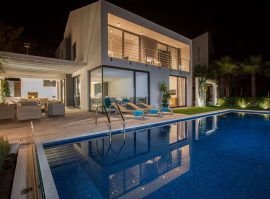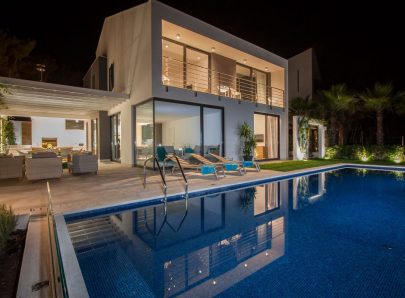 Superior
Villa Superior is located on the coast of beautiful crystal clear sea (3 m away), 1 km from the center…
Read more »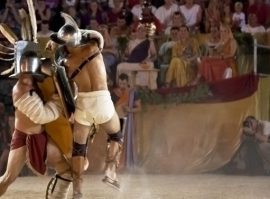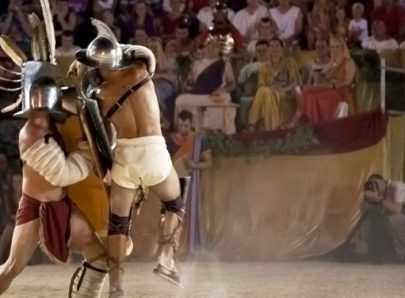 Spectacvla Antiqva Pula
Sunday 10th June - Monday 10th September 2018
Spectacvla Antiqva is the name of the project that takes place in Pula's amphitheater once a week, from the end…
Read more »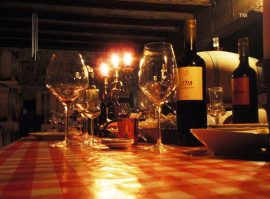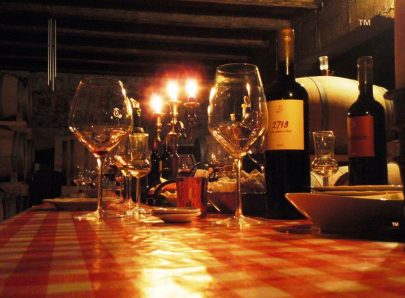 Wine Tours
Wine is an essential part of the Croatian life and thus its cousine. From the north to the south and…
Read more »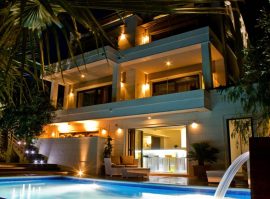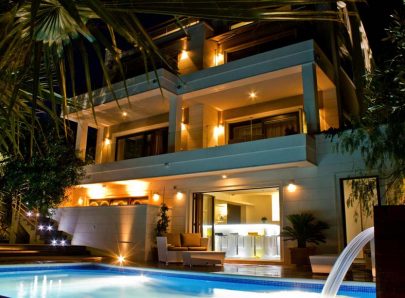 Sun
Luxury Villa Sun is a charming four-story house located in an attractive part of the Trogir Riviera in Seget Vranjica,…
Read more »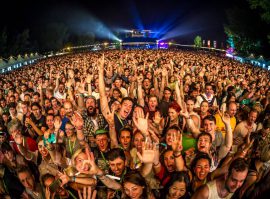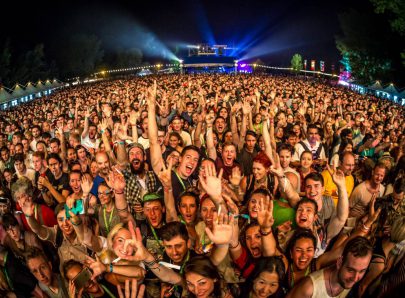 INmusic Zagreb
Monday 25th June - Wednesday 27th June 2018
The 13th edition of INmusic festival, the biggest Croatian open-air event, will take place from 06/25 – 06/27 on the…
Read more »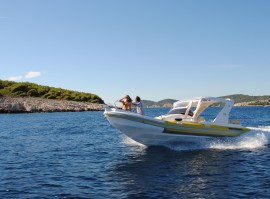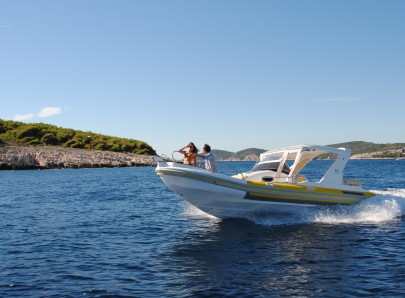 Hop on the islands
Enjoy everything Dalmatian sea has to offer from its famous cities as You embark on an adventure by speedboat. Speedboat…
Read more »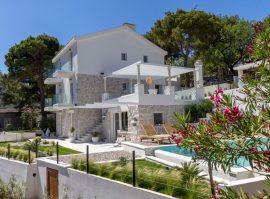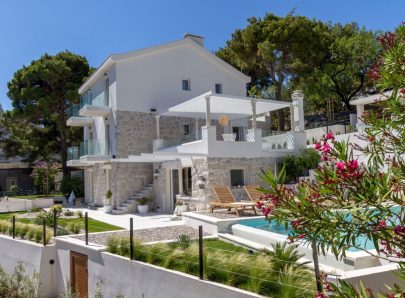 Sea Divine
Villa Sea Divine is luxury decorated estate which is situated in tourist town of Primosten. Villa has 2 floors with…
Read more »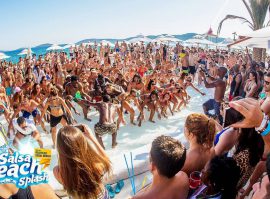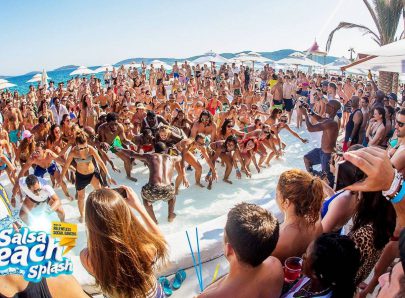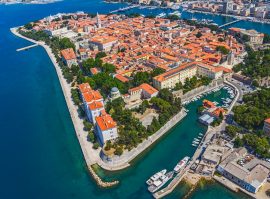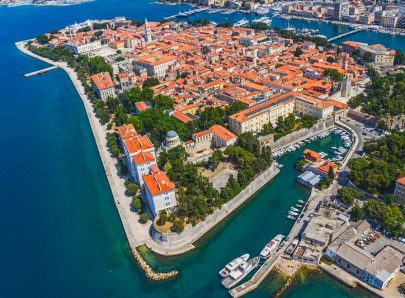 Zadar
Zadar is an ancient Mediterranean port city. The old town, surrounded by walls and towers on a peninsula, with a…
Read more »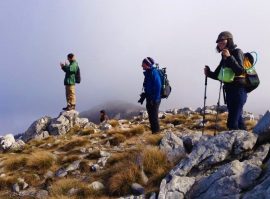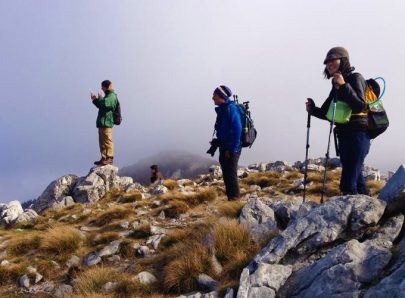 Hiking
For those who fancy an active spin on their holiday, but still want to keep it casual and fun, hiking…
Read more »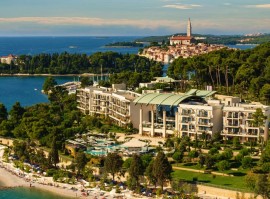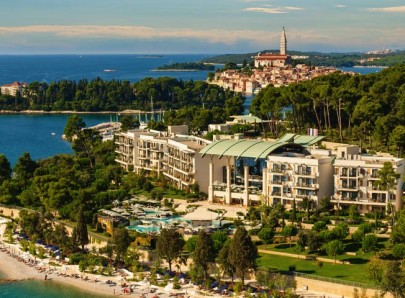 Monte Mulini
Hotel Monte Mulini is a 10-minute walk from central Rovinj. It is surrounded by a lush, centuries-old protected nature park…
Read more »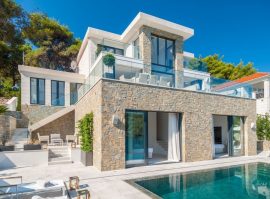 Glory
Luxury Villa Glory is situated by the sea on the island of Brac. It has private beach and boat mooring….
Read more »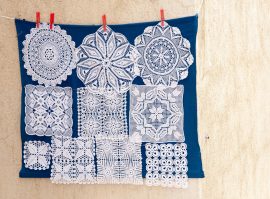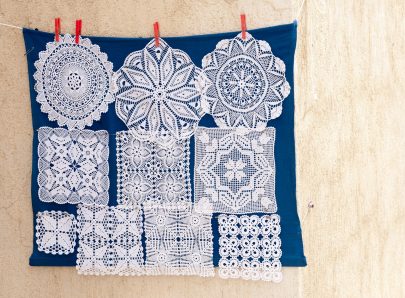 Traditions
Traditional Croatian culture is characterized by exceptional diversity. Take a look at these unique Croatian traditions some of which are…
Read more »
Proud Member of: