Previously Held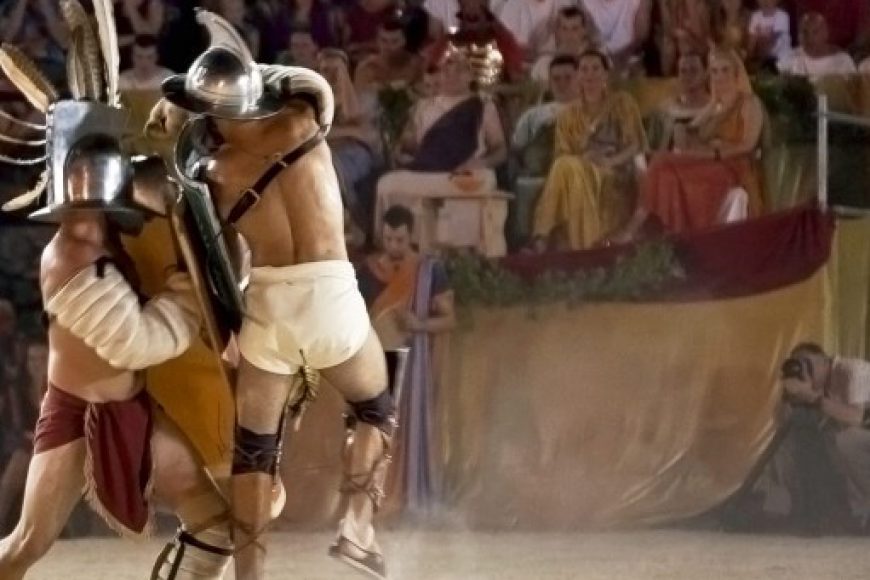 Spectacvla Antiqva Pula
Sunday 10th June - Monday 10th September 2018
Pula
Spectacvla Antiqva is the name of the project that takes place in Pula's amphitheater once a week, from the end of June to the beginning of September, except during the Pula Film Festival. In the evening hours the Arena becomes the site of gladiator fights, workshops, visitors have a chance to see ancient Roman clothing and hairstyles while a narrator explains everything to them. In addition to presenting the tradition and heritage, Roman history and civilization come alive in the Arena. All those interested can even enjoy gladiator fights with real weapons. Visitors can buy original souvenirs, replicas of ancient Roman pottery and mosaics.
Related events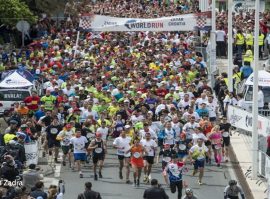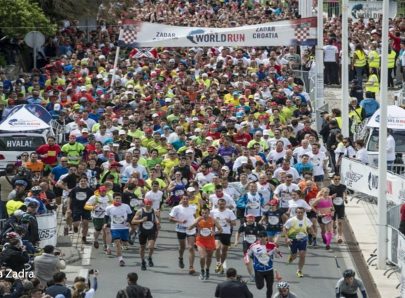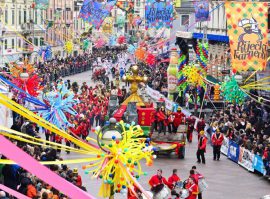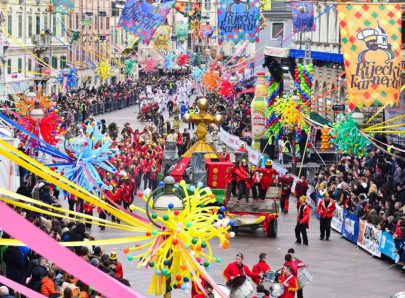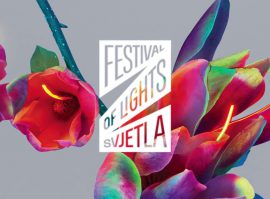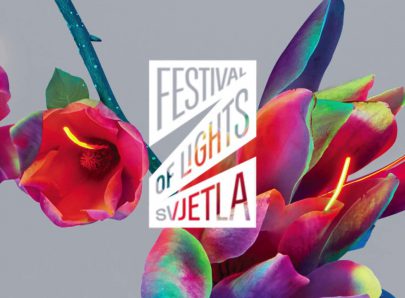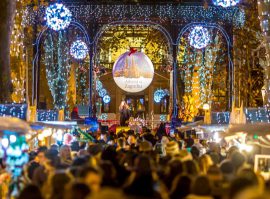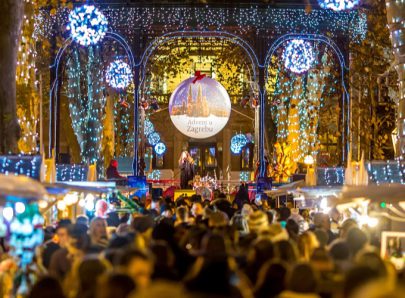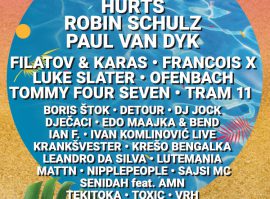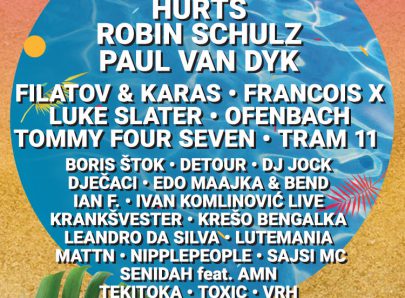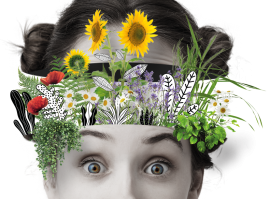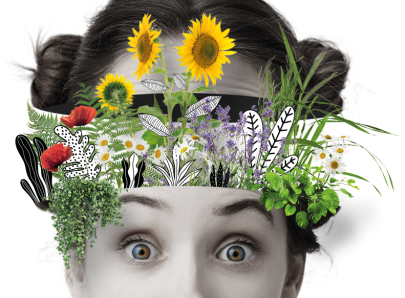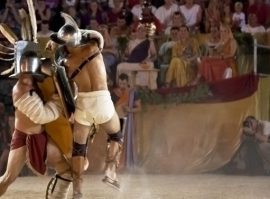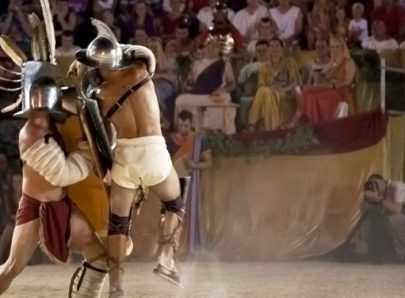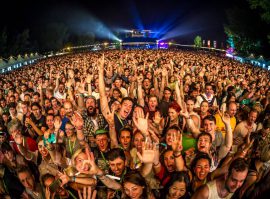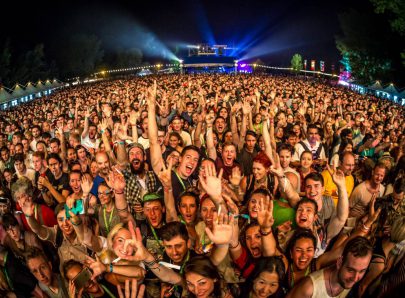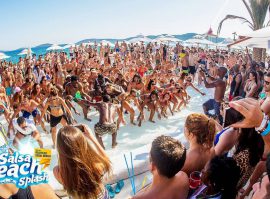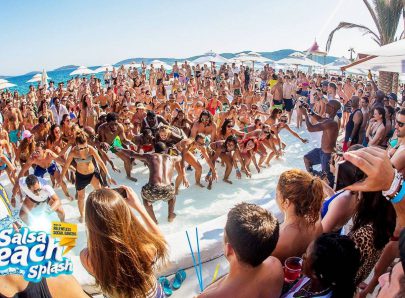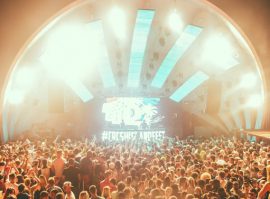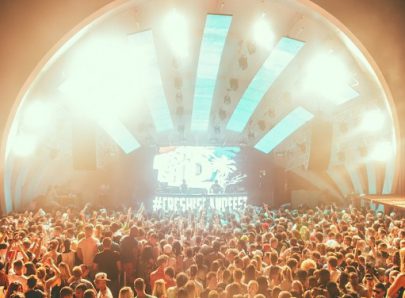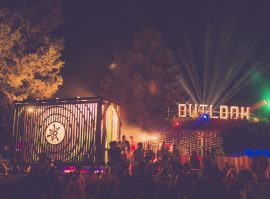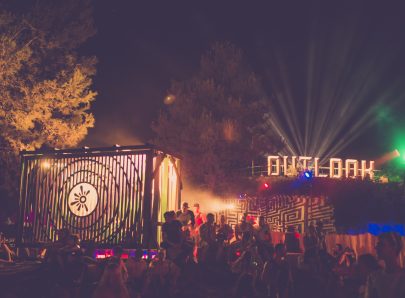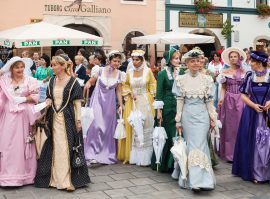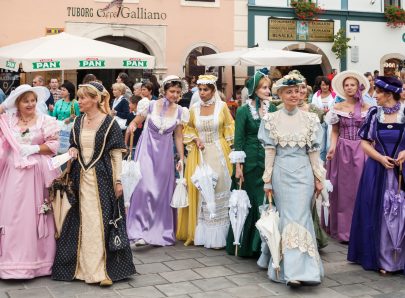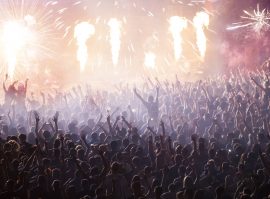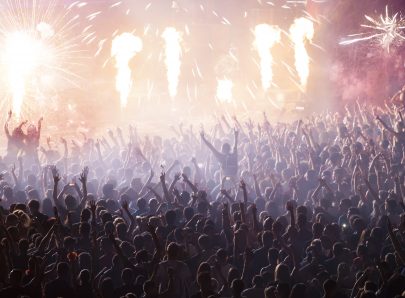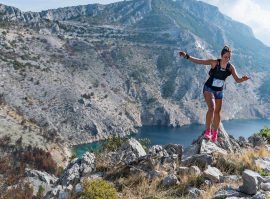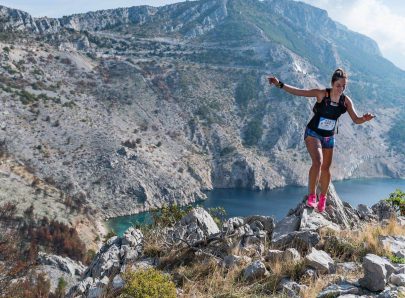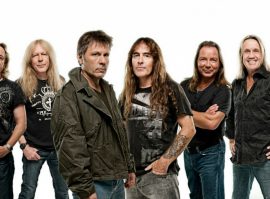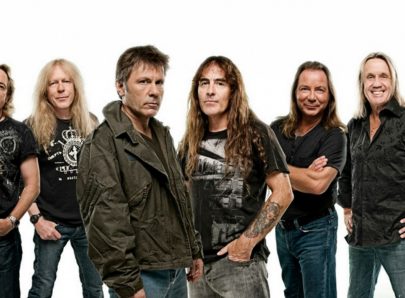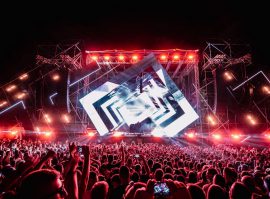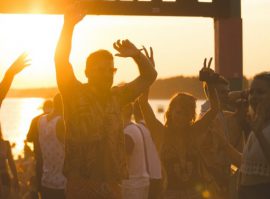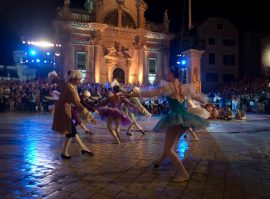 Proud Member of: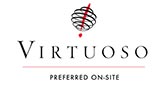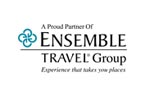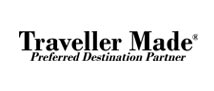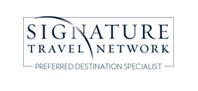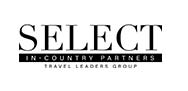 We are using cookies to give you the best experience on our website.
You can find out more about which cookies we are using or switch them off in settings.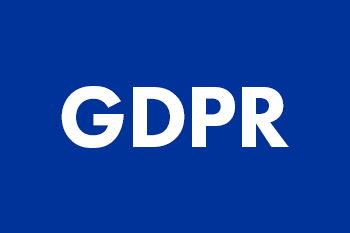 Privacy Overview
This website uses cookies so that we can provide you with the best user experience possible. Cookie information is stored in your browser and performs functions such as recognising you when you return to our website and helping our team to understand which sections of the website you find most interesting and useful.
You can adjust all of your cookie settings by navigating the tabs on the left hand side.