Previously Held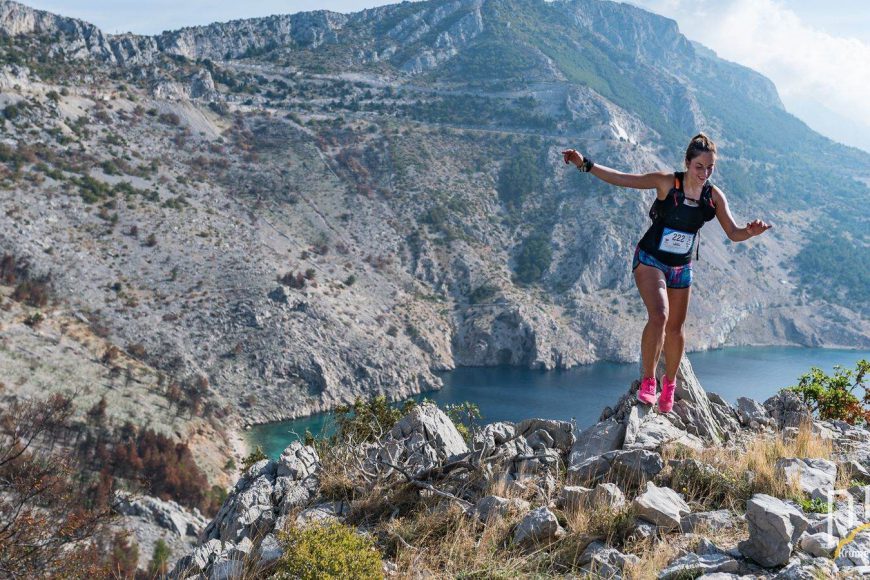 Dalmacija Ultra Trail 2018
Friday 19th October - Sunday 21st October 2018
Omis
Five mountains – Biokovo, Mosor, Omiška Dinara, Primorska Kosa, Kozjak, three rivers – Cetina, Žrnovnica, Jadro, historical and cultural hotspots like Fortica and Klis fortresses, as well as remains of ancient city Salona will all be connected in one long haul by the race taking place on 10/19 – 10/21.
While passing the trails of Dalmacija Ultra Trail you will be time travelling. You start the race with the blast of pirates` gun, travel through the Classical period, go to battle from old fortress, pass through the abandoned villages of Croatian peasants, enjoying the Dalmatian karst, as well as beautiful views of sea, rivers and canyons.
Main event place is the city of Omiš. Famous for its history of piracy, nowadays it is a centre of adventure tourism, with Cetina river canyon, kayaking, rafting, canoeing, hundreds of climbing and mountaineering routes, paraglide airdrome etc.
The longest and most beautiful course, SKY DUT, starts in Omiš and after 100 miles ends on popular Omiš beach.
MOUNTAIN DUT, 64 miles long course, starts from impressive Klis fortress, place where many armies have clashed through the millennia. Gunshot from "kubura", old fashioned gun of Klis Uskoks, members of old medieval army who still take care of the old fortress, will mark the race start.
SEA DUT, 33 miles long course, mostly follows the coast line. It starts from Makarska, one of the most popular tourist cities in Dalmatia, placed at the foot of mountain Biokovo. Don't be surprised if you see people swimming in the sea and a bit later you see snow on the mountain.
The shortest, RIVER DUT course, with its length of 13 miles is a perfect race for the newbies. Starting from Dugi Rat and on the last miles descending to Omiš you will be rewarded by the view of river, sea and rocks merging together.
All races finish in Omiš, at the city beach, where 0,6 miles long kids race will also take place.