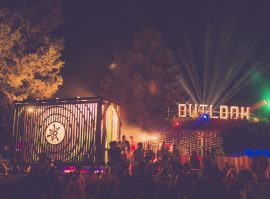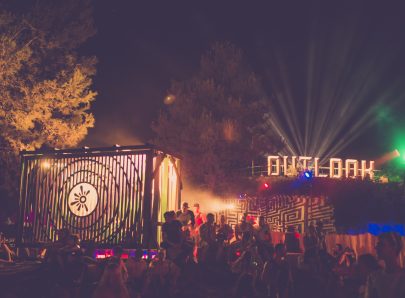 Outlook Festival 2018
Wednesday 05th September - Sunday 09th September 2018
Outlook Festival is the largest Soundsystem Culture festival in Europe, bringing together the biggest names from the most vibrant and…
Read more »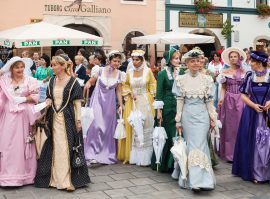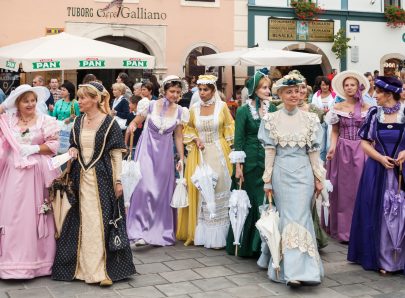 Spancirfest 2018
Saturday 18th August - Monday 27th August 2018
It can safely be said that during this festival Varaždin pulsates with the creative rhythm of the world. Špancirfest turns…
Read more »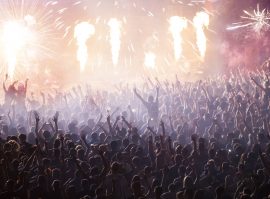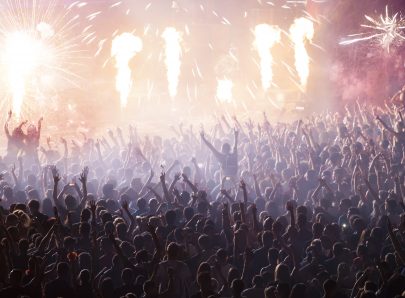 Ultra Europe Croatia 2018
Friday 06th July - Wednesday 11th July 2018
Ultra Europe is one of the biggest EDM and house music festivals in the world. Huge names, mind-blowing visuals and…
Read more »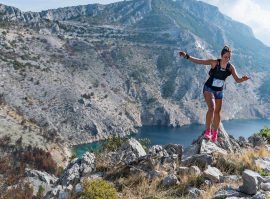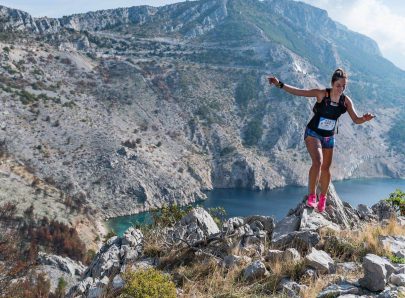 Dalmacija Ultra Trail 2018
Friday 19th October - Sunday 21st October 2018
Five mountains – Biokovo, Mosor, Omiška Dinara, Primorska Kosa, Kozjak, three rivers – Cetina, Žrnovnica, Jadro, historical and cultural hotspots…
Read more »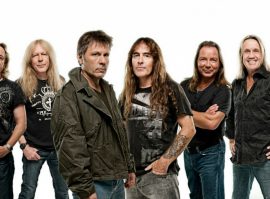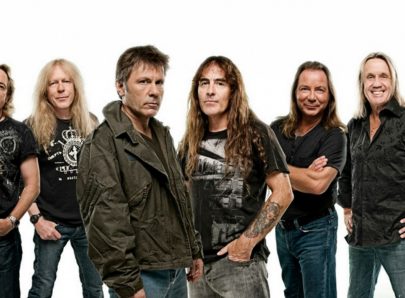 Iron Maiden Zagreb 2018
Tuesday 24th July - Tuesday 24th July 2018
Pioneers of the New Wave of British Heavy Metal, Iron Maiden achieved initial success during the early 1980s. After several…
Read more »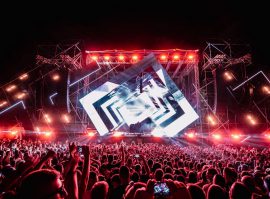 Exit Festival 2018
Tuesday 12th June - Friday 15th June 2018
Started as a student social movement in the year 2000, Exit has been the only world festival that was created…
Read more »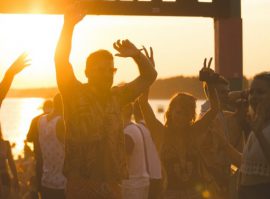 Dimensions Festival 2018
Wednesday 29th August - Sunday 02nd September 2018
Dimensions Festival, held at Fort Punta Christo in Štinjan, regularly hosts the biggest names in electronic music. This spectacular festival…
Read more »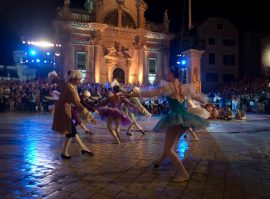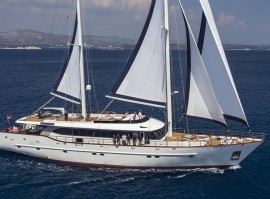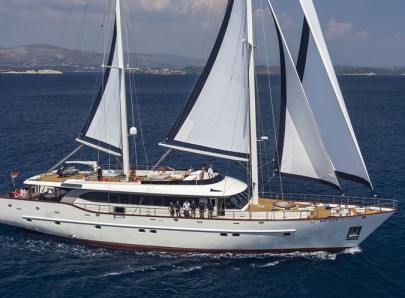 Navilux 122
"Navilux" is 122 ft long sailing yacht, custom built to match the highest standards in guests' accommodation and cruising. She…
Read more »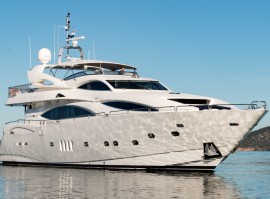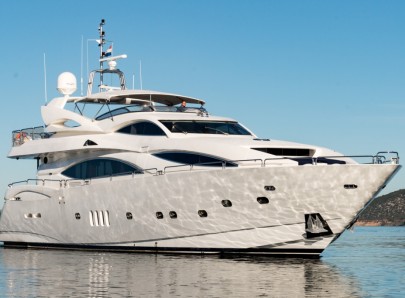 Sunseeker 105
The exclusive motor yacht model  is the first choice for a unforgettable and relaxing holiday. The luxury yacht "Sunseeker" is 105 ft…
Read more »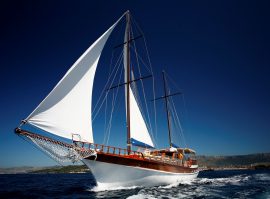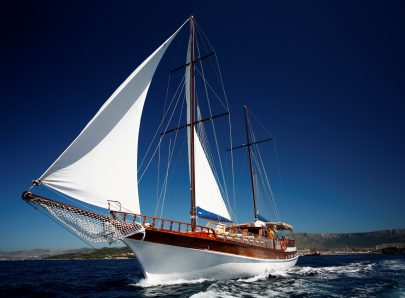 Beauty
Beauty is an elegant 105ft wooden gulet. Decked throughout in teak and mahogany, it is truly the Queen of her class….
Read more »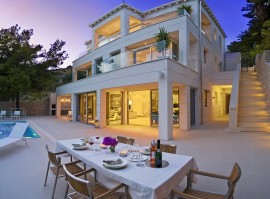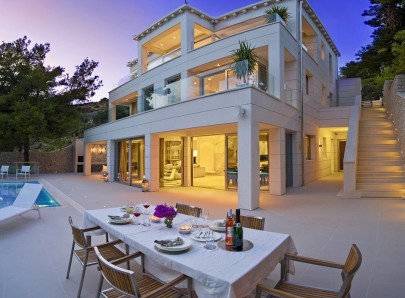 Sweet Dreams
Luxury Villa Sweet Dreams is elite edifice situated on the island of Brac, in Puntinak area, which offers a beautiful…
Read more »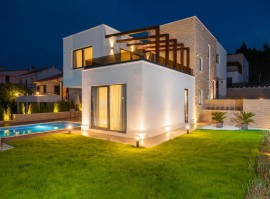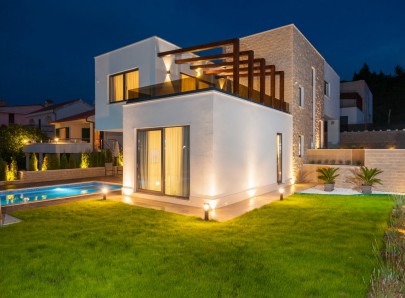 Tracy
This beautiful and superbly decorated villa is situated in Okrug Gornji on the small peninsula of Ciovo (1 km from…
Read more »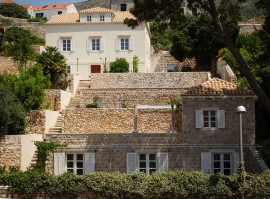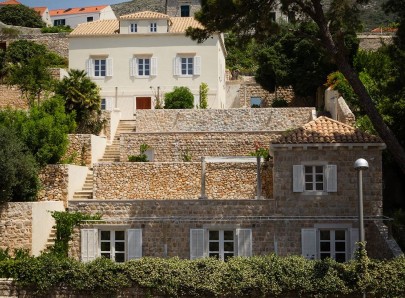 Sea Paradise
Luxury Villa Sea Paradise is one newly renovated residence, situated in the special city of Dubrovnik, just 400 m from…
Read more »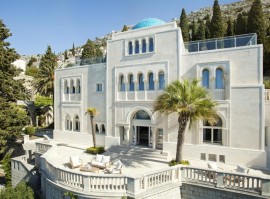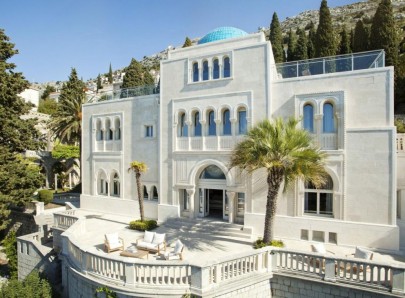 Villa Sheherezade
Villa Sheherezade is situated 1 m away from the sea, at the southeastern part of the Dalmatian coast, at walking…
Read more »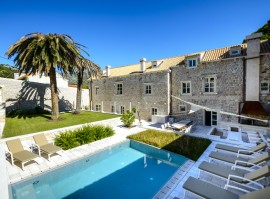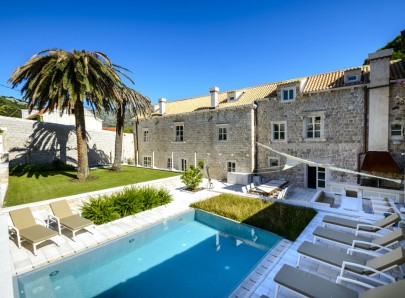 White Diamond
Luxury Villa White Diamond is a unique luxury villa located only 40 m from the picturesque Zaton, 10 km from…
Read more »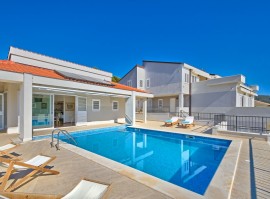 Elegance
Luxury Villa Elegance is a modern villa, situated near the small, picturesque village and above all, world-known destination for sailors…
Read more »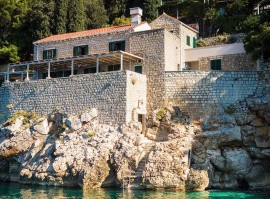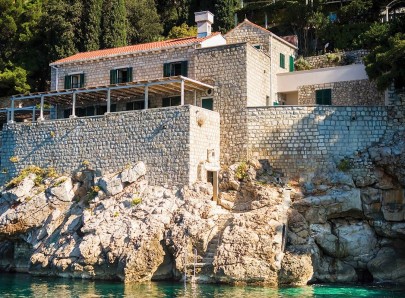 Agave
Villa Agave is located in the beautiful historic city of Dubrovnik, on the cliff above the sea (1m from the…
Read more »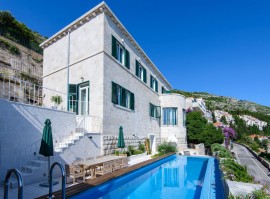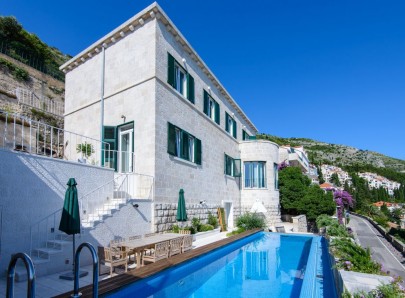 Christina
Luxury Villa Christina proudly stands in the vicinity of the brightest pearl of the Adriatic – the town of Dubrovnik….
Read more »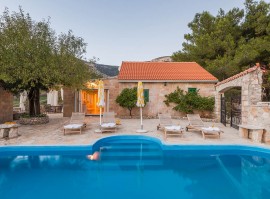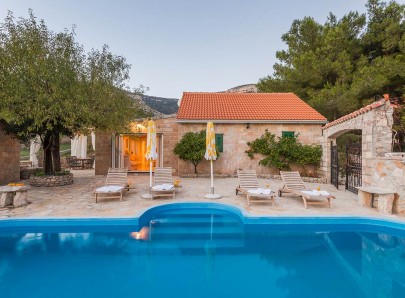 Gold Horn
This beautiful Dalmatian stone house is located right above "the pearl of the Adriatic Sea", only 20 m from the…
Read more »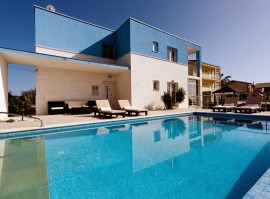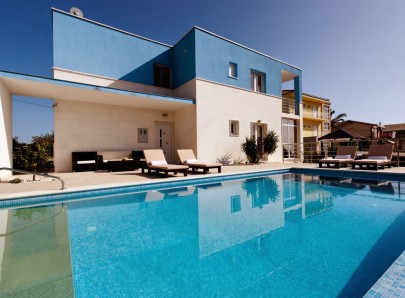 Blue Ocean
Luxury Villa Blue Ocean is a newly built, modern villa overlooking the sea, the Dalmatian islands and the city of…
Read more »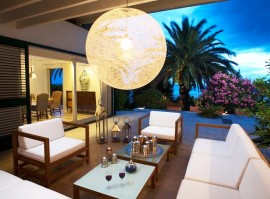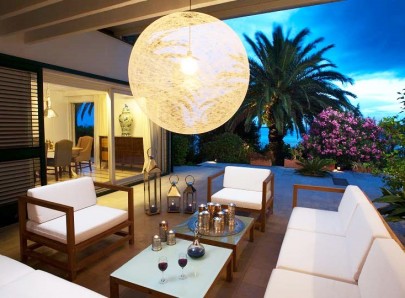 Clara
Villa Clara is located in one of the most beautiful parts of eastern Dalmatia, 500 m from the center of port…
Read more »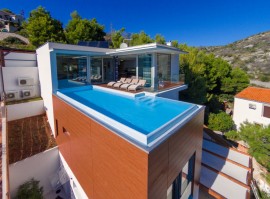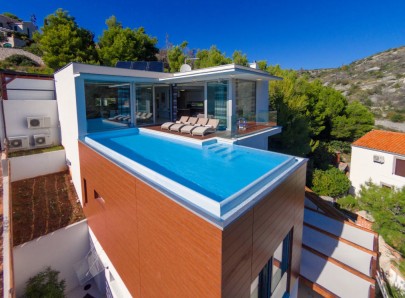 Crystal
Villa Crystal on the island of Brac is one modern, elegant building with pool, located only couple of meters from the…
Read more »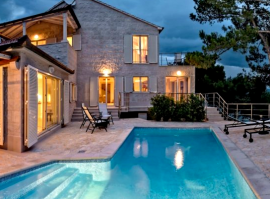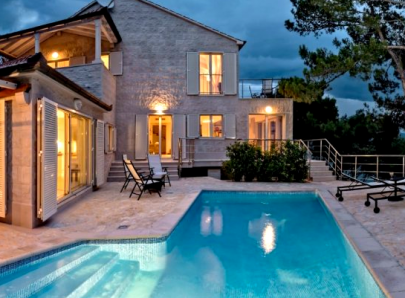 Sea Beauty
Villa Sea Beauty is a charming stone building with pool, located just a couple of minutes from the picturesque village…
Read more »
Proud Member of: