Previously Held

RetrOpatija 2020
Saturday 20th June - Friday 26th June 2020
Opatija
20. – 27.06.2020.
RetrOpatija is a musical time machine in which swing, rockabilly, rock, jazz and electric disco music merge together to create a fantastic party dedicated to the key decades and musical styles of the twentieth century. This retro festival brings together excellent Croatian and foreign musicians, pin-up models, dancers, jugglers, street musicians, makeup artists and hair stylists, and presents vintage cars and motorcycles, such as Vespas, Tomos and Fiats. Dance at the hot 'party of the century' beneath a large disco ball together with thousands of other visitors.
more on: https://www.visitopatija.com/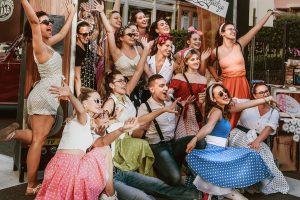 Related events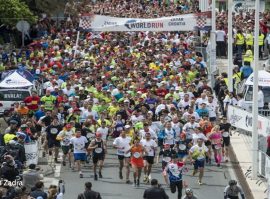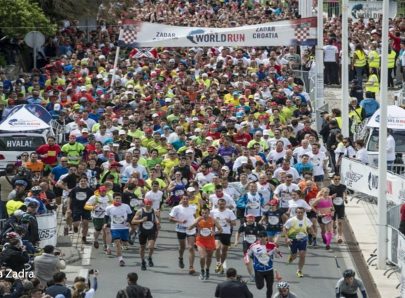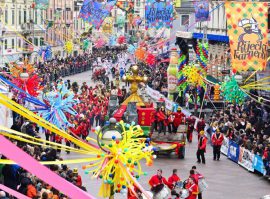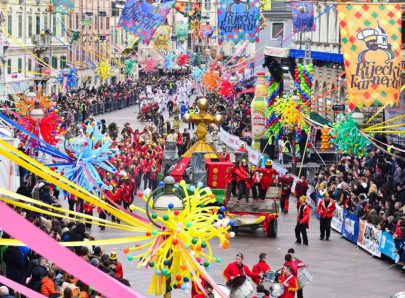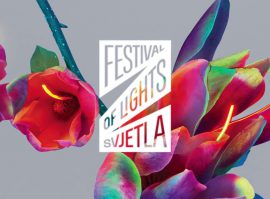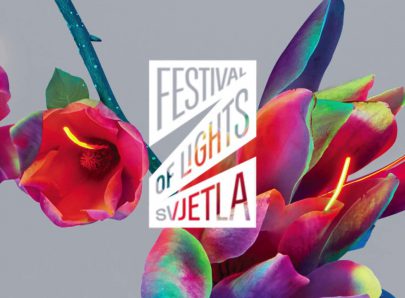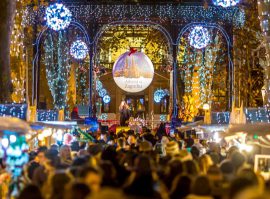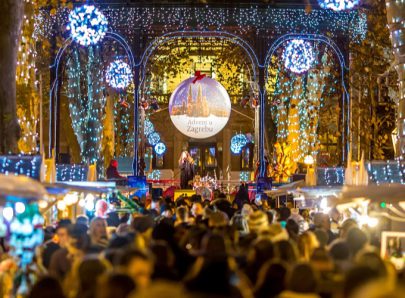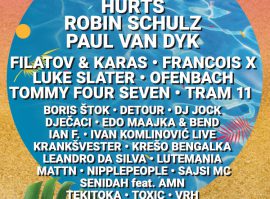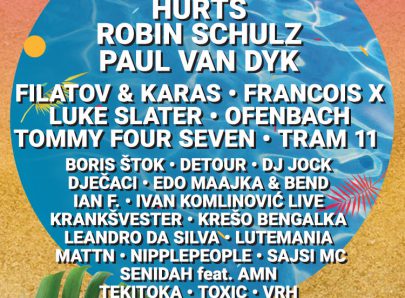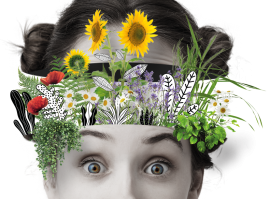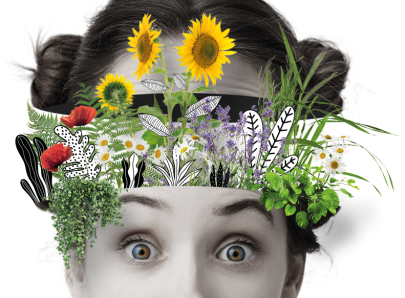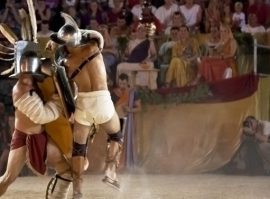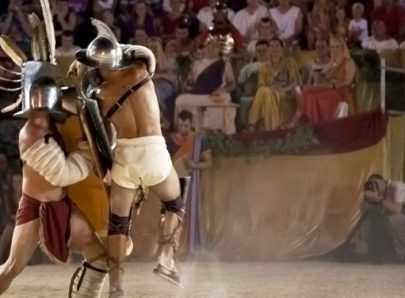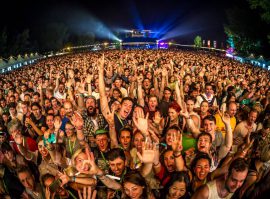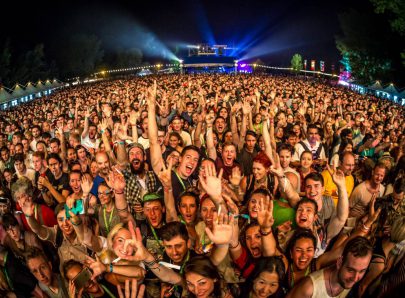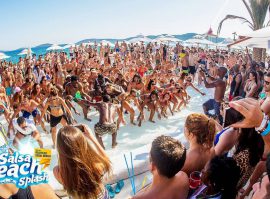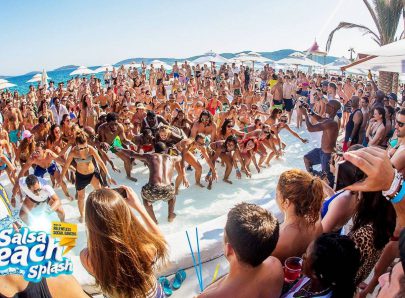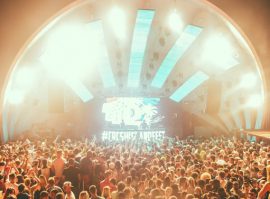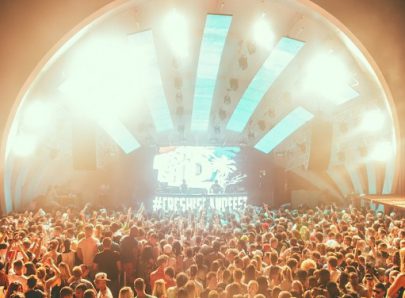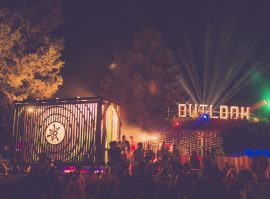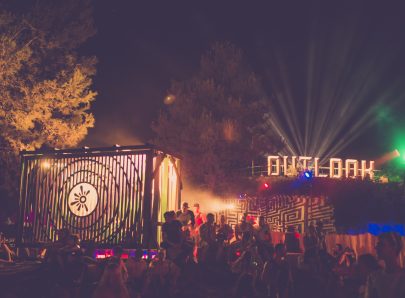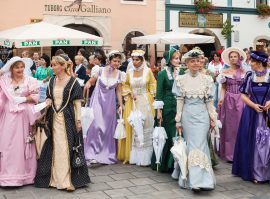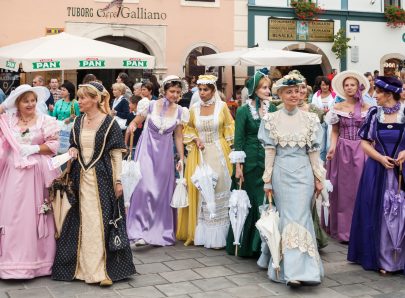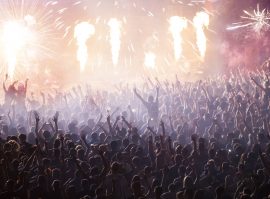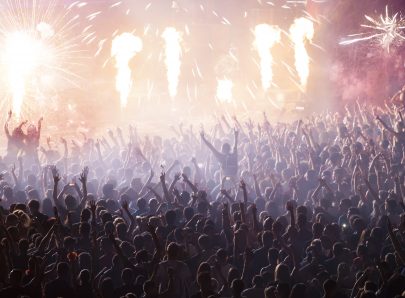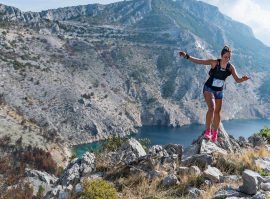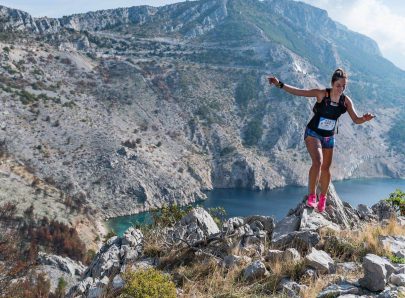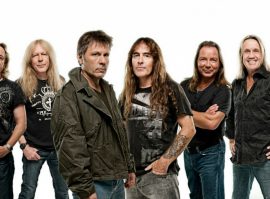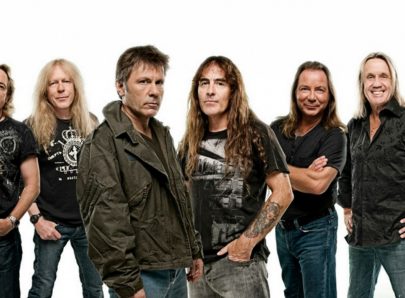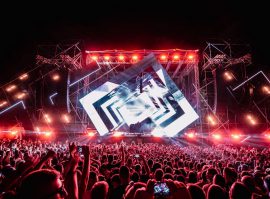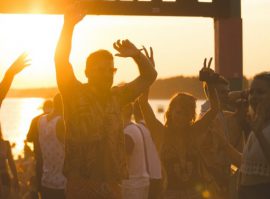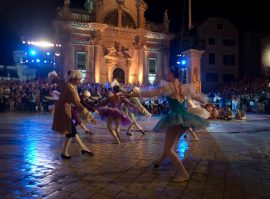 Proud Member of: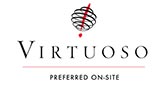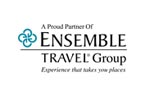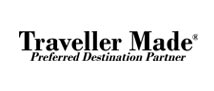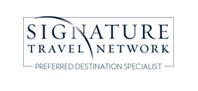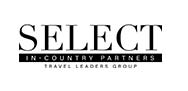 We are using cookies to give you the best experience on our website.
You can find out more about which cookies we are using or switch them off in settings.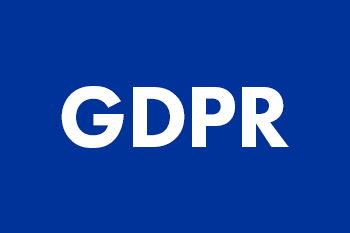 Privacy Overview
This website uses cookies so that we can provide you with the best user experience possible. Cookie information is stored in your browser and performs functions such as recognising you when you return to our website and helping our team to understand which sections of the website you find most interesting and useful.
You can adjust all of your cookie settings by navigating the tabs on the left hand side.