Previously Held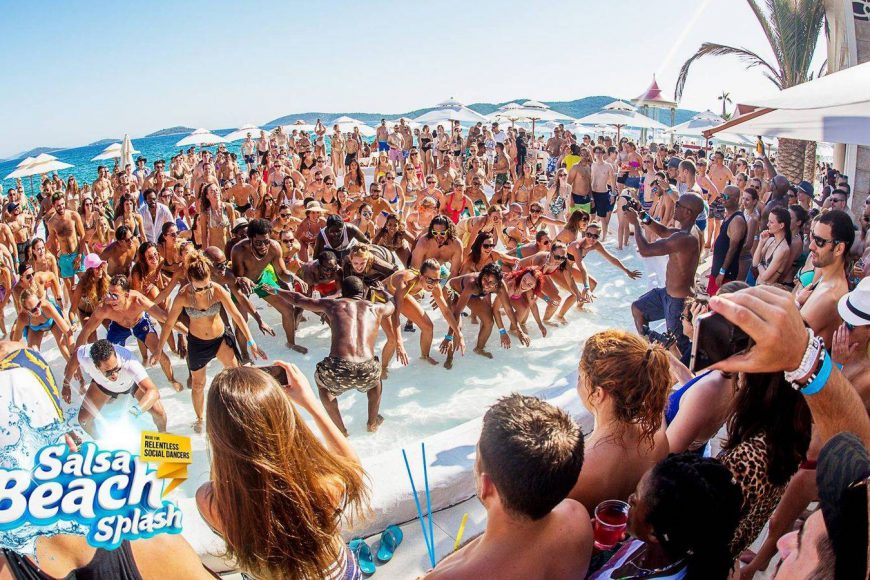 Salsa Beach Splash Festival Sibenik
Tuesday 03rd July - Sunday 08th July 2018
Sibenik
Salsa Beach Splash Festival is the largest open-air dance show which takes place at July in the Solaris hotel village. Part of the dance evenings takes place in the old city centre of Šibenik as well. The festival brings together over 1000 dance enthusiasts as well as over 200 instructors from around the world including world famous dancers and choreographers. It offers its visitors 7 days of excellent entertainment.
Related events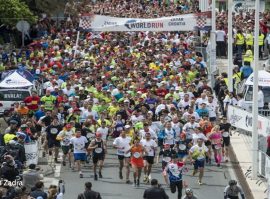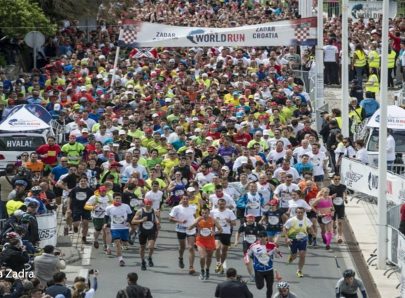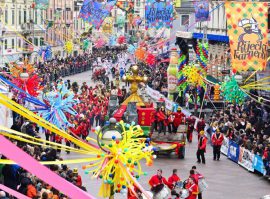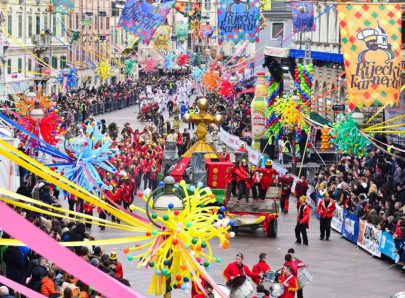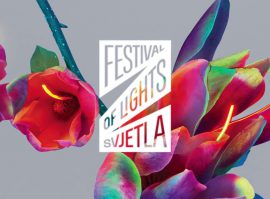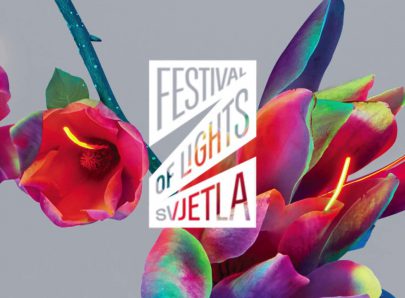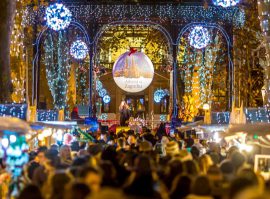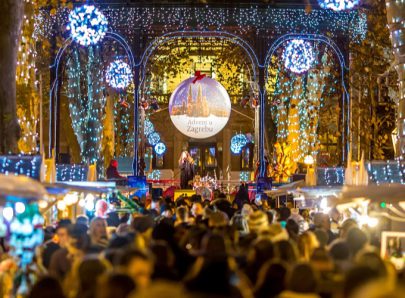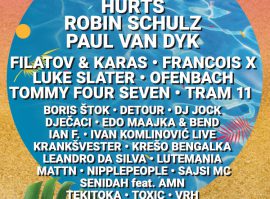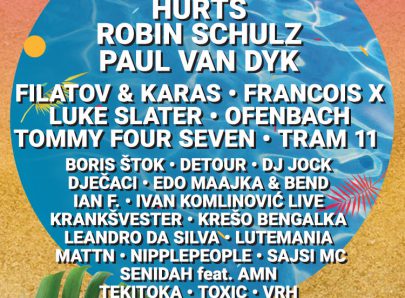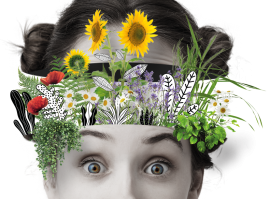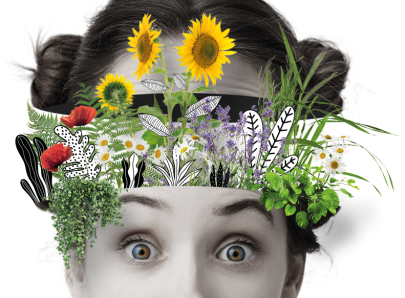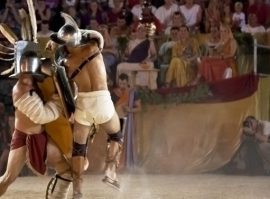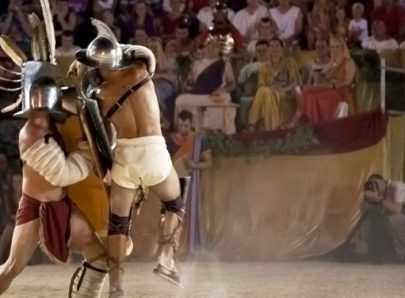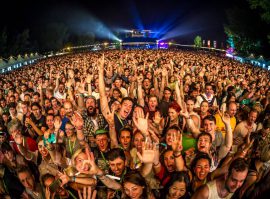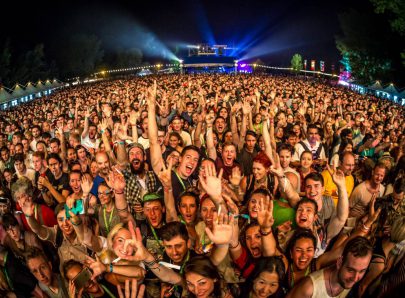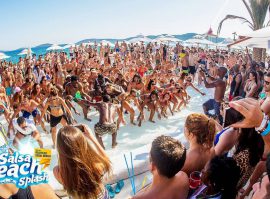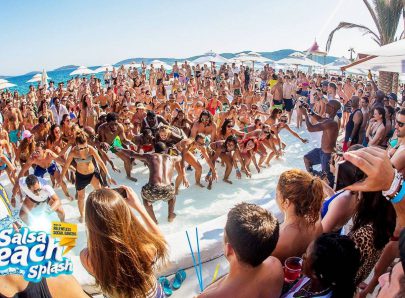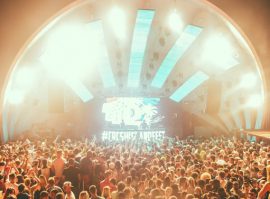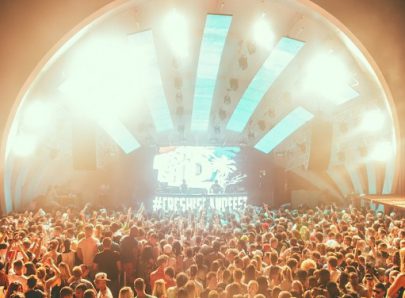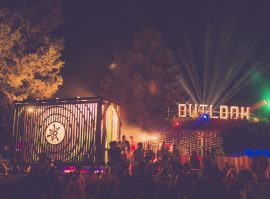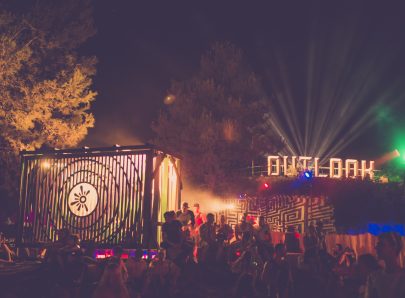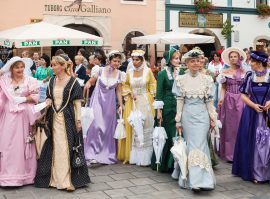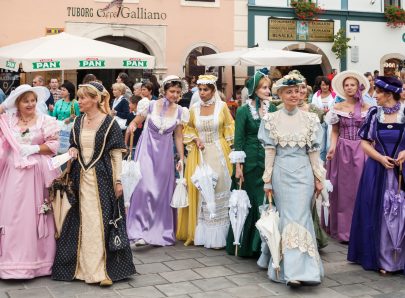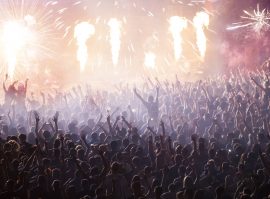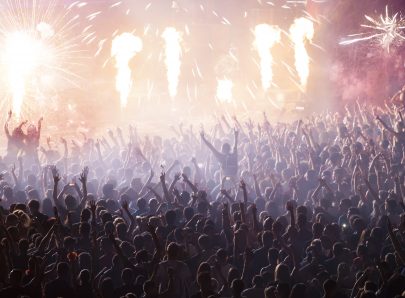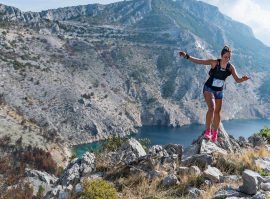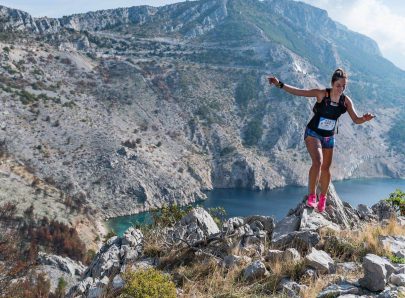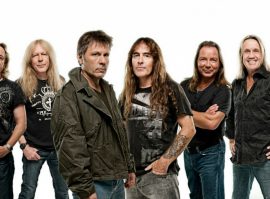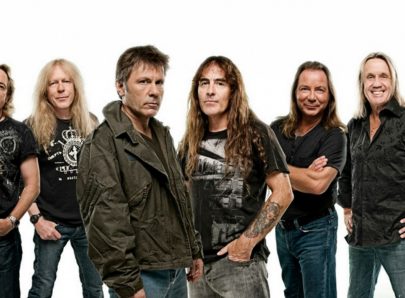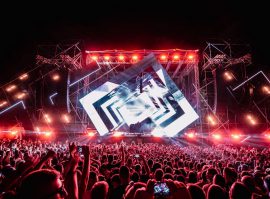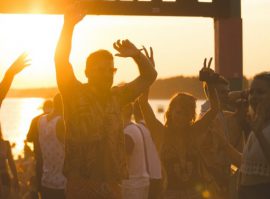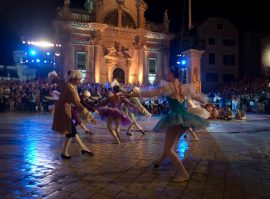 Proud Member of: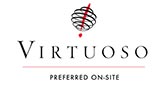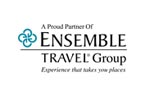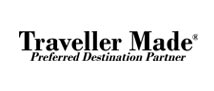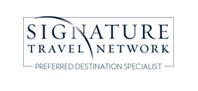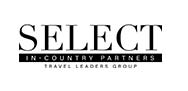 We are using cookies to give you the best experience on our website.
You can find out more about which cookies we are using or switch them off in settings.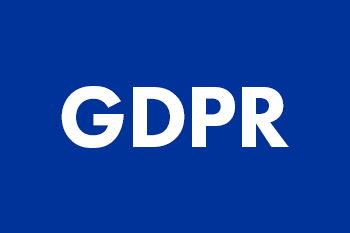 Privacy Overview
This website uses cookies so that we can provide you with the best user experience possible. Cookie information is stored in your browser and performs functions such as recognising you when you return to our website and helping our team to understand which sections of the website you find most interesting and useful.
You can adjust all of your cookie settings by navigating the tabs on the left hand side.