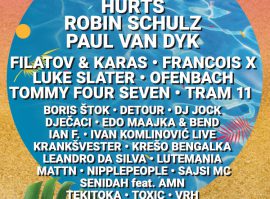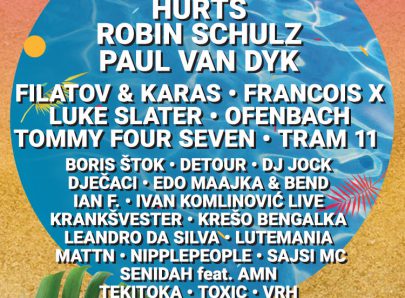 Sea Star Festival 2018
Thursday 24th May - Sunday 27th May 2018
Second edition of the Sea Star Festival, held from 05/24 – 05/27 in magical Stella Maris lagoon, will present some…
Read more »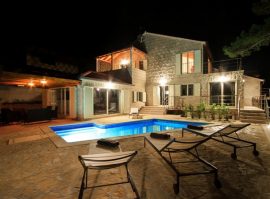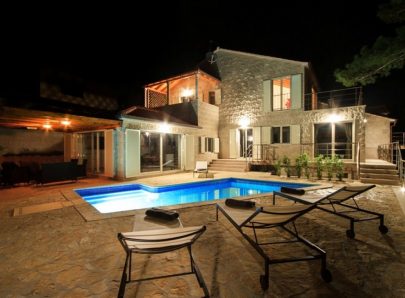 White Beauty
Villa White Beauty is a stone mansion located on the island of Brac, by the sea. It has panoramic view…
Read more »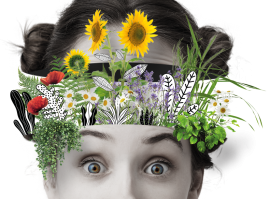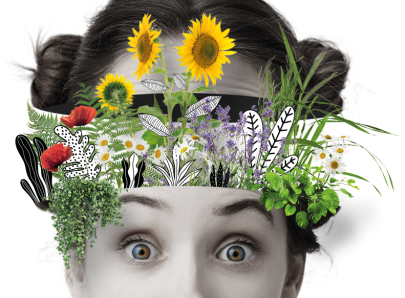 Cest is d' Best
Wednesday 30th May - Sunday 03rd June 2018
The Cest is d' best festival is the first street festival in Zagreb, established in 1997 – through years it…
Read more »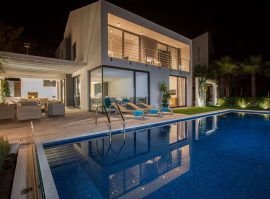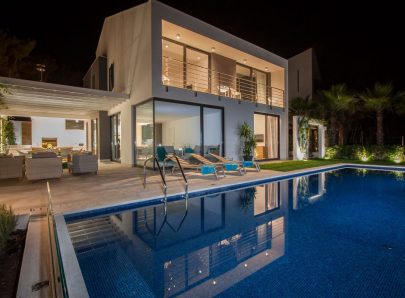 Superior
Villa Superior is located on the coast of beautiful crystal clear sea (3 m away), 1 km from the center…
Read more »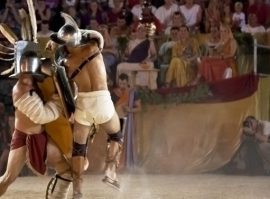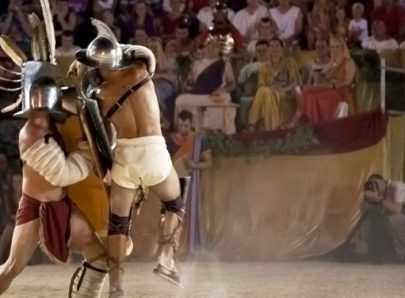 Spectacvla Antiqva Pula
Sunday 10th June - Monday 10th September 2018
Spectacvla Antiqva is the name of the project that takes place in Pula's amphitheater once a week, from the end…
Read more »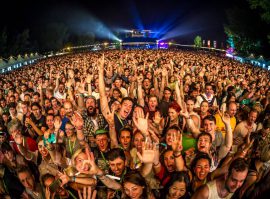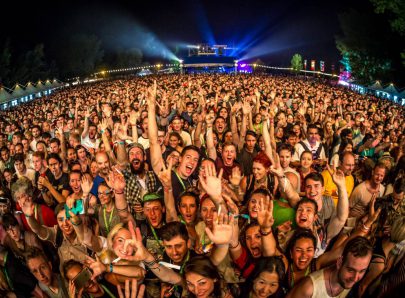 INmusic Zagreb
Monday 25th June - Wednesday 27th June 2018
The 13th edition of INmusic festival, the biggest Croatian open-air event, will take place from 06/25 – 06/27 on the…
Read more »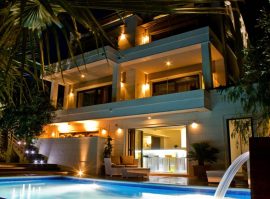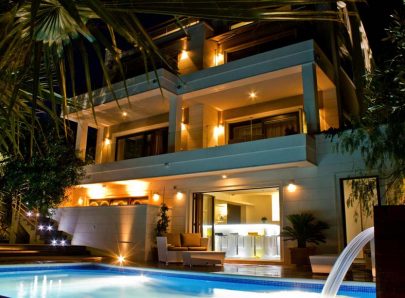 Sun
Luxury Villa Sun is a charming four-story house located in an attractive part of the Trogir Riviera in Seget Vranjica,…
Read more »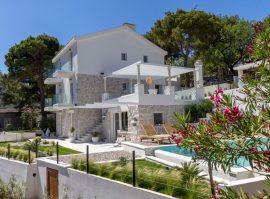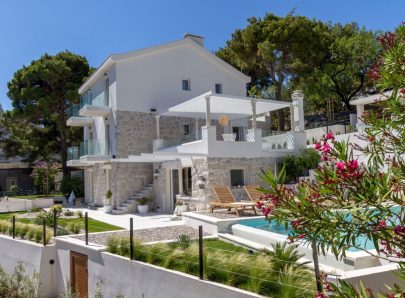 Sea Divine
Villa Sea Divine is luxury decorated estate which is situated in tourist town of Primosten. Villa has 2 floors with…
Read more »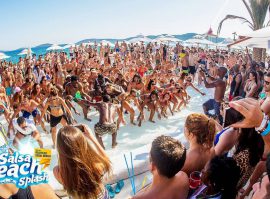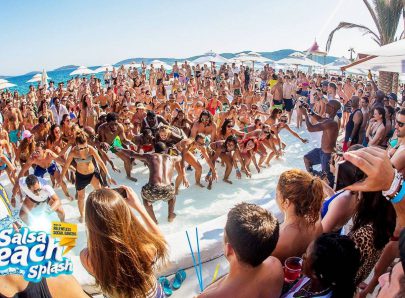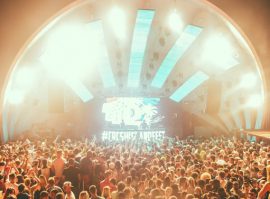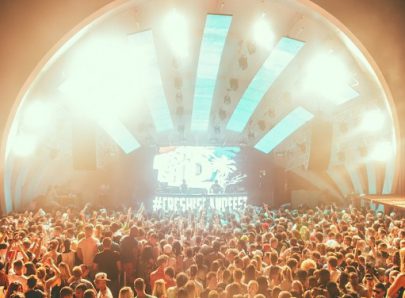 Fresh Island Festival
Tuesday 10th July - Thursday 12th July 2018
Well known as the Croatian Ibiza, Zrće Beach on the island of Pag is a perpetual dance stage and a…
Read more »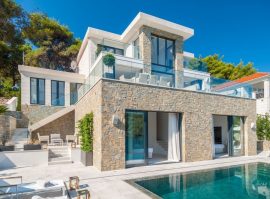 Glory
Luxury Villa Glory is situated by the sea on the island of Brac. It has private beach and boat mooring….
Read more »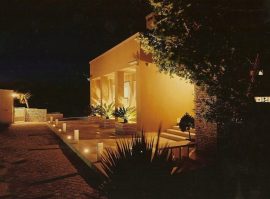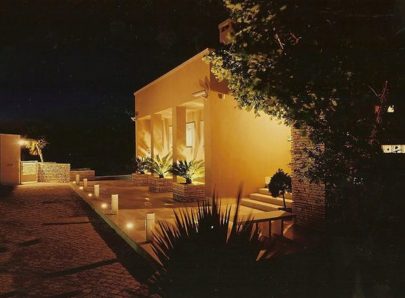 Phagos
Luxury Villa Phagos is a unique, modern villa with an outdoor pool, located in the picturesque settlement of Bosana on…
Read more »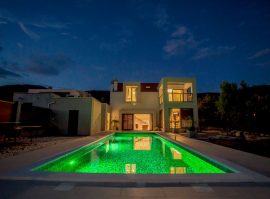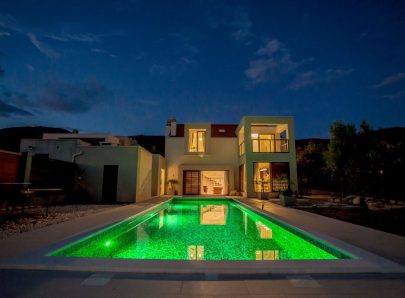 Paradiso
Villa Paradiso is located in one of the seven most famous Kaštela – Kaštel Lukšić, is just 15 kilometers from…
Read more »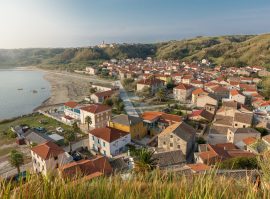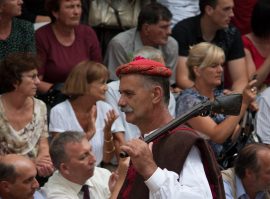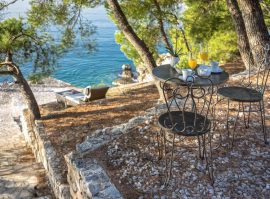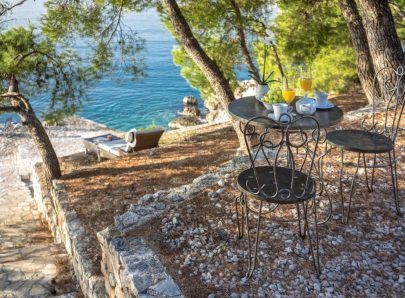 Oaza
Luxury Villa Oaza is situated near beautiful adriatic city of Primosten. It is 5 m distanced of the sea and…
Read more »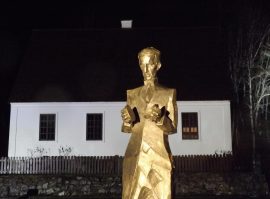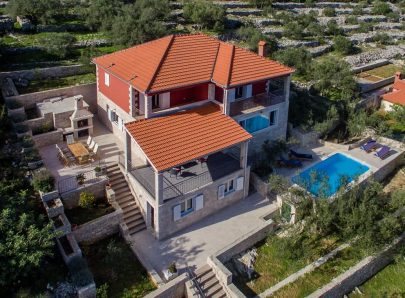 My Paradise
Villa My Paradise is located o the island Korcula which is famous for it`s intact nature enviroment. Villa My Paradise…
Read more »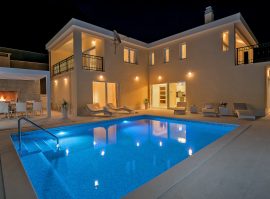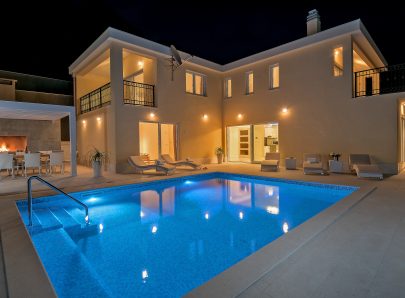 Mimosa
Villa Mimosa is a brand new luxury villa with a swimming pool of 35 m2 and a beautiful panoramic view of…
Read more »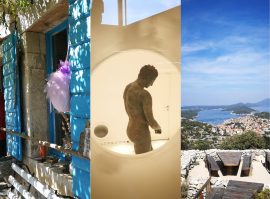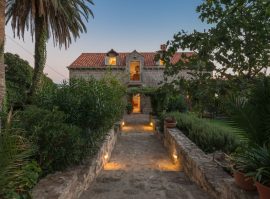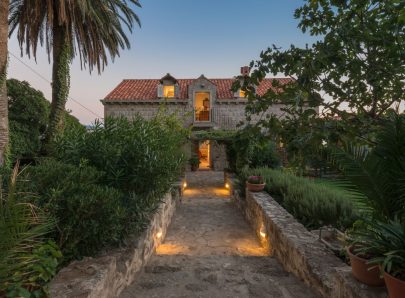 Mills
Holiday House Villa Mills is a unique renaissance villa with a beautiful garden, situated by the sea in the small…
Read more »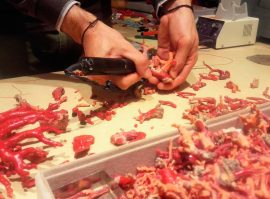 Back Online!
CONSTANTLY WORKING TO MAKE IT PERFECT… Finally our hard work is paying off! Our wonderful website has been updated on…
Read more »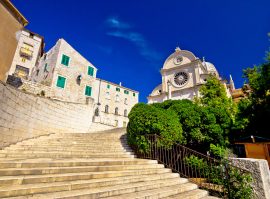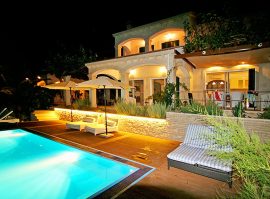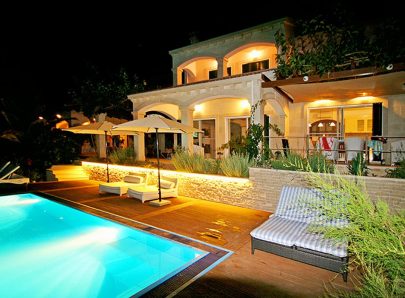 Melissa
Villa Melissa is located on island Vis near the sea. It is only 8 km distanced from the city of…
Read more »
Proud Member of: