Previously Held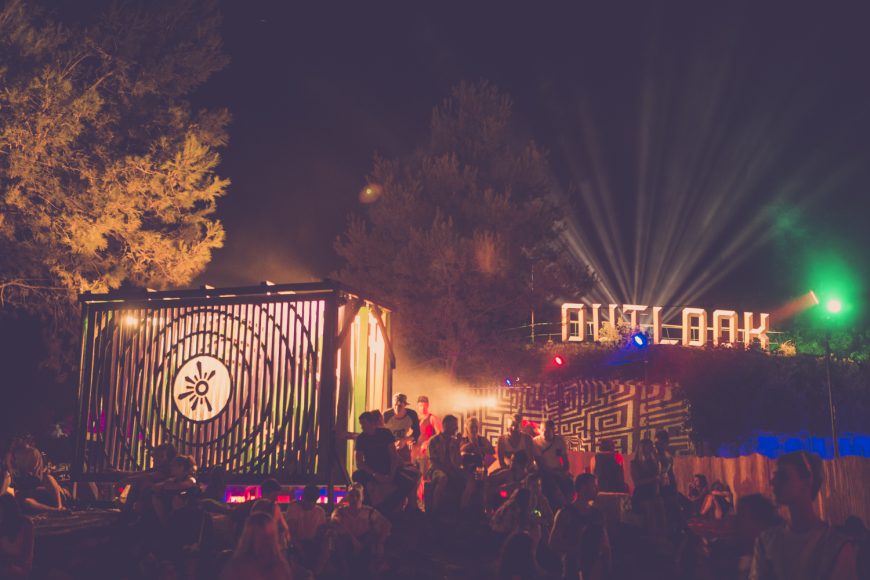 Outlook Festival 2018
Wednesday 05th September - Sunday 09th September 2018
Pula
Outlook Festival is the largest Soundsystem Culture festival in Europe, bringing together the biggest names from the most vibrant and cutting edge dance scenes around. During four days at the end of summer, the festival is set in an abandoned fort perched above the Adriatic sea, next to a beach right near Pula.
Now approaching its tenth year, Outlook has grown rapidly and is going from strength to strength. Anyone who has come to any of the last nine Outlooks will tell you how amazing the vibe was, how wicked the music was, how beautiful the smiling people were and how stunning the setting is.
More than 100 performers live this year!
Proud Member of: