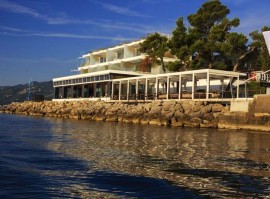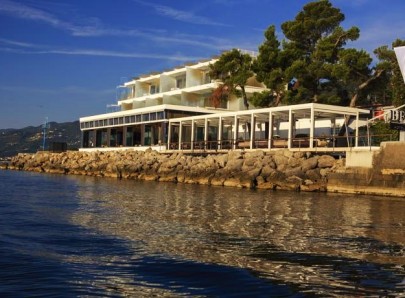 Bevanda
Bevanda, a name with 40 years of history! This Hotel is the first five-star design hotel in the Northern Adriatic,…
Read more »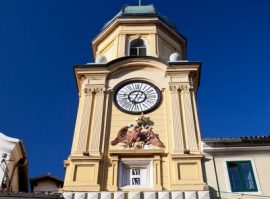 Rijeka
The most recognisable image of Rijeka is surely Trsat, a medieval fortified town built by the Croatian Frankopan princes and…
Read more »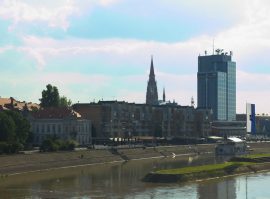 Osijek
Osijek is the largest city in Slavonia, on the banks of the Drava and the seat of the county of…
Read more »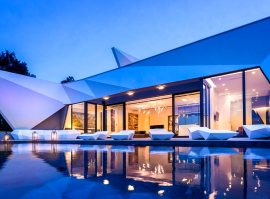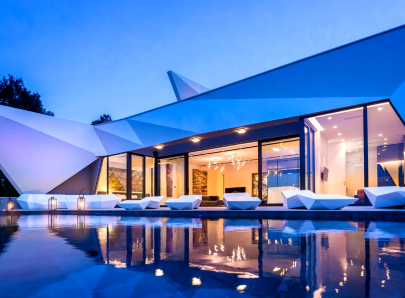 Future
Luxury Villa Future, a lavish newly built holiday residence with two infinity swimming pools, is located 1.5 km from the…
Read more »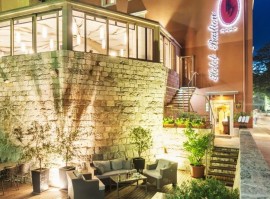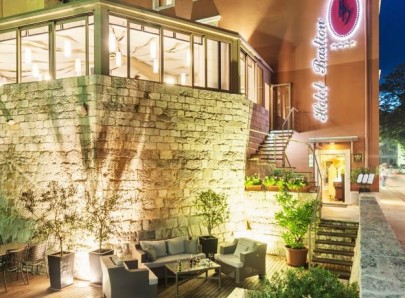 Bastion
Hotel Bastion is a unique city boutique-hotel which accentuates the cultural heritage of the city of Zadar. It is located…
Read more »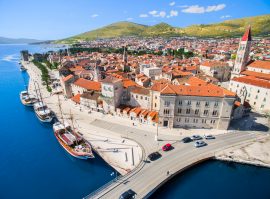 Trogir
Trogir, a harmonious stone town on a small island that is connected to the mainland and nearby island by bridges….
Read more »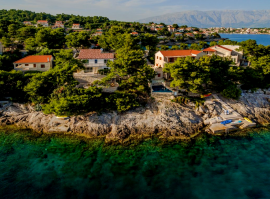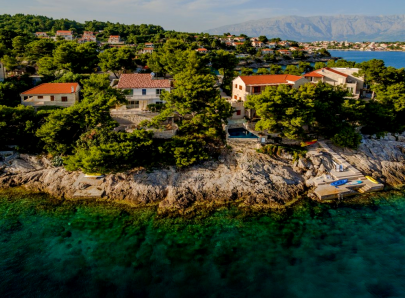 Euphoria
Luxury Villa Euphoria is a modern, newly renovated edifice with a breathtaking view, situated only 2 m from the crystal…
Read more »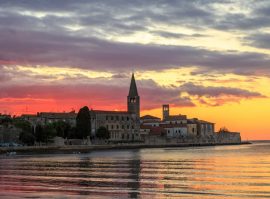 Porec
Porec is almost 2000 years old and is set around lovely harbor protected from the sea by the small island…
Read more »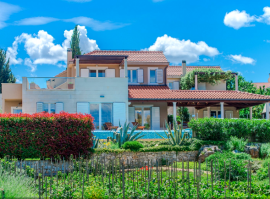 Croatian South
Villa Croatian South is situated only 40 m away from the pebble beach and the sea, in the small fishing…
Read more »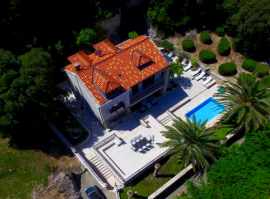 Valley
Villa Valley is situated in one of the most beautiful towns on the Adriatic coast, in the magnificent historic town…
Read more »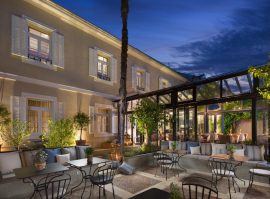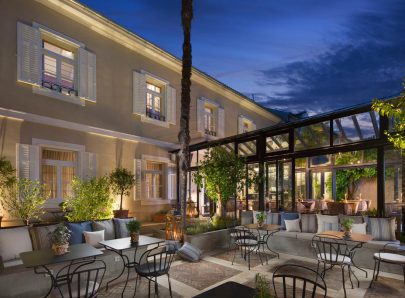 Almayer
Nestled in the heart of the historic centre of Zadar, Almayer Art & Heritage Hotel is a small family owned…
Read more »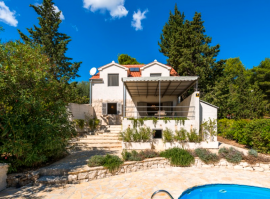 Sky
Villa Sky is located on the promenade of the world famous beach Zlatni Rat, at the unique tourist destination Bol,…
Read more »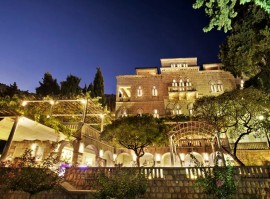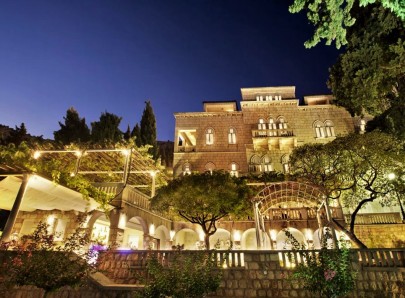 Villa Orsula
Villa Orsula is a blend of modern luxury and tradition in historical Dubrovnik. Built in 1939, this boutique five-star hotel…
Read more »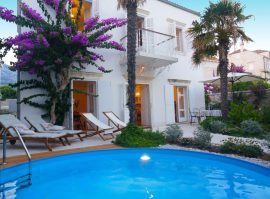 The View
Villa The View is a beautiful Mediterranean edifice, situated in the unspoiled natural beauty of the Peljesac peninsula; in the…
Read more »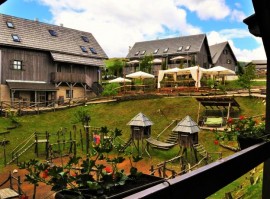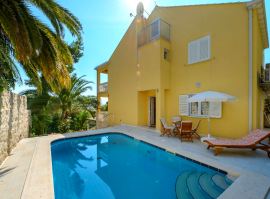 Rosary
Modern Villa Rosary with a pool is situated by Mlini Bay, only 10 minutes' drive from the town of Dubrovnik….
Read more »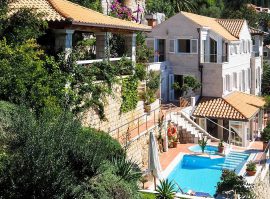 Linda
Villa Linda is a luxury villa situated near the center of the magnificent town of Dubrovnik (approx. 800 m distance…
Read more »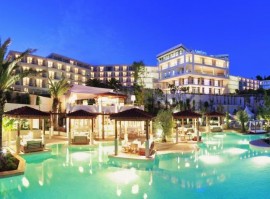 Amfora
Amfora is tucked away in a tranquil bay, surrounded by a lush pine grove, and only a short ten minute…
Read more »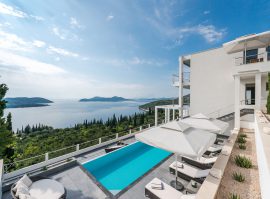 Imagination
Villa Imagination is situated in a beautiful Dalmatian settlement Orašac, only 11 km away from one of the most beautiful…
Read more »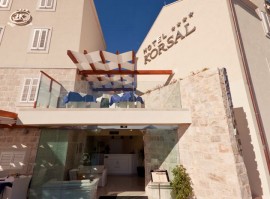 Korsal
Newly opened 4* family hotel situated in a traffic free zone and immediate vicinity of a comfortable beach which provides…
Read more »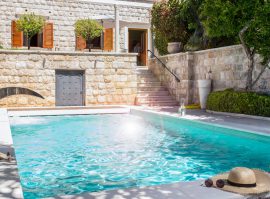 Heaven
Luxury villa Heaven located only 150 meters from the center of Old Town of Dubrovnik and overlooking City Walls of…
Read more »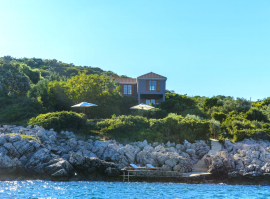 Freedom
Luxury Villa Freedom is a luxurious, modern and exclusive villa with a swimming pool, located on a small island of…
Read more »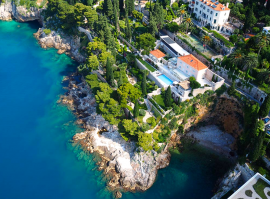 Empyrean
Luxury Villa Empyrean, located by the sea, at the southeast end of the gorgeous Dalmatian coast, is a real gem…
Read more »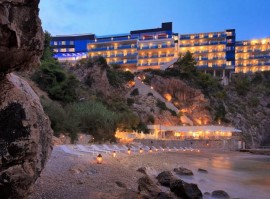 Bellevue
Carved into a Cliffside, the peaceful seclusion of the five-star Hotel Bellevue makes you feel as if you're on your…
Read more »
Proud Member of: