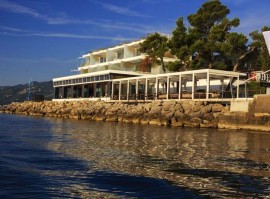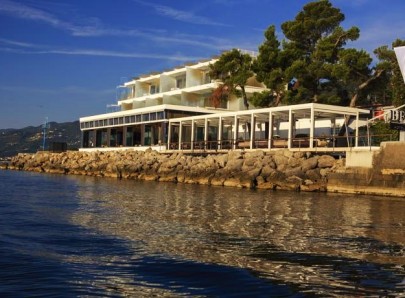 Bevanda
Bevanda, a name with 40 years of history! This Hotel is the first five-star design hotel in the Northern Adriatic,…
Read more »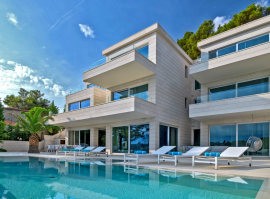 Grando
Luxury Villa Grando is one of the most beautiful new luxury villas located on the seashore of a quiet bay…
Read more »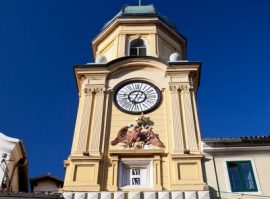 Rijeka
The most recognisable image of Rijeka is surely Trsat, a medieval fortified town built by the Croatian Frankopan princes and…
Read more »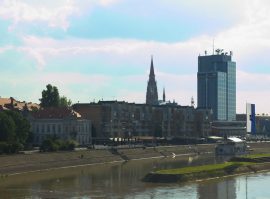 Osijek
Osijek is the largest city in Slavonia, on the banks of the Drava and the seat of the county of…
Read more »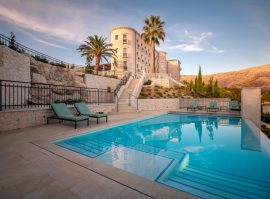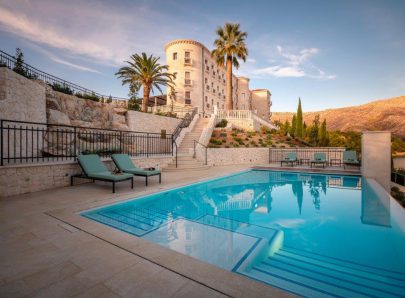 Among the grapevines
Eight suites with endless vistas over the Adriatic have a unique designer signature and combine cutting edge technology with stylish…
Read more »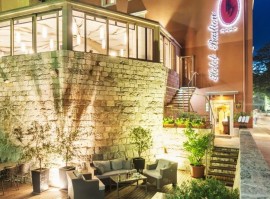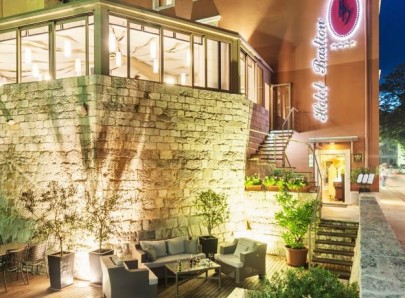 Bastion
Hotel Bastion is a unique city boutique-hotel which accentuates the cultural heritage of the city of Zadar. It is located…
Read more »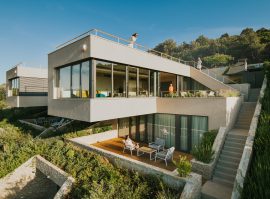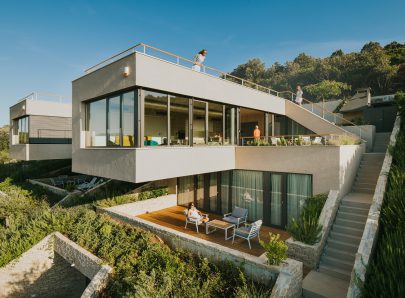 Island Soul
Exceptional, unique and unforgettable – these are just attempts to briefly describe an eye-catching design twin villas located conveniently at…
Read more »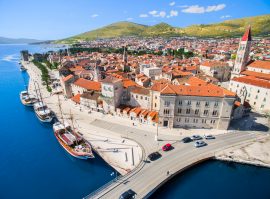 Trogir
Trogir, a harmonious stone town on a small island that is connected to the mainland and nearby island by bridges….
Read more »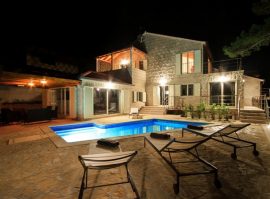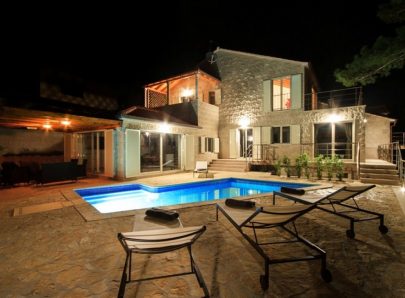 White Beauty
Villa White Beauty is a stone mansion located on the island of Brac, by the sea. It has panoramic view…
Read more »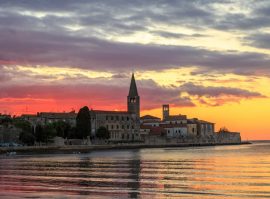 Porec
Porec is almost 2000 years old and is set around lovely harbor protected from the sea by the small island…
Read more »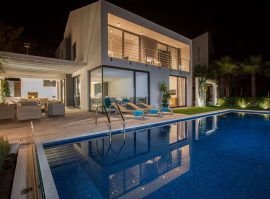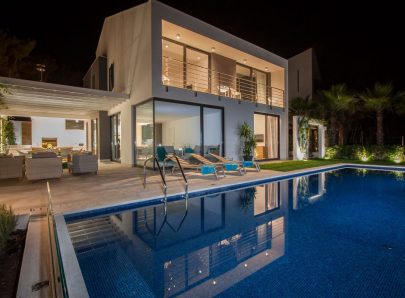 Superior
Villa Superior is located on the coast of beautiful crystal clear sea (3 m away), 1 km from the center…
Read more »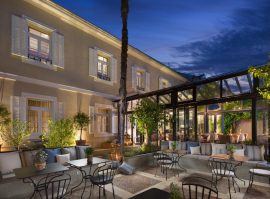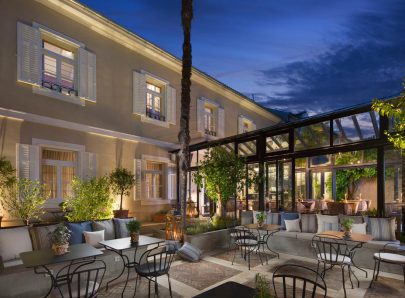 Almayer
Nestled in the heart of the historic centre of Zadar, Almayer Art & Heritage Hotel is a small family owned…
Read more »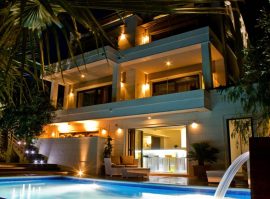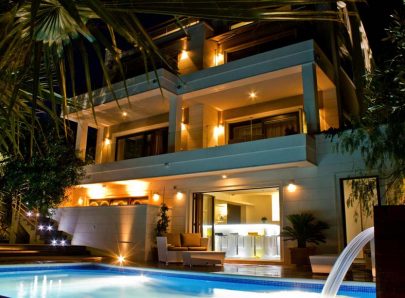 Sun
Luxury Villa Sun is a charming four-story house located in an attractive part of the Trogir Riviera in Seget Vranjica,…
Read more »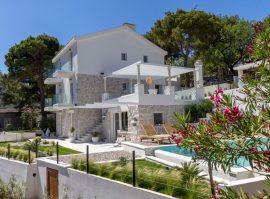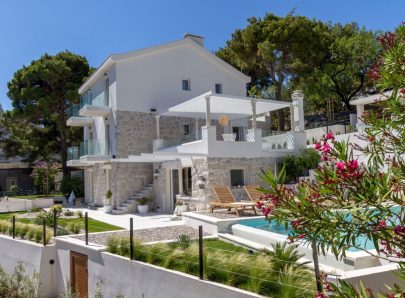 Mystical
Villa Mystical is luxury decorated estate which is situated in tourist town of Primosten. Villa has 2 floors with 4 bedrooms,…
Read more »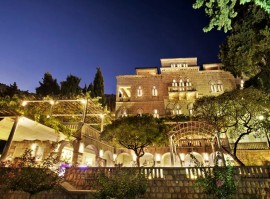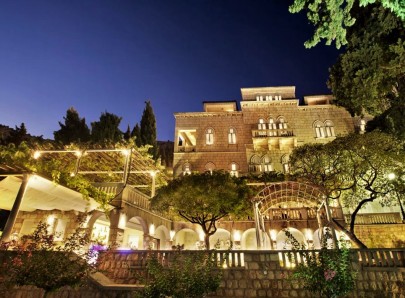 Villa Orsula
Villa Orsula is a blend of modern luxury and tradition in historical Dubrovnik. Built in 1939, this boutique five-star hotel…
Read more »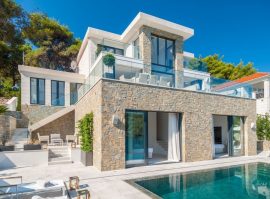 Glory
Luxury Villa Glory is situated by the sea on the island of Brac. It has private beach and boat mooring….
Read more »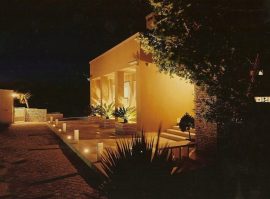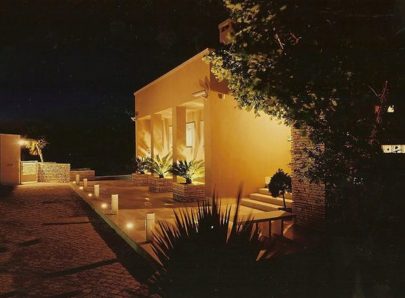 Phagos
Luxury Villa Phagos is a unique, modern villa with an outdoor pool, located in the picturesque settlement of Bosana on…
Read more »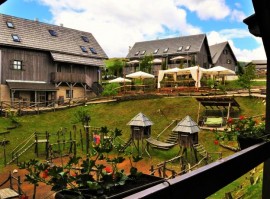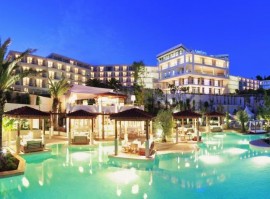 Amfora
Amfora is tucked away in a tranquil bay, surrounded by a lush pine grove, and only a short ten minute…
Read more »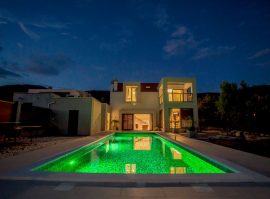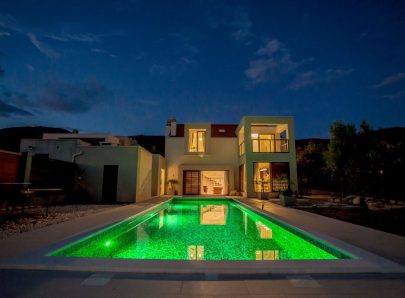 Paradiso
Villa Paradiso is located in one of the seven most famous Kaštela – Kaštel Lukšić, is just 15 kilometers from…
Read more »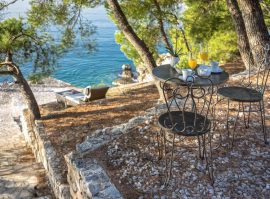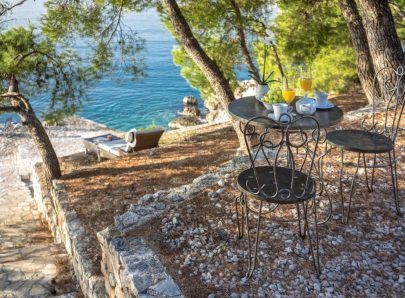 Oaza
Luxury Villa Oaza is situated near beautiful adriatic city of Primosten. It is 5 m distanced of the sea and…
Read more »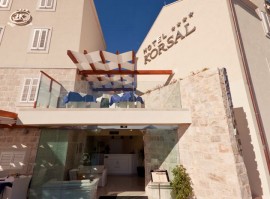 Korsal
Newly opened 4* family hotel situated in a traffic free zone and immediate vicinity of a comfortable beach which provides…
Read more »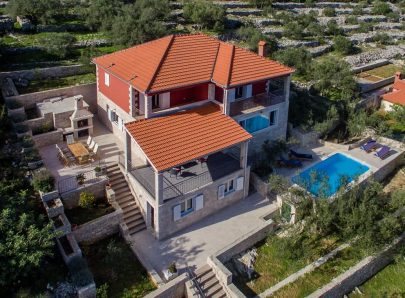 My Paradise
Villa My Paradise is located o the island Korcula which is famous for it`s intact nature enviroment. Villa My Paradise…
Read more »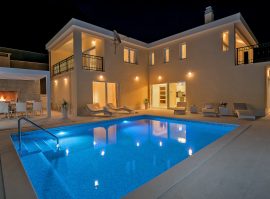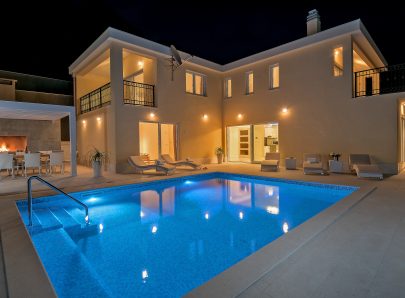 Mimosa
Villa Mimosa is a brand new luxury villa with a swimming pool of 35 m2 and a beautiful panoramic view of…
Read more »
Proud Member of: