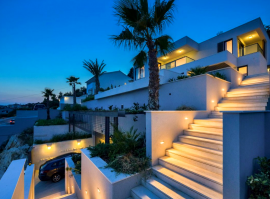 Universe
This modern and superbly decorated villa with heated pool is situated 2 km from the center of Trogir and only…
Read more »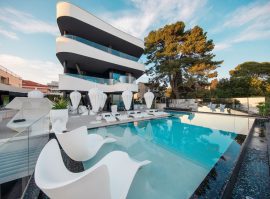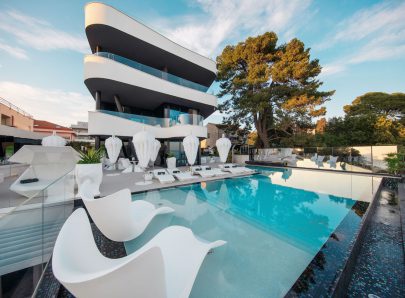 Posh
All Suites Hotel Posh hotel is located next to the Zenta bay in Split. Its proximity to the sea in…
Read more »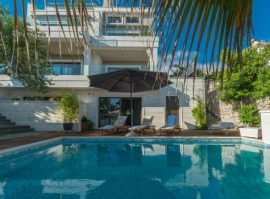 Sun
Luxury Villa Sun is a charming four-story house located in an attractive part of the Trogir Riviera in Seget Vranjica,…
Read more »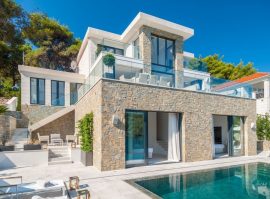 Glory
Luxury Villa Glory is situated by the sea on the island of Brac. It has private beach and boat mooring….
Read more »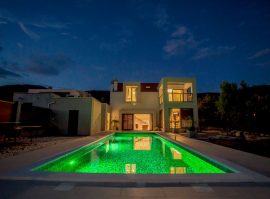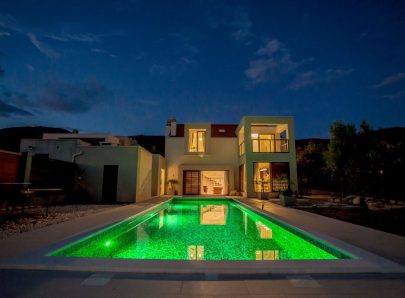 Paradiso
Villa Paradiso is located in one of the seven most famous Kaštela – Kaštel Lukšić, is just 15 kilometers from…
Read more »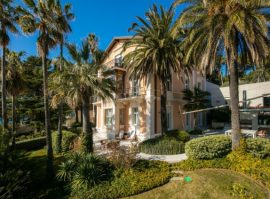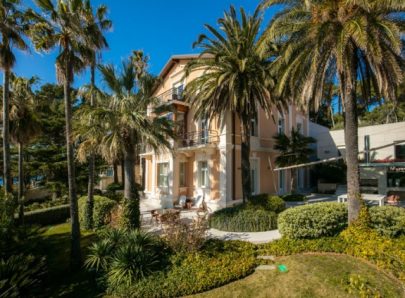 Mirasol
This beautiful Art Nouveau villa, offers luxury accommodation by the sea. It was built in 1902 with a typical lookout…
Read more »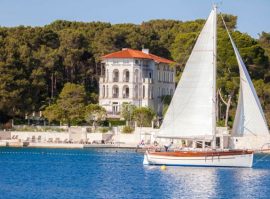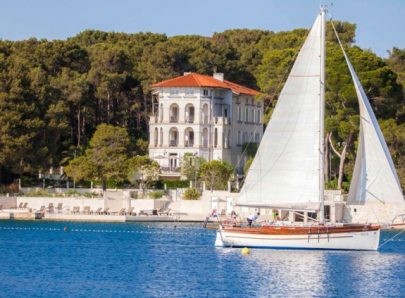 Flower
This magnificent Villa of characteristic Austro-Hungarian architecture provides a luxurious environment for perfect accommodation next to the sea. Villa Flower…
Read more »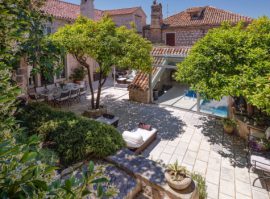 Hestia
Vila Hestia is situated in historical centar of city Hvar. It was built in 1612. in baroque time and it…
Read more »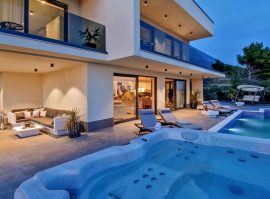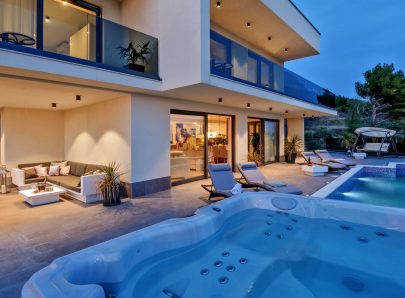 Joy
Luxury Villa, as a small part of paradise, is fully equipped to the last detail to provide comfortable, luxurious, five-star…
Read more »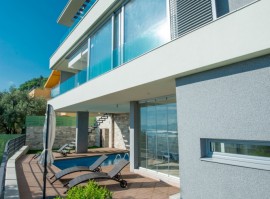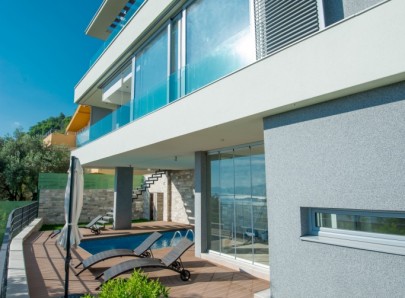 Mariposa
The villa Mariposa is completely new and it has everything required for a pleasant accommodation of the guests. It is…
Read more »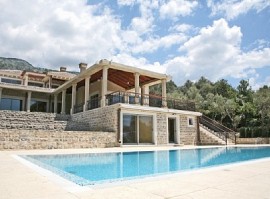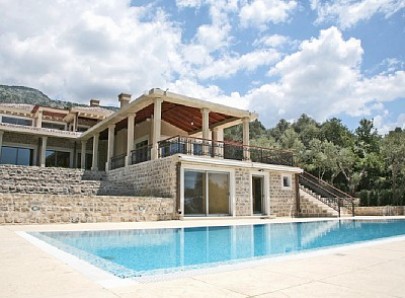 Oscar
Exclusive and luxury villa Oscar in Budva is arranged over 3 levels and offers spacious and elegant living accommodation and…
Read more »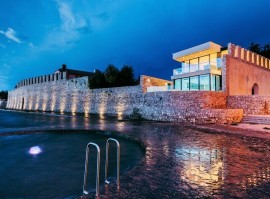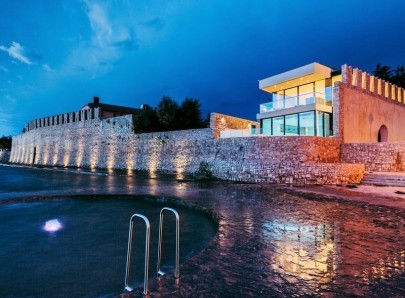 Louise
The luxury 5-star Villa Louise is a historic rarity, surrounded by the well-preserved ancient city walls in the Istrian town…
Read more »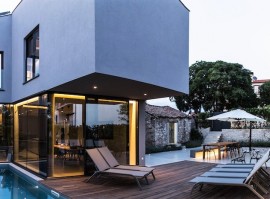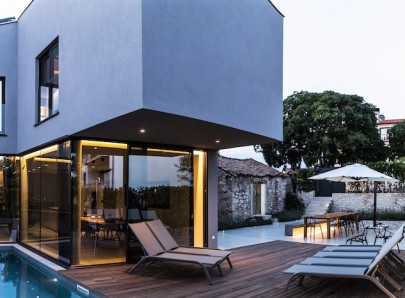 Mauro
Villa Mauro is located in Istria, Croatia, only 2 km from the sea and is near the beaches Plava and…
Read more »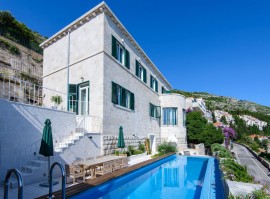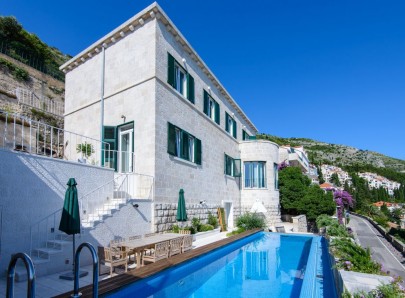 Christina
Luxury Villa Christina proudly stands in the vicinity of the brightest pearl of the Adriatic – the town of Dubrovnik….
Read more »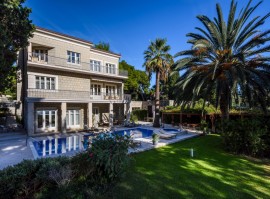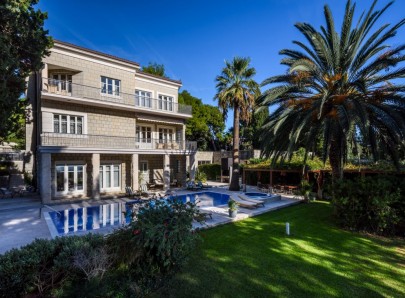 Fortress
Luxury Villa Fortress is a unique modern villa with beautiful outdoor swimming pool, Hot tub, sauna and gym. It is placed…
Read more »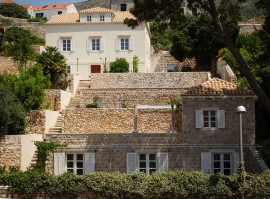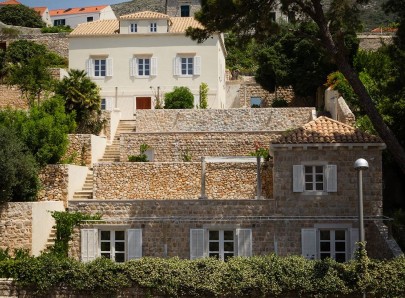 Sea Paradise
Luxury Villa Sea Paradise is one newly renovated residence, situated in the special city of Dubrovnik, just 400 m from…
Read more »
Proud Member of: