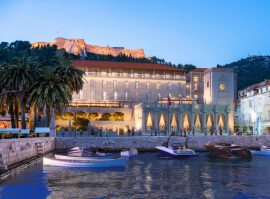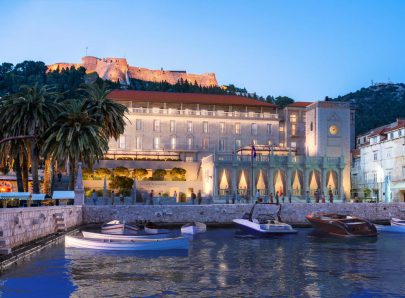 Palace Elisabeth
Palace Elisabeth is the first full service 5-star heritage hotel situated in the heart of Hvar, directly above the city…
Read more »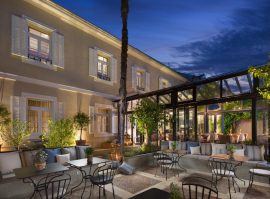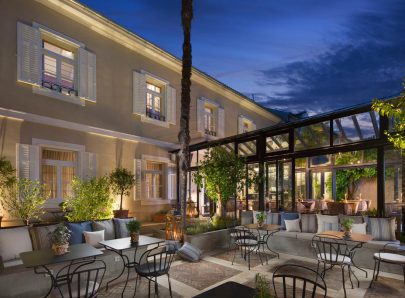 Almayer
Nestled in the heart of the historic centre of Zadar, Almayer Art & Heritage Hotel is a small family owned…
Read more »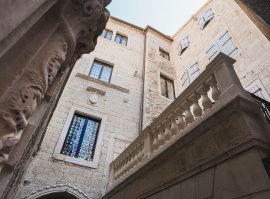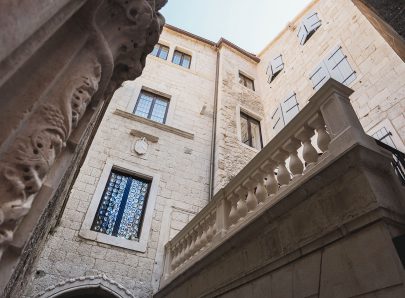 Cardo
Heritage Hotel Cardo is located in the very heart of Diocletian's Palace, the best preserved Classical Roman imperial residence in…
Read more »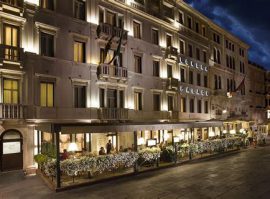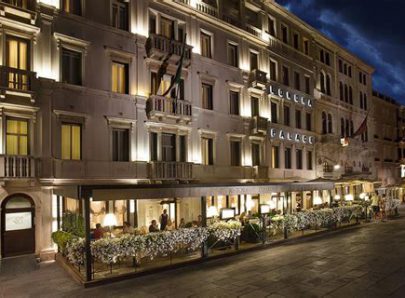 Londra Palace
With its 100 windows overlooking the San Marco basin, the Londra Palace has been the the perfect retreat for those…
Read more »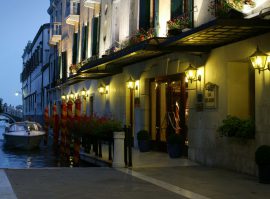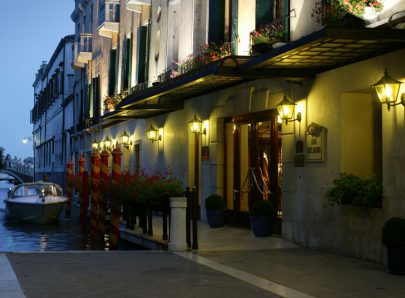 Luna Baglioni
Steeped in history and culture, Venice has a magic about it that enchants all visitors who choose to stay in…
Read more »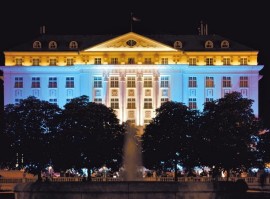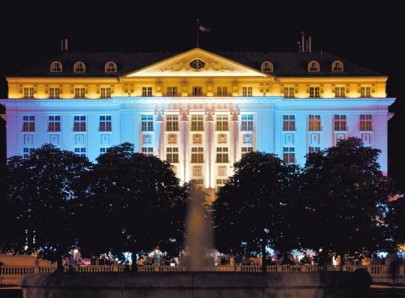 Esplanade
Dating back to 1925, the Regent Esplanade Hotel Zagreb is one of the most famous and elegant buildings in Zagreb….
Read more »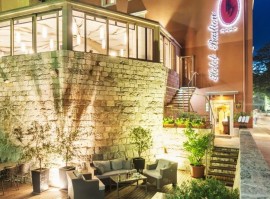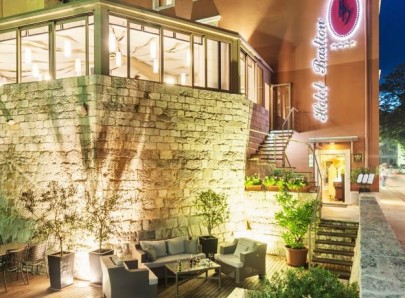 Bastion
Hotel Bastion is a unique city boutique-hotel which accentuates the cultural heritage of the city of Zadar. It is located…
Read more »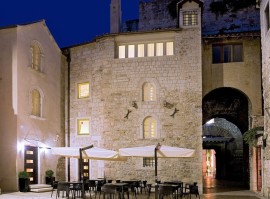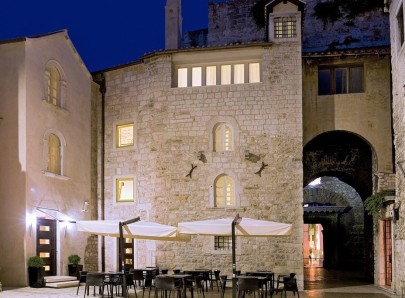 Vestibul
Hotel Vestibul is located in the heart of the Diocletian's palace between the emperor's chambers and the emperor's square "Peristile",…
Read more »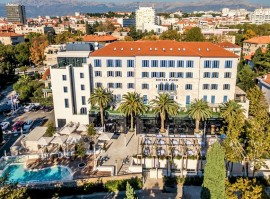 Park
Built in 1921 and completely restructured in 2015, the Hotel Park Split is a traditional first-class hotel in the center…
Read more »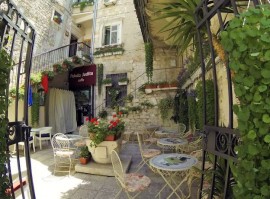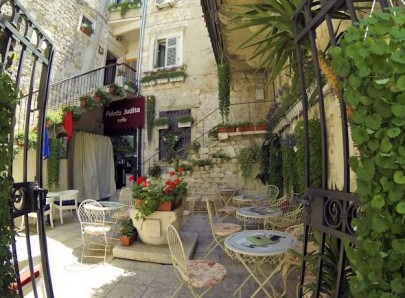 Judita Palace
The Palace Judita is a historic hotel in a palace which dates back to the 16th century and on the…
Read more »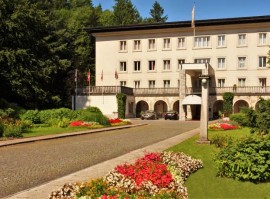 Villa Bled
Villa Bled was constructed in 1947 on the site of a former royal summer home and subsequently served for decades…
Read more »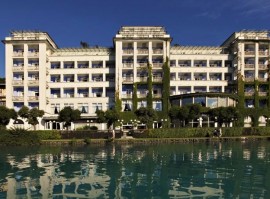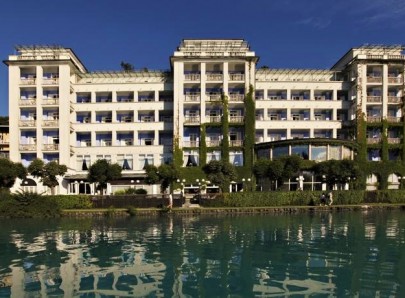 Toplice
The renovated hotel boasts a rich history, offering traditional style and sumptuous comfort for the guests' enjoyment and relaxation. The…
Read more »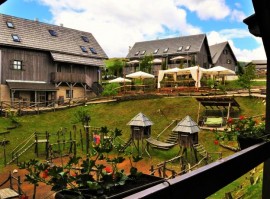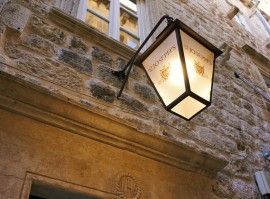 St Joseph's
St. Joseph's is a very special house at the heart of the Old Town in Dubrovnik. Built in the 16th…
Read more »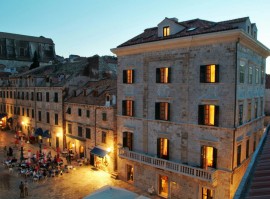 Pucic Palace
This 17th century Baroque building Hotel is located in the heart of Dubrovnik, steps from Gundulic Square, Church of St….
Read more »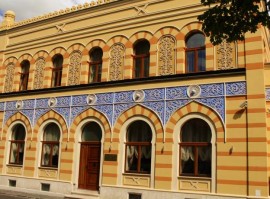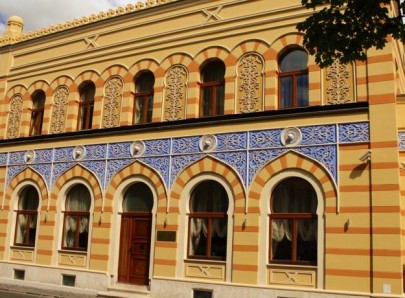 Isa Begov Hamam
Throughout the history, many to be in the time of Ottoman Empire, many Hamam was built in Sarajevo. Unfortunately, only…
Read more »
Proud Member of: