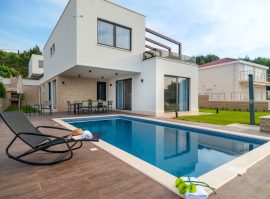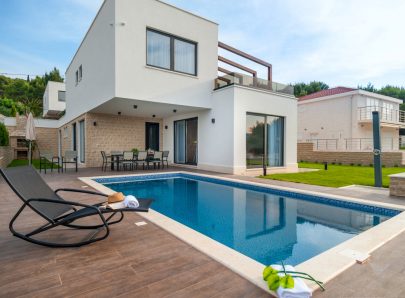 Happy Holiday
This beautiful and superbly decorated villa is situated in Okrug Gornji on the small peninsula of Ciovo, only 25 meters…
Read more »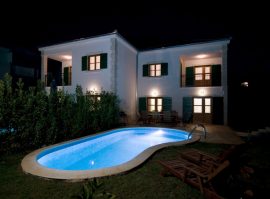 Green Fairy
Villa Green Fairy is a luxury dalmatian villa situated on the island of Hvar. It has 2 floors with 4…
Read more »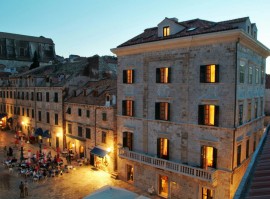 Pucic Palace
This 17th century Baroque building Hotel is located in the heart of Dubrovnik, steps from Gundulic Square, Church of St….
Read more »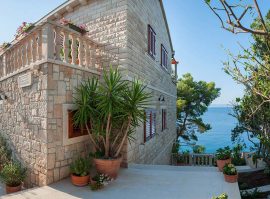 Great Palace
Villa Great Palace is luxuary villa situated in peacful cove of Ruzmarin on the island of Brac. Villa is completley…
Read more »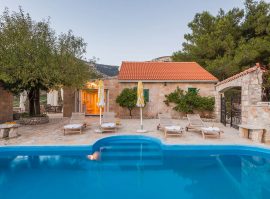 Golden Oasis
This beautiful stone house is on the island of Brac. In front of Villa is the most famous beach on…
Read more »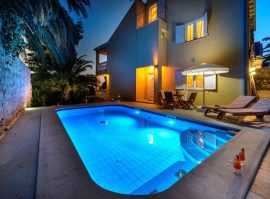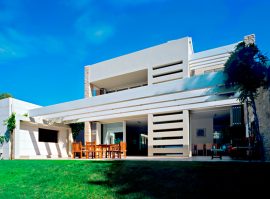 Citadel
Exclusive Villa Citadel is located in the the town of Bol on the beautiful island of Brac. The villa is…
Read more »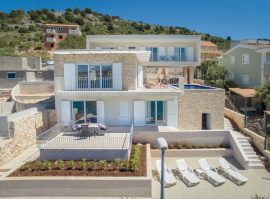 Blue Sunshine
Luxury Villa Blue Sunshine is modern decorated villa situated in a peaceful bay of the village Rogoznica. Villa has 3…
Read more »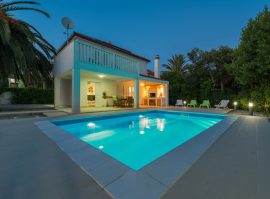 Blue Sea
Villa blue Sea is luxuary villa with outdoor pool and it is situated in city of Orebic on peninsula Peljesac….
Read more »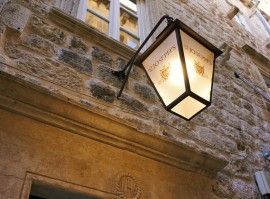 St Joseph's
St. Joseph's is a very special house at the heart of the Old Town in Dubrovnik. Built in the 16th…
Read more »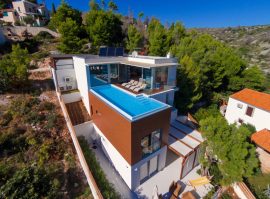 Blue Fortune
The Villa Blue Fortune is a modern, elegant building with a swimming pool, located only a couple of meters from…
Read more »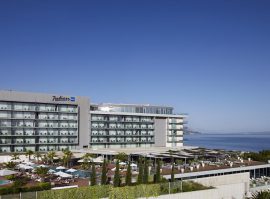 Radisson Blu
This beach hotel in Split sits on the Adriatic coast and affords magnificent panoramic views of the city as well…
Read more »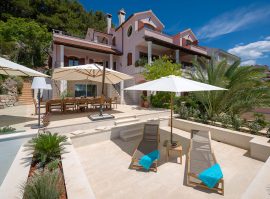 Adriatico
Luxury Villa Adriatico is situated on the sunniest island in Croatia – island of Hvar. It has 3 floors with…
Read more »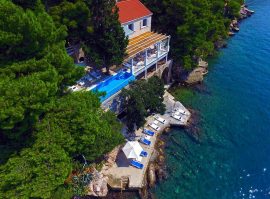 Dajana
Villa Dajana is located at the very entrance to the city of Dubrovnik. It is placed right on the coast…
Read more »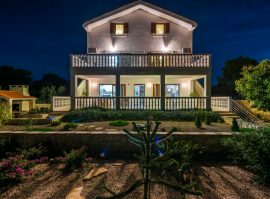 Silente
Villa Silente is located 10 m away from beautiful crystal clear sea away, 3 km from the center of Pirovac…
Read more »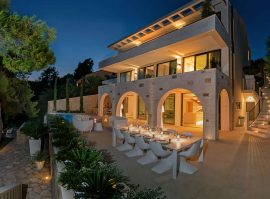 Moonlight
Villa Moonlight is located on the coast of beautiful crystal clear sea (2 m away), 3 km from the small…
Read more »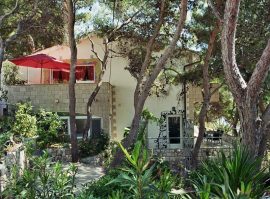 Marcello
Villa Marcello is situated by the sea on the island of Hvar. This luxuary holiday villa submits to the art…
Read more »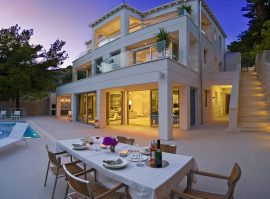 Great Dream
Luxury  Villa Great Dream is an elite edifice situated on the island of Brac, in the Puntinak area, which offers…
Read more »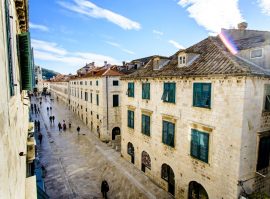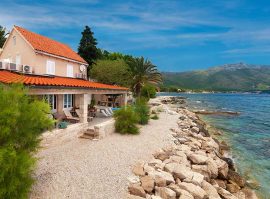 Great Glory
Villa Great Glory is located directly on the beach, 1 m from the sea and 400 m from the center…
Read more »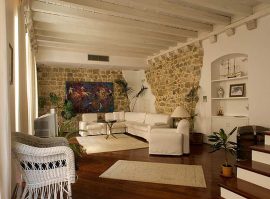 Dubrovnik House
Dubrovnik House is situated in the city of Dubrovnik. It has beautiful view on the main street Stradun. It has…
Read more »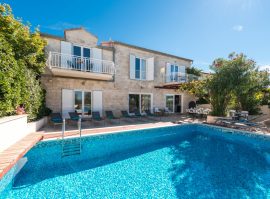 Clarissa
Villa Clarissa is located 10 m away from beautiful crystal clear sea away, 3 km from the center of Pirovac…
Read more »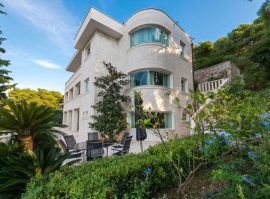 Antonia
Villa Antonia is located, 1,5 km from the center of Dubrovnik and it owns a beautiful pool. Villa Antonia is made…
Read more »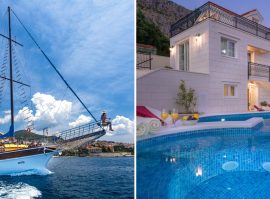 SPECIAL OFFER
Exclusive offer in the heart of summer season in beautiful Croatia – 4 days on amazing wooden boat – gulet…
Read more »
Proud Member of: