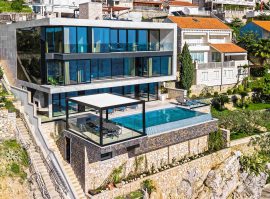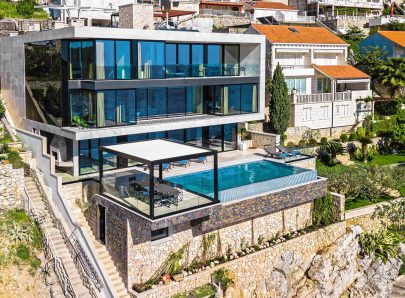 Tulip
Built into the rocky cliffs of Štikovica, suburb of Dubrovnik, Villa Tulip is your high-tech hideaway with 180 degree views…
Read more »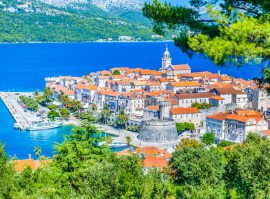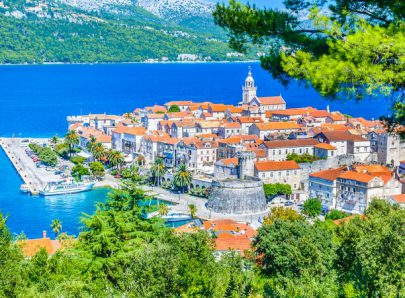 Korcula
They say no island has more legends or monuments than Korcula. Beautiful island was allegedly named after the heroine of Greek…
Read more »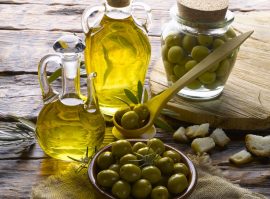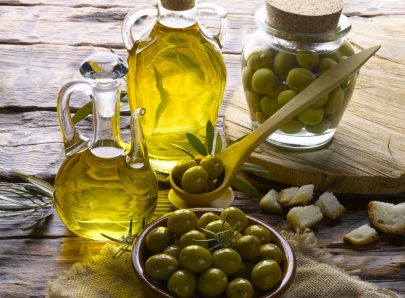 Olive Oil Tasting
As a symbol of the Mediterranean, olive oil has always been much more than an ordinary food ingredient. Olive oil…
Read more »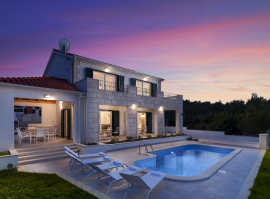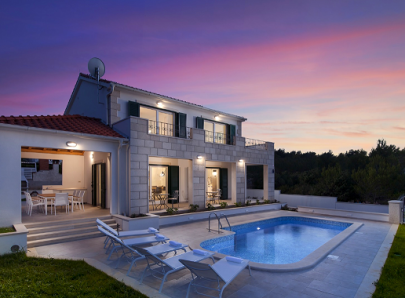 Sunny Sky
Luxury villa Sunny Sky with pool near the sea is a newly built villa. It is situated in small secluded picturesque village…
Read more »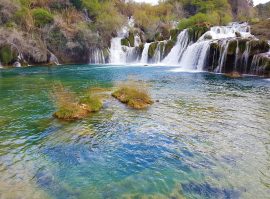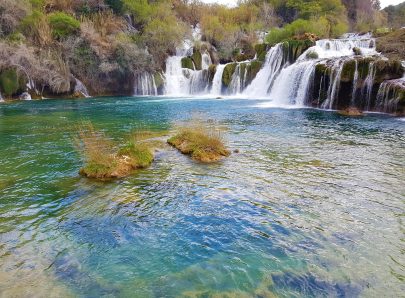 NP Krka
The largest part of this amazing river's course is the national park, which in addition to its natural phenomena abounds…
Read more »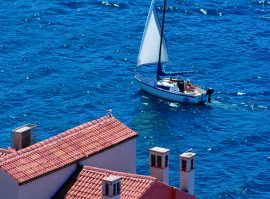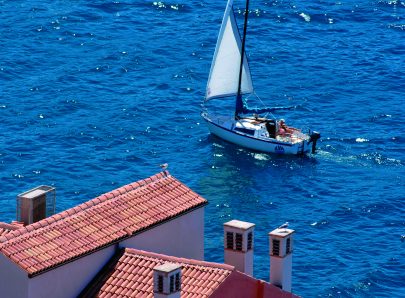 Active sailing
With one of the most wonderful aquatoriums in the Adriatic Sea, Dalmatia is a nautical paradise, resulting in some of…
Read more »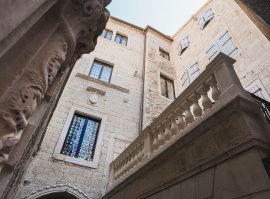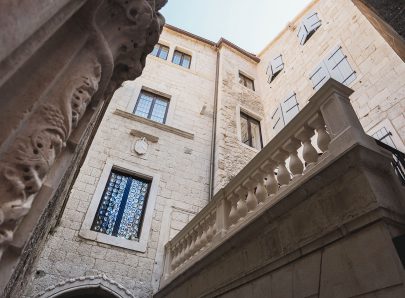 Cardo
Heritage Hotel Cardo is located in the very heart of Diocletian's Palace, the best preserved Classical Roman imperial residence in…
Read more »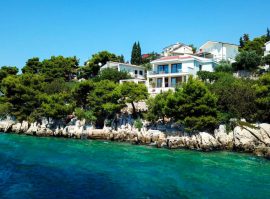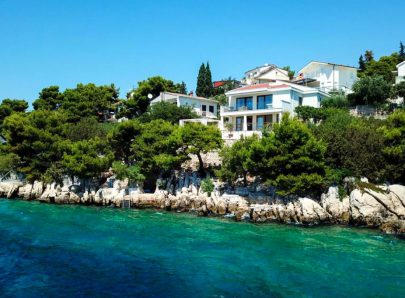 Bella Luce
Luxury Villa Bella Luce is a modern stone villa situated on a cliff next to the sea. It is located in Okrug…
Read more »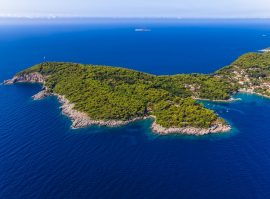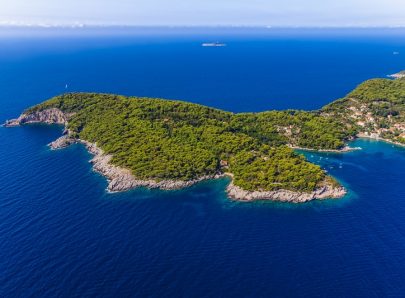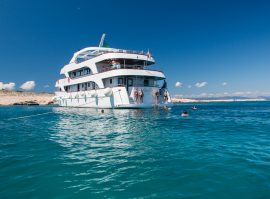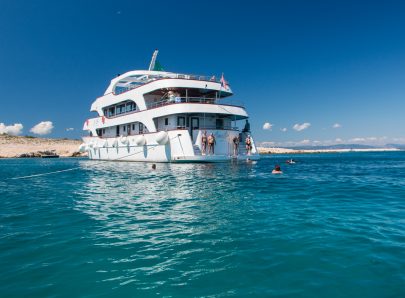 Cabin charter
One of the more afordable ways to explore Croatian cost is with a cruiser. The trip can last 2, 5…
Read more »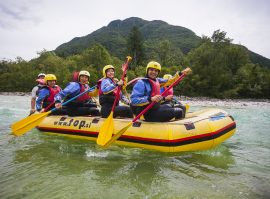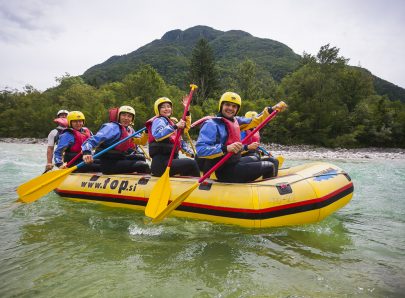 River Rafting
Rafting is one of the most wanted and popular adventure activities those who want an escape from the classic seaside…
Read more »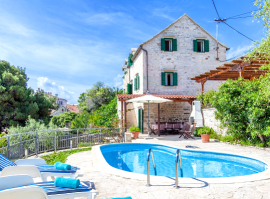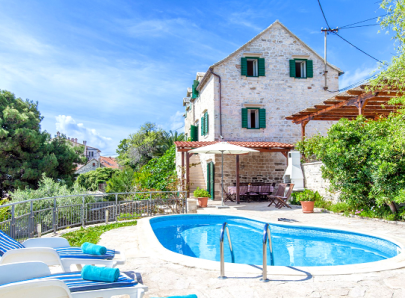 Sweet Escape
Villa Sweet Escape is a wonderful example of traditional Dalmatian architecture. The villa is located in the central part of this beautiful…
Read more »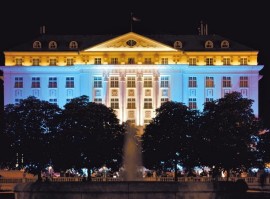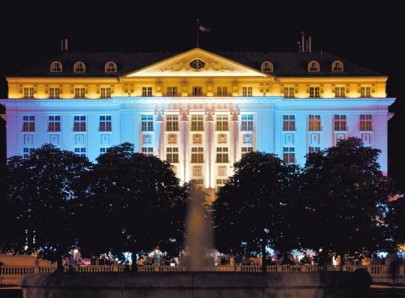 Esplanade
Dating back to 1925, the Regent Esplanade Hotel Zagreb is one of the most famous and elegant buildings in Zagreb….
Read more »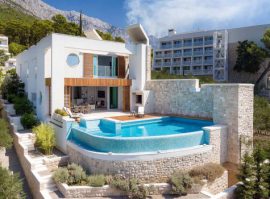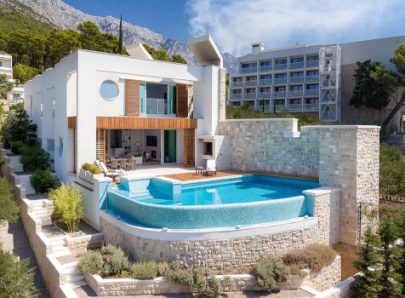 Glow
Luxury Villa Glow 5* is located in Brela along the enchanting pebble beach and sea lagoon. The villa is a perfect…
Read more »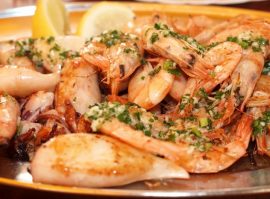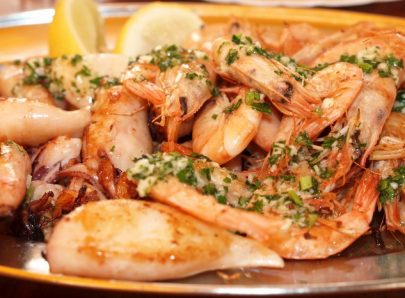 Croatian plates
Croatia's central location in Europe resulted in a very rich cuisine variety offering a unique blend the best of many…
Read more »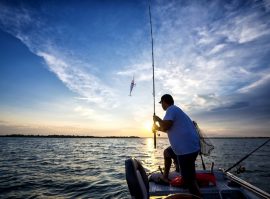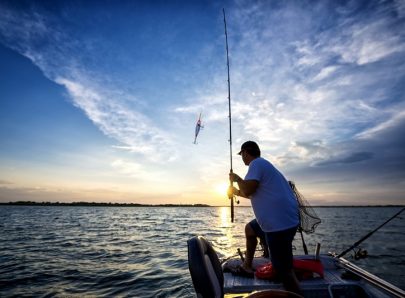 Fishing
Explore true nature of the Adriatic Sea and its plentiful marine life. Due to the great amount of salt in…
Read more »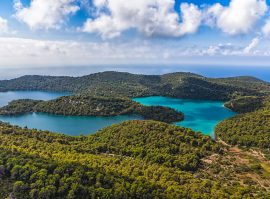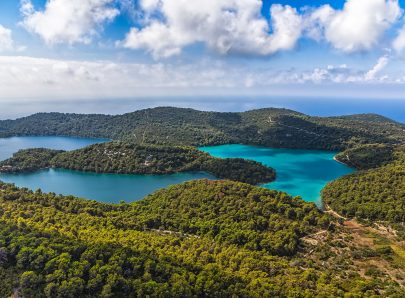 NP Mljet
The island of Mljet is the most forested island in the Adriatic and one of the most beautiful pearls of…
Read more »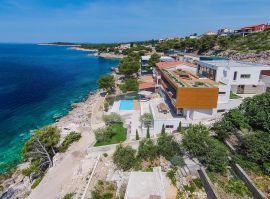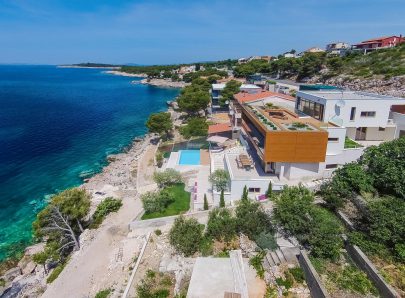 Style
Luxury Villa Style is a modern and sophisticated villa, situated near small, picturesque and world famous destination for boaters – the…
Read more »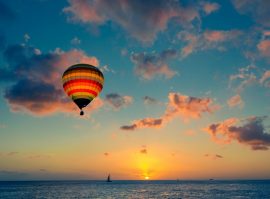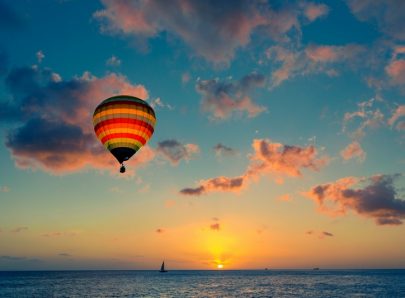 Air sports
Due to high cliffs that arise from the Adriatic sea, and frequent winds, Croatia is an ideal and favourite spot for…
Read more »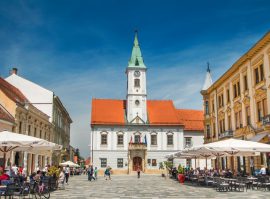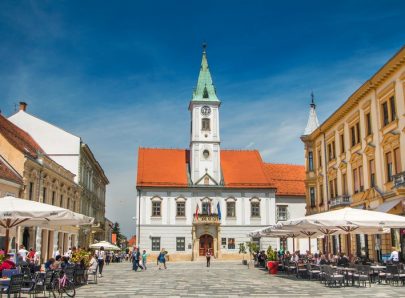 Varazdin
Varazdin is most proud of the historic Old Town, where there are palaces, churches and monasteries dating back to the…
Read more »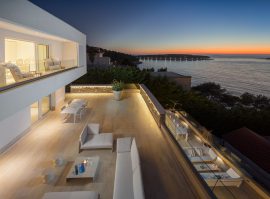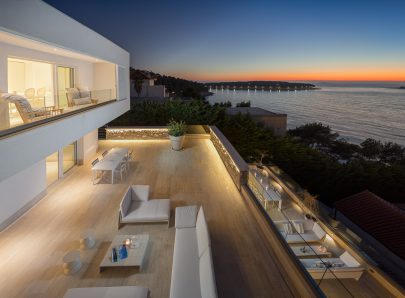 Prim
Luxury Villa Prim is situated in Primosten near an enchanting pebble beach. The villa is a perfect combination of a…
Read more »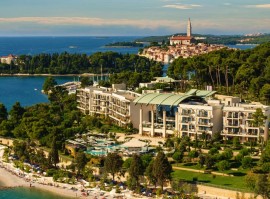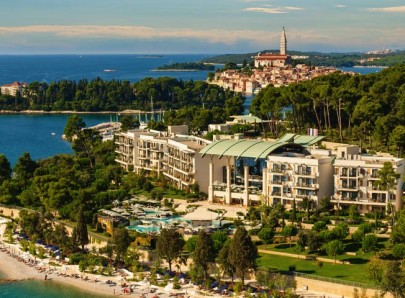 Monte Mulini
Hotel Monte Mulini is a premium, adults only 16+ property and a member of the Leading Hotels of the World….
Read more »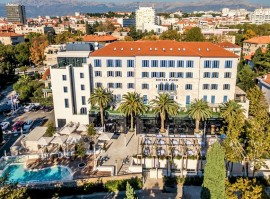 Park
Built in 1921 and completely restructured in 2015, the Hotel Park Split is a traditional first-class hotel in the center…
Read more »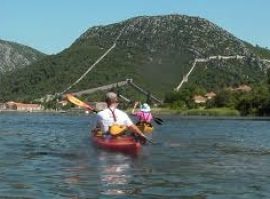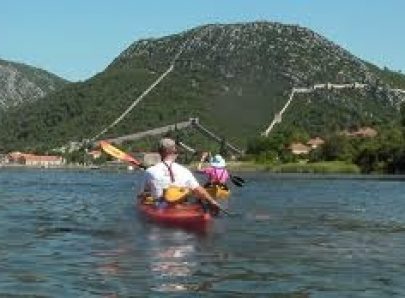 Kayaking
Kayaking the Adriatic sea is a favorite family activity for many visitors: a great combination of sunbathing, swimming and active…
Read more »
Proud Member of: