Transfers are one of the most important elements of our itinerary.
If not managed well, you may end up wasting your time and money or accidentally skip the most beautiful spots along the way. It's easy to turn your experience upside-down with the wrong choice. In order to maximise the quality of your transfer we consider 4 important factors: time, money, comfort and experience.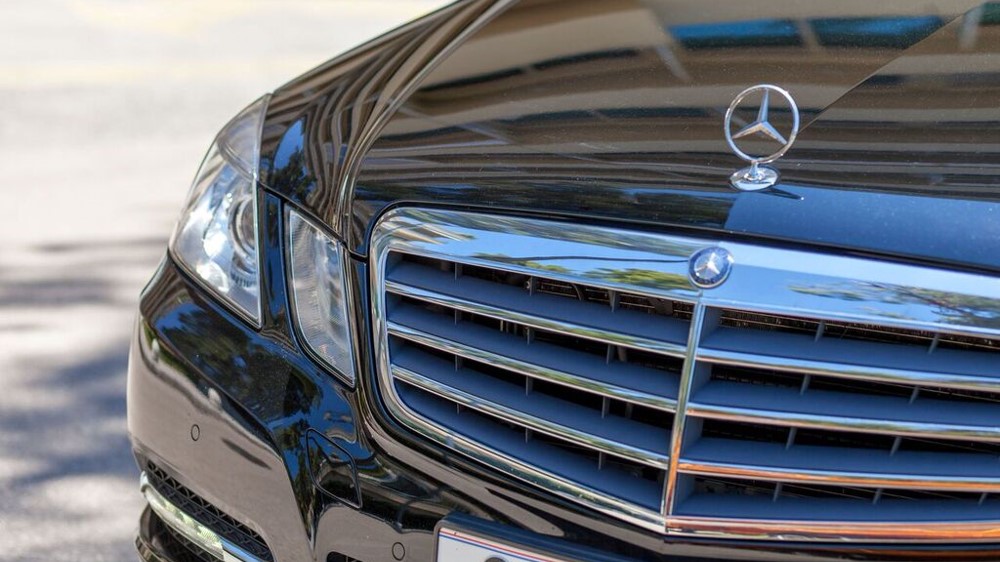 CAR & DRIVER
A simple and elegant way to travel everywhere. Our fleet is fast, flexible, comfortable, equipped with free Wi-Fi and mandatory bottles of water.
Your own English speaking driver is at your full disposal and will have great touristic observations along the route to share with you.
CAR RENTAL
A really good option for travellers who love freedom and independency. Keep in mind that if you prefer to visit some islands, this transfer is probably not your best pic.
The roads are safe and easy to drive. Croatia has excellent freeways, and so is for most of the countries we represent. However getting into smaller villages or bigger cities, some one-way streets may become somewhat confusing.
Our suggestion is to carefully choose between the Car Rental and Car&Driver service, depending on the itinerary and distances because having a driver at your disposal may even save you money and give you a much better service.
SPEEDBAOTS
This can be called a sea version of the Car&Driver experience. It is fast, flexible, comfortable, including some snacks and bottles of water on board.
Our experienced English speaking skippers are the true treasure. The right kind of suggestions for "best buys" and "great restaurants on our route" will make your day.
By taking yachts instead of speedboats, you are treating yourself an excellent luxury moments with features like Wi-Fi, extra crew member, canapé', wines and champagne included.
FERRIES & CATAMARANS
Not our first recommendation since their quality is out of our hands. For clients who want to save some money and slowly cruise between the islands, this is a great option.
It is a cheap transfer but slow, public and bellow the recommended quality. Ferries transfer both cars and people, while catamarans are for persons only. Keep in mind that the Catamaran is double as fast as the ferry.
Private plane
Sometimes clients are surprised that they can actually afford a private plane!
Regular flights may have difficult schedules or tickets may be overpriced. Considering the time lost at the check-in and check-out, regular flights may become a waste of time and money. This is why we often propose options with private flights.
With just 10 minutes to board and no check-in saves a lot of time. They are also flexible to schedule, have refreshments included on board and that special personal touch. This option covers long distances and is an excellent choice for families.
WATER PLANES
Much faster then a speedboat or car, this option also allows you to see the beauty of hundreds of island and is cheaper and fun to do.
However, only small luggage is allowed and it is less private than car transfer for instance. It covers short distances but saves a lot of time. The questions is; 4 hours by car or 30min by plane…What's your style?
P.s. it seems that from 2017 this transfer may not be available…
P.S. We suggest avoiding trains or busses by all means.