hotels
Understanding the type of accommodation that fits your style is a key factor to create a Tailor Made Itinerary. by not requiring a minimal number of nights, Hotels give the flexibility to visit many places in few days.
To make it simple, we grouped the Hotels in 3 categories.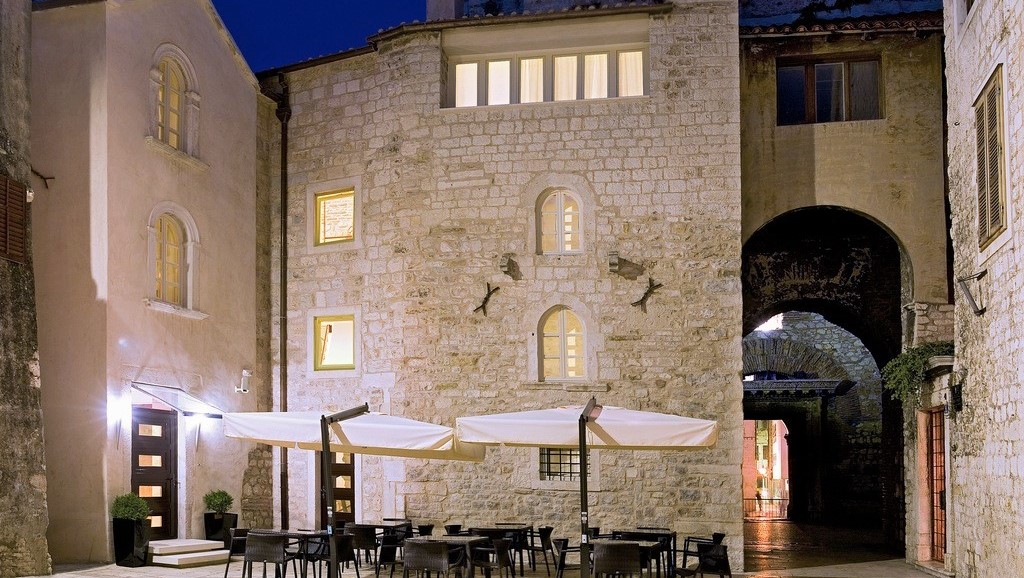 Boutique
Small and charming hotels, mostly family businesses. This type of accommodation is a great way to "experience" the culture and is usually located in the city center. However most don't come with facilities such as swimming pools or SPAs. But their attention to detail, personal service and passion definitely make the difference.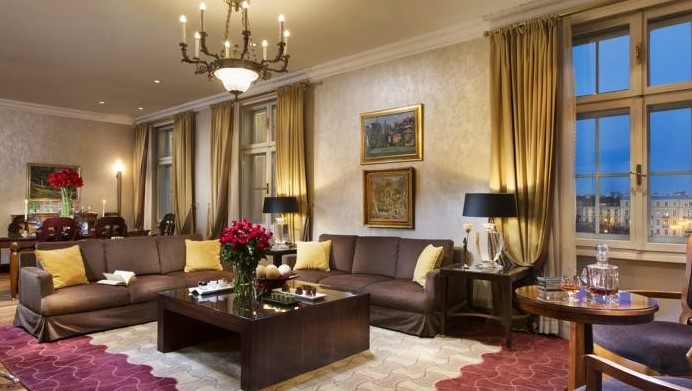 Heritage
These are generally mid-sized hotels with a long hosting tradition at the highest quality standards, wonderful service and elegant furniture. They are well equipped with many facilities and are close to the city centers, carefully isolating from the downtown crowd. It's a perfect compromise between Boutique hotels and Resorts.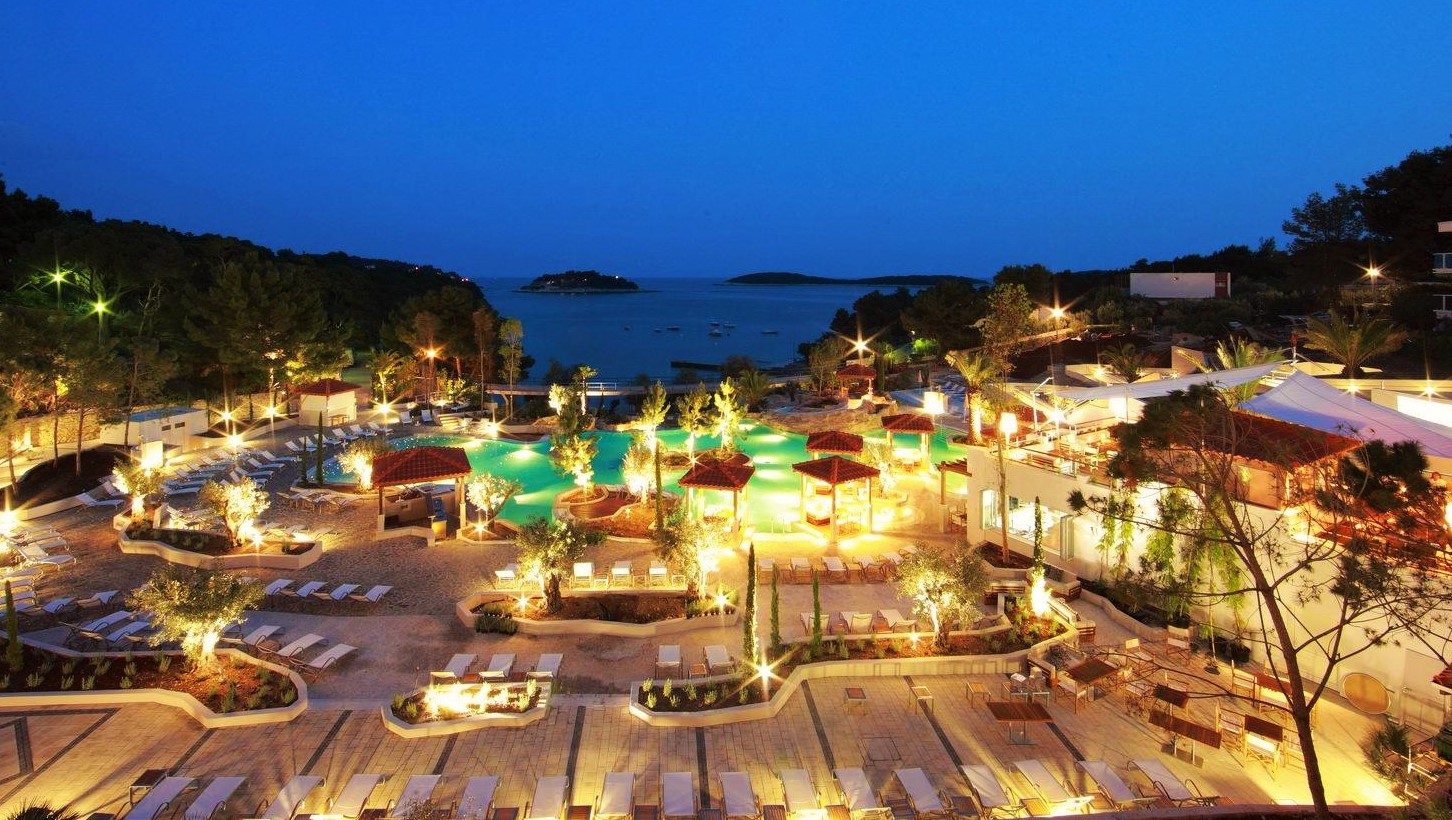 Resort
By choosing Resorts, you choose to have it all: space, swimming pool, SPA, restaurants, large halls and many other facilities.
Usually these hotels are perfectly suited for large families or bigger groups. They are normally situated out of the city center but they provide great fun and content without the need to leave the hotel.
Villas
Choose among the wide range of Villas, each one has a different story, landscape, style and view.
We group them in Modern, Art/Design or Heritage. Villas are often situated on more isolated areas providing great privacy and distance from the crowd. A perfect match for family reunions or private events.
In high season (June-September) Villas require a minimum stay of 7 nights.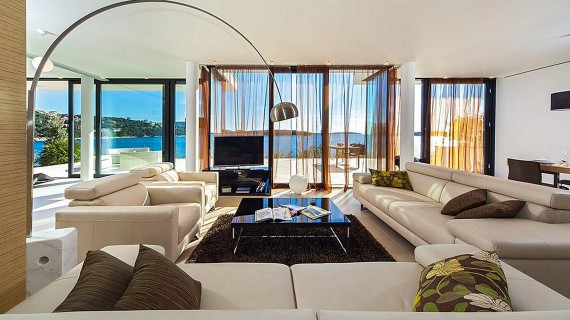 Modern
Best Luxurious Villas –  stunning views, comfort and location. With design matching their landscape, these Villas are perfect for any occasion.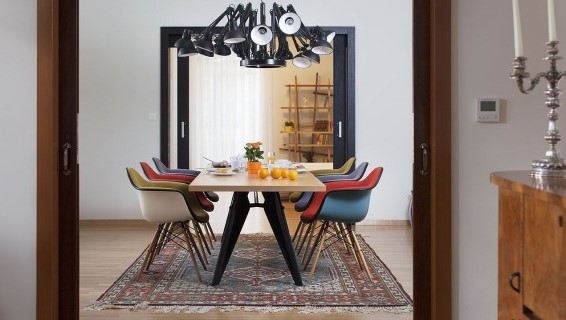 Art / Design
If you are brave with the design, these villas will be your best pick. Modern and extravagant furniture, from minimalistic style to a colorful carpet, you will find your favorite stay.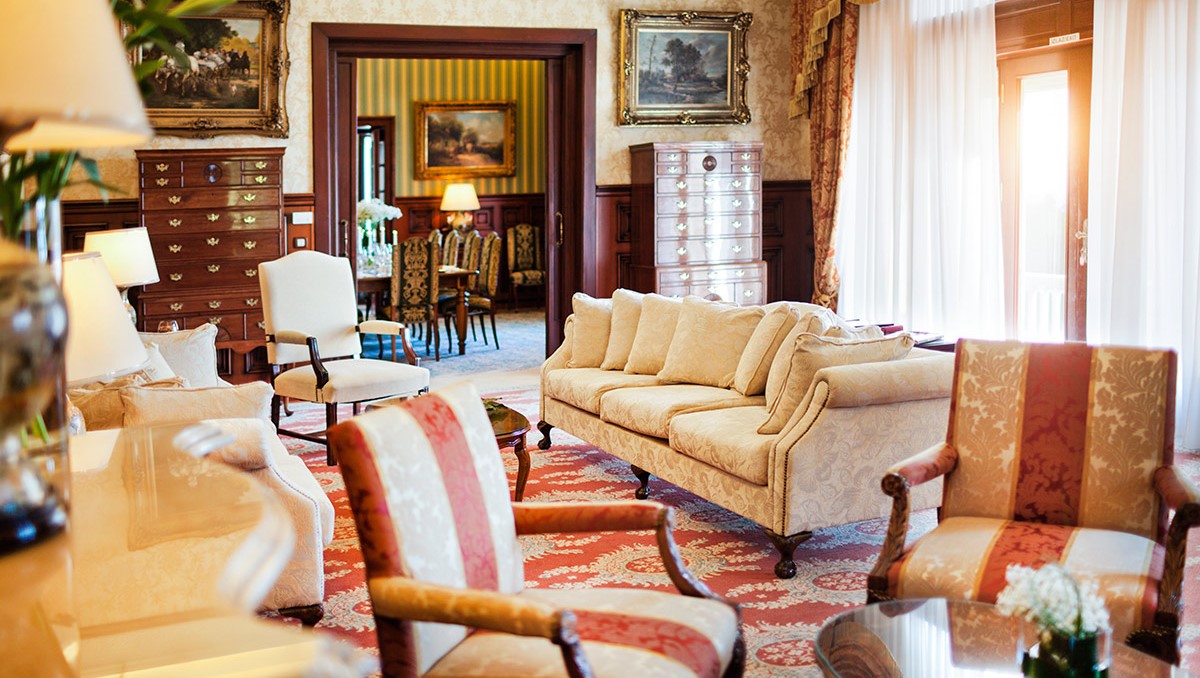 Heritage
Classic, elegant, modern or traditional… Each one of these villas has a story of local history and culture.