motor powered yachts
Croatia has more then 1.200 islands and the majority of its most beautiful cities are situated on the coast. Exploring Croatia by motor-powered boats allow you to visit many more places in the shorter period of time.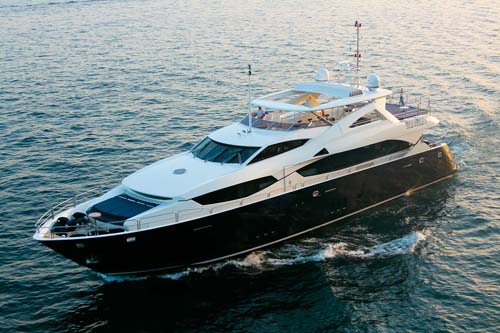 Mega Yacht
The most luxurious yachts in Croatia and Montenegro.
Crew: 7+
Guests: 10-12 (other options available)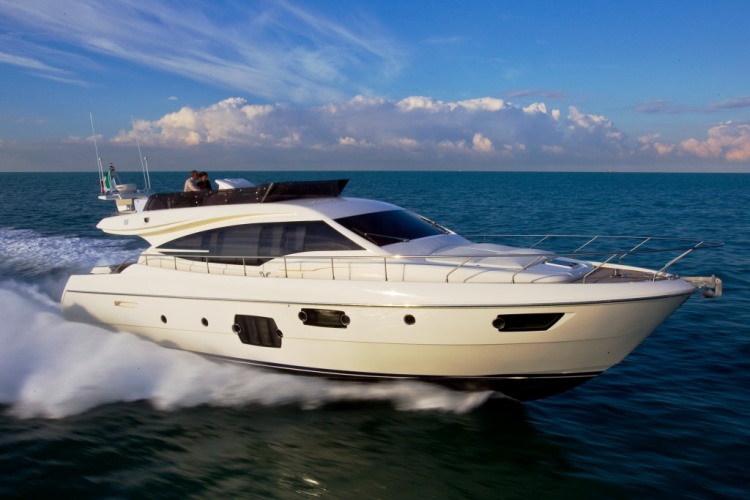 Motor Yacht
Visit the whole coast in 7 nights only. This is one of the best options for a couple or a single family looking for great pleasures. Some of these yachts don't require a minimum number of nights, and can be chartered for single days which gives a lot of flexibility.
Crew: 2 / Skipper and Hostess/Sailor
Guests: 2-6
yachts with sailing option
If you want to save some money and still provide your clients with a wonderful experience, sailing boats are an excellent option. The cruising speed is lower compared to motor yachts so you will see less sites but still at the privilege of having your own yacht.
Gulet
These boats are an excellent compromise between comfort, price and quality. Food and beverages are included.
Crew: 3+ / Captain, Sailor, Chef
Guests: 10-16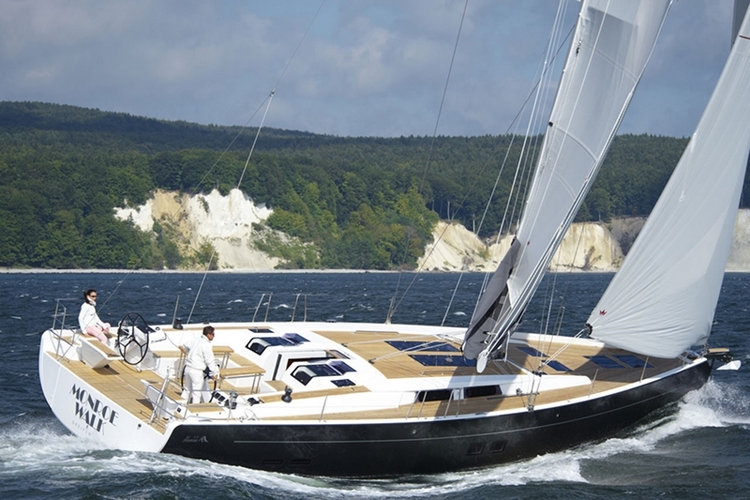 Sailboat
An excellent way to get a wonderful experience by not spending too much. Ideal for couples or families.
Crew: 1 or 2 / Skipper and Hostess
Guests: 2-8 / 3-4 cabins