Leonidas' Team is a collection of outstanding people, each one of them is an expert in specific fields with unique skills. A selected group of people holt together by the same vision: "set up new standards in the Croatian Travel Industry".
drawings by Boris Gracan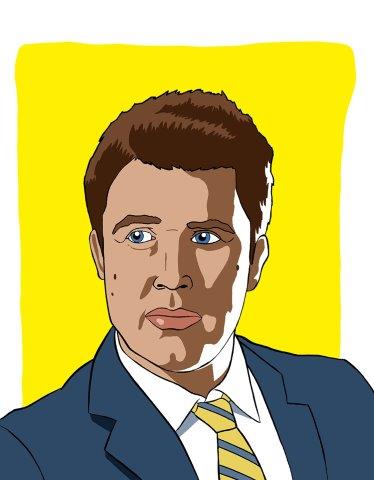 Giorgio
THE INNOVATOR
His passions lead his ideas. Many have doubt the innovations or the methods or this company, and it has always been a pleasure to prove them wrong. A recipe of exceptional  team members and crazy ideas has led this company to outstand in the Luxury market.
"Dare to be different"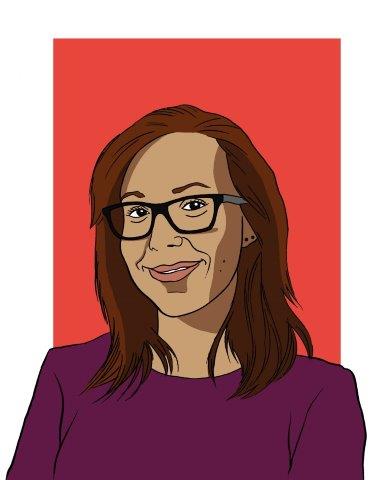 Andrea
HONEYMOON LADY
Andrea is in the front line when it comes to customer relationship and has all the talent and education you could imagine. She has an incredible gift to translate her love for travel and adventure into an experience that will provide every Client with a unique vacation. Her role in LT is to bring new ideas, tours and excursions to develop and improve Leonidas Travel experiences for the Clients.
"Feed your dreams"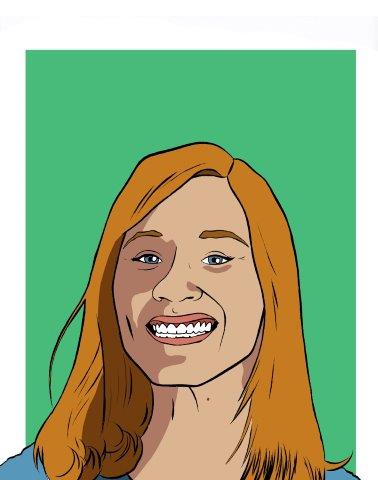 Tamara
THE ARTISAN
Tamara is the wondered of our team. A born travel advisor, she loves the creativeness, the satisfaction and the fun of tailoring experiences. She insists for perfection and always works with a large smile.
"Crafting perfection"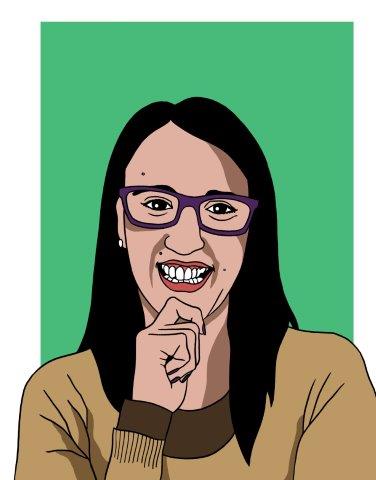 Ivana
HERO OF NUMBERS
Accounting may seem a standard necessity, but with it starts the planning of Leonidas' growth and investments budget. Ivana is honest, precise and the nicest person on Earth. With her the stability of this company is assured.
"I am the one who pays your commissions"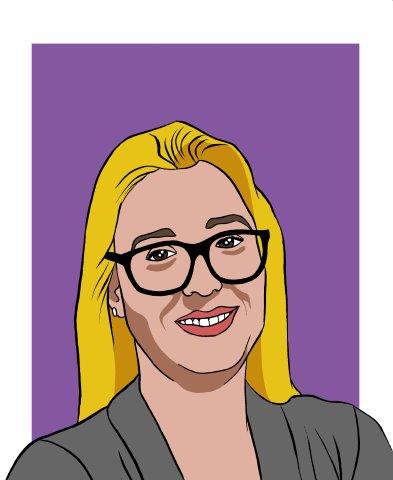 Andrea
THE BUREAUCRAT
It's Andrea's mindset and precision that drives Leonidas to perfection. From commission to supplier payments, Andrea is the beloved one from all partners. Do not be misled by her kind personality, she is the manager of all deadlines.
"Control control control"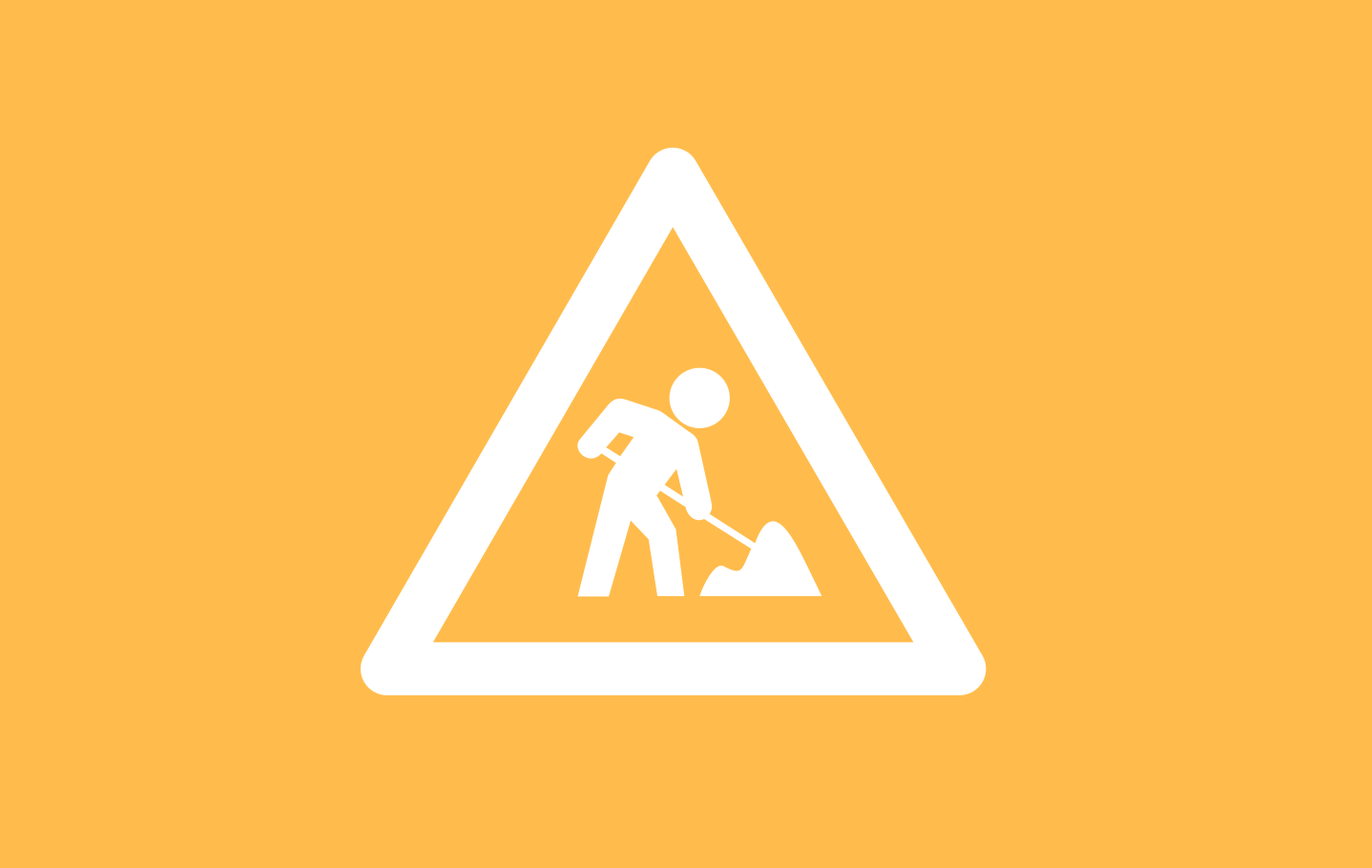 Leonora
THE BOSS
Leo has been in the Agency since the beginning and together with her brother Giorgio, she has led the transformation from a small family business into a fully operational professional agency. She is now managing the Agency and making assuring the smooth flow. A natural born leader and a trained manager, Leo knows everything on who, where, what and when.
"I see how things could be like and I find the way to make it happen."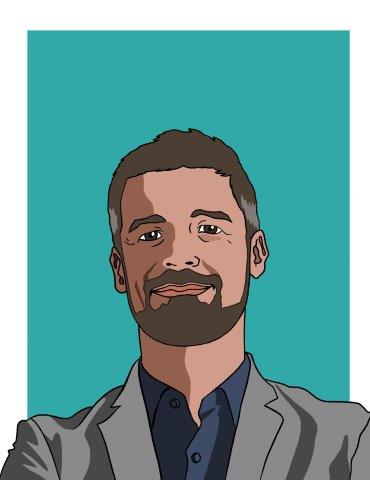 Alberto
MARKETING MASTER
No matter how good the business is, if you don't communicate it, you don't exist. Alberto is the LT lead when it comes to branding, marketing and visual identity. It took a lot of him drive and courage to take the Agency through the strategic change and it's rewarding to see it blooming.
"Site inspection vs googling"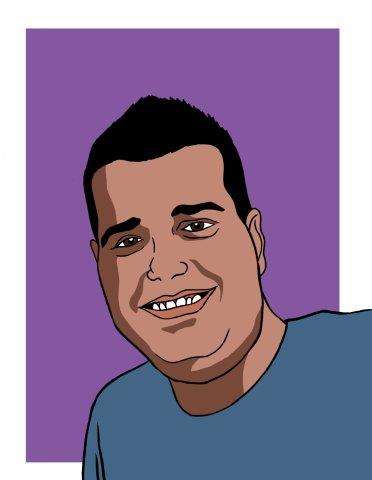 Justin
THE PLANNER
What started as a simple love for adventure turned into a profession for Justin after he got her Master's degree in Tourism Management. He is a passionate attendee of seminars and trainings on topics related to foreign languages, tourism, hospitality industry trends and sustainable tourism. He knows how to spark up every moment and Clients appreciate his efforts to always come up with the most bubbling experience for their itineraries.
"It's all about people and connection"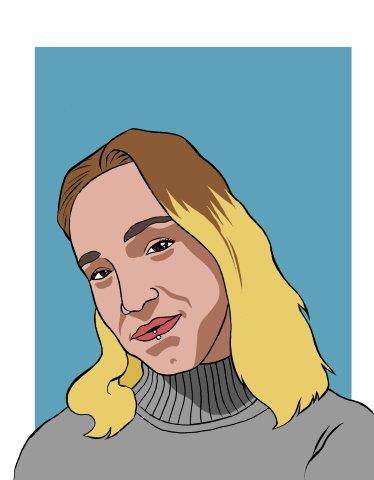 Linda
THE ENTHUSIAST
Linda is the youngest in our team, adding a fresh and enthusiast point of view to this company. She shined right from the beginning with her innovative thinking, and with Justin's mentorship her results are outstanding.
"This gives me satisfaction"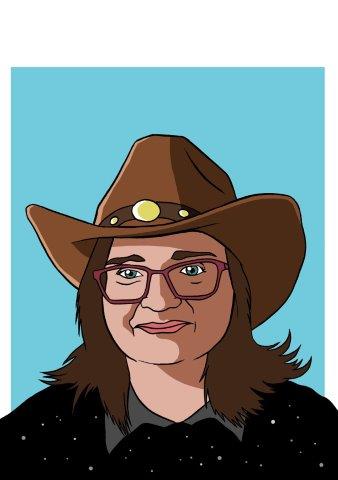 Ivana
AMERICA
Ivana's empathy and management skills are essential to our reservations department. With experience from a Travel Agency in Las Vegas, she works with the perspective of an American Traveler. Beside her perfect English she loves to keep everything under her strings, making suppliers dance as she wishes. A wonderful Mother in the role of a perfect Travel Agent.
"It's the small detail that matters the most"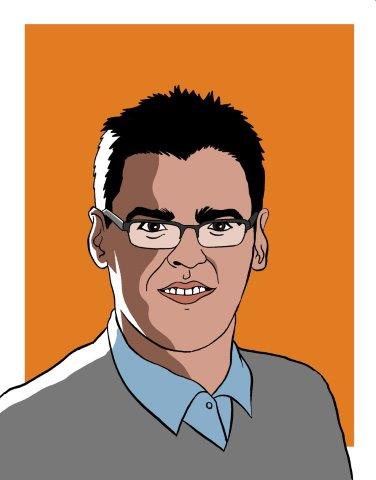 Stefano
EMERGENCY GUY
Totally nelast 6 years a history and latin language graduate Ante is our expert for Istria region, Slovenia and Bosnia & Herzegovina. Traveling, researching and stipulating is in his blood. On vacation, You will find him in library, state archive or on basketball ground. Why basketball? Well, he is 6ft 6in ☺
"Just call me anytime"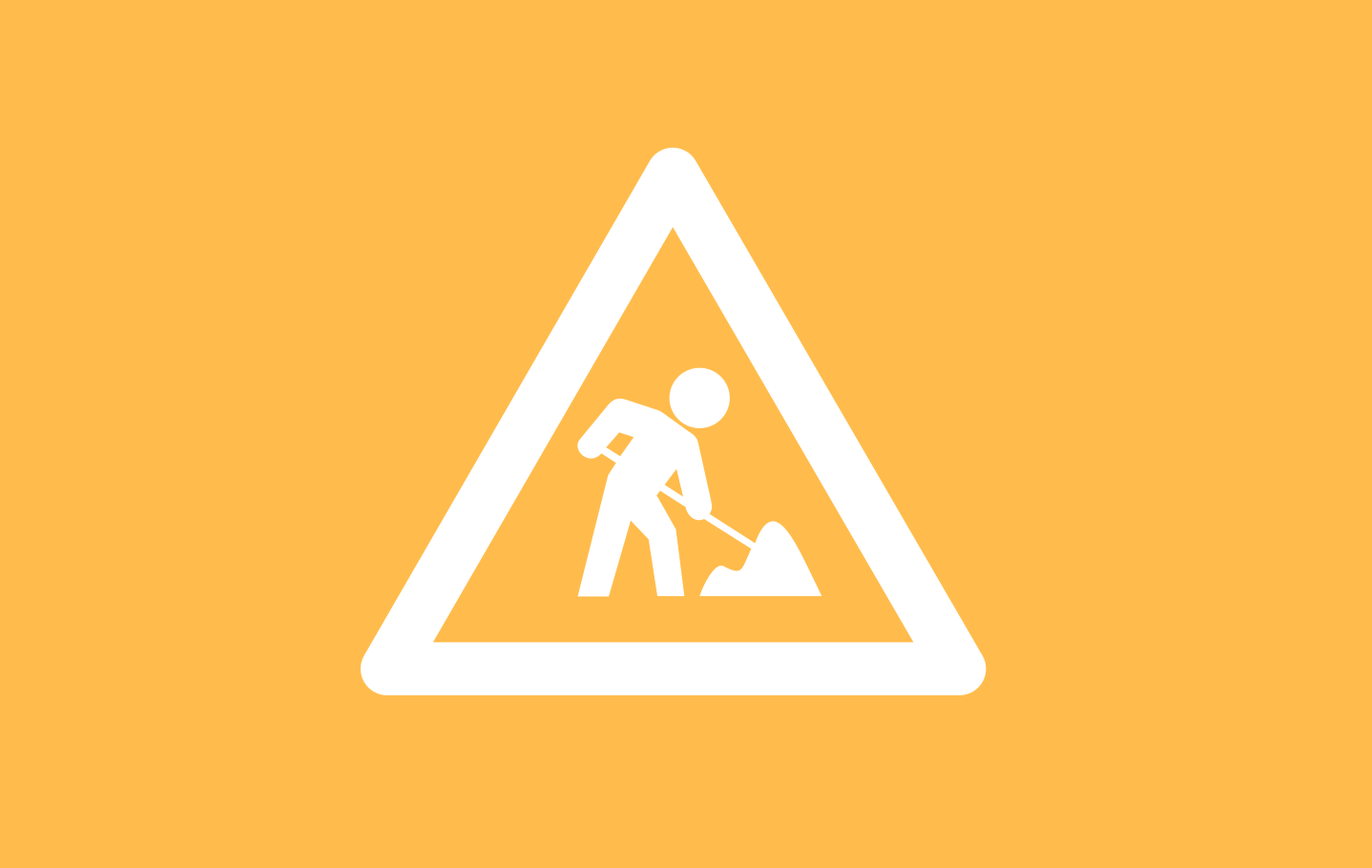 Leonida
THE FIRST ONE (retired)
Leonida started it all back in 1995. She led the agency for nearly all her life and handing it over to her son was a big emotional step. This leap of faith paid off as the agency is booming and her values of authentic and top quality itineraries are still in its core.
"I am so proud. Of every single one team members."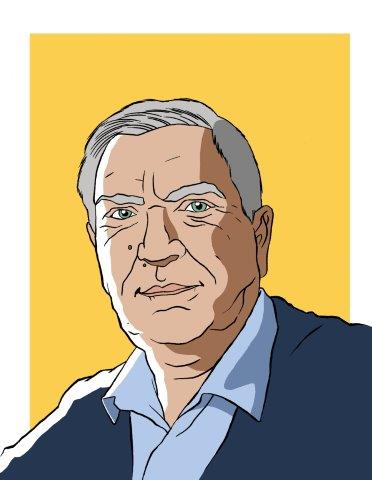 Renato
MONEY MAN
With over 30 years in the service industry, Renato is one of the core founding members of the LT team. He is in charge of developing and nursing strategic partnerships enabling LT to offer the best services on best terms & prices.
"I am happy to see this agency growing from a humble family business to a leading agency in the region."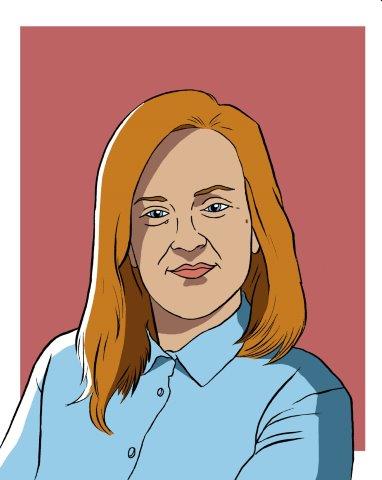 Vera
THE SPECIALIST
Vera's job is to create dream itineraries for our Clients. She does it with astonishing creativity and ease. She always says it's an enjoyable work since Croatia is an amazing country she's happy to have the opportunity to present it to the rest of the world. But it is her leadership and fairness that makes her on of the main column of Leonidas Travel.
"Travel and spice up your life"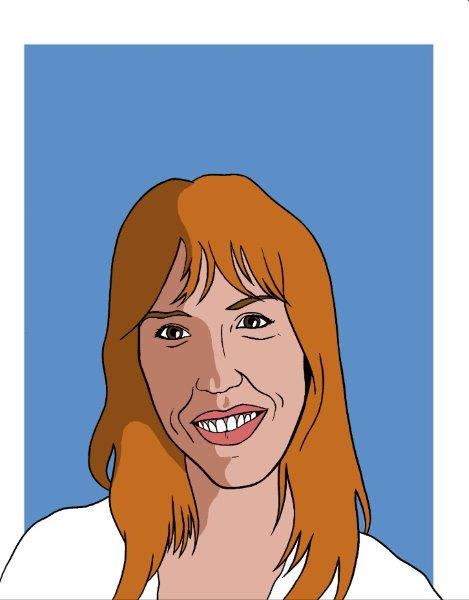 Petra
THE OPTIMISTIC
She is the one pulling all the strings: double checking the services and making sure your documents and cellphones arrive right in time. Being careful for details, respectful for deadlines and incredibly positive, she is the True Gem of our reservations. Together with the passion for photography and a healthy life-style, Petra is full of surprises.
"It all starts with a smile"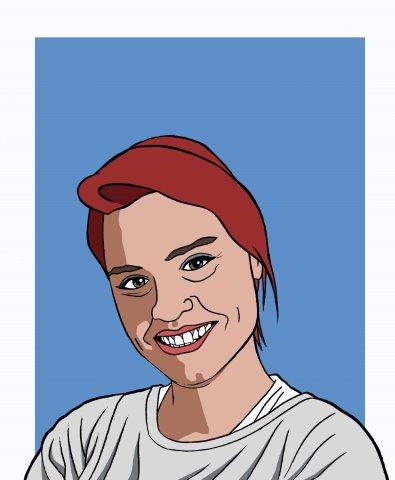 Mirela
CRAFTSWOMEN
Leonidas is truly proud to have such a talented lady in its team. Her strength lies in quick learning with attention to details. But it is her incredibly calm attitude when facing difficult situations that sets her apart from any other team member. She is nice and kind, with a fire in her that asks for big challenges.
"Patience leads to great results "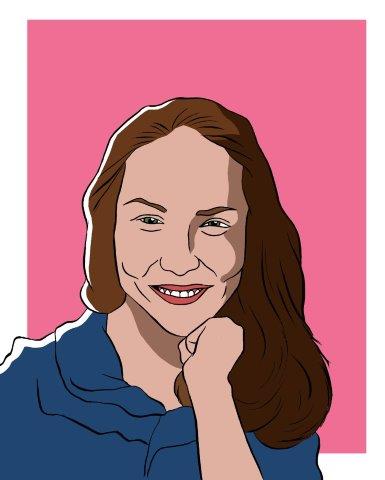 Hana
DEAL-MAKER
Hana is our key factor for great contracts with Hotels and Suppliers which is more of an extension of her natural talents – Hana is incredibly nice and comprehensive, a great listener and a smart strategist.
"It's with a challenge that my play begins"